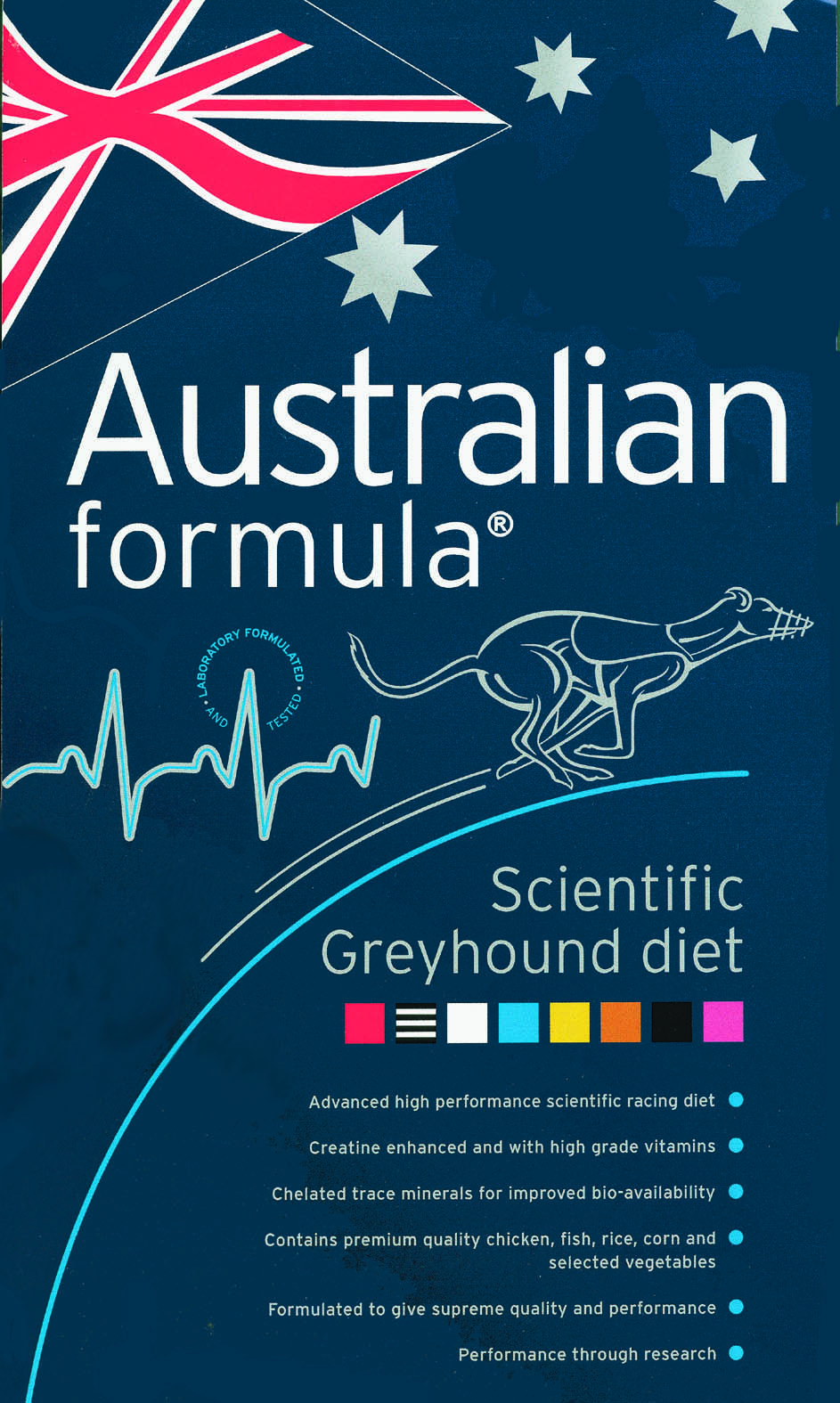 As we plough through month four – the Trainers Chamionship field is starting to spread, with Mark Wallis' prospects looking akin to Ruby's Rascal hitting the front after two bends.
It is proving a best ever year for Matt Dartnall who has the favourite in next weekend's Betfred Gymcrack.
Not only is he up to third place, he is knocking out the percentages in a manner usually reserved for Hayley Keightley and Liz McNair, who are performing as usual, along with Towcester's in-form, Hazel Kemp.
Scottish Derby winning handler Pat Rosney – so often a top six finisher – makes his first appearance on the table in 2018.
| | | | | | | |
| --- | --- | --- | --- | --- | --- | --- |
| Pos. | Trainer | Points | W | R | % | TPM |
| 1 | M A Wallis | 250 | 44 | 170 | 26% | £25,245 |
| 2 | P Janssens | 193 | 40 | 143 | 28% | £25,110 |
| 3 | M J Dartnall | 150 | 29 | 69 | 42% | £22,170 |
| 4 | E McNair | 126 | 23 | 61 | 38% | £17,765 |
|   | K R Hutton | 126 | 22 | 70 | 31% | £17,775 |
| 6 | R J Holloway | 123 | 16 | 68 | 24% | £13,465 |
| 7 | J G Mullins | 114 | 21 | 106 | 20% | £11,800 |
| 8 | D D Knight | 113 | 13 | 39 | 33% | £26,995 |
| 9 | P J Simmonds | 98 | 32 | 206 | 16% | £19,310 |
| 10 | K P Boon | 93 | 16 | 87 | 18% | £17,890 |
| 11 | H Keightley | 92 | 23 | 50 | 46% | £11,540 |
| 12 | E T Parker | 80 | 25 | 70 | 36% | £11,825 |
| 13 | D Mullins | 79 | 26 | 185 | 14% | £15,910 |
| 14 | C Weatherall | 77 | 8 | 43 | 19% | £7,075 |
| 15 | P W Young | 74 | 24 | 251 | 10% | £18,550 |
| 16 | C R Lister OBE | 70 | 27 | 74 | 36% | £10,650 |
| 17 | P J Rosney | 69 | 9 | 54 | 17% | £24,550 |
| 18 | H P J Kemp | 59 | 11 | 27 | 41% | £7,250 |
| 19 | J Bloomfield | 53 | 9 | 45 | 20% | £4,970 |
| 20 | R Warren | 50 | 15 | 44 | 34% | £8,500 |