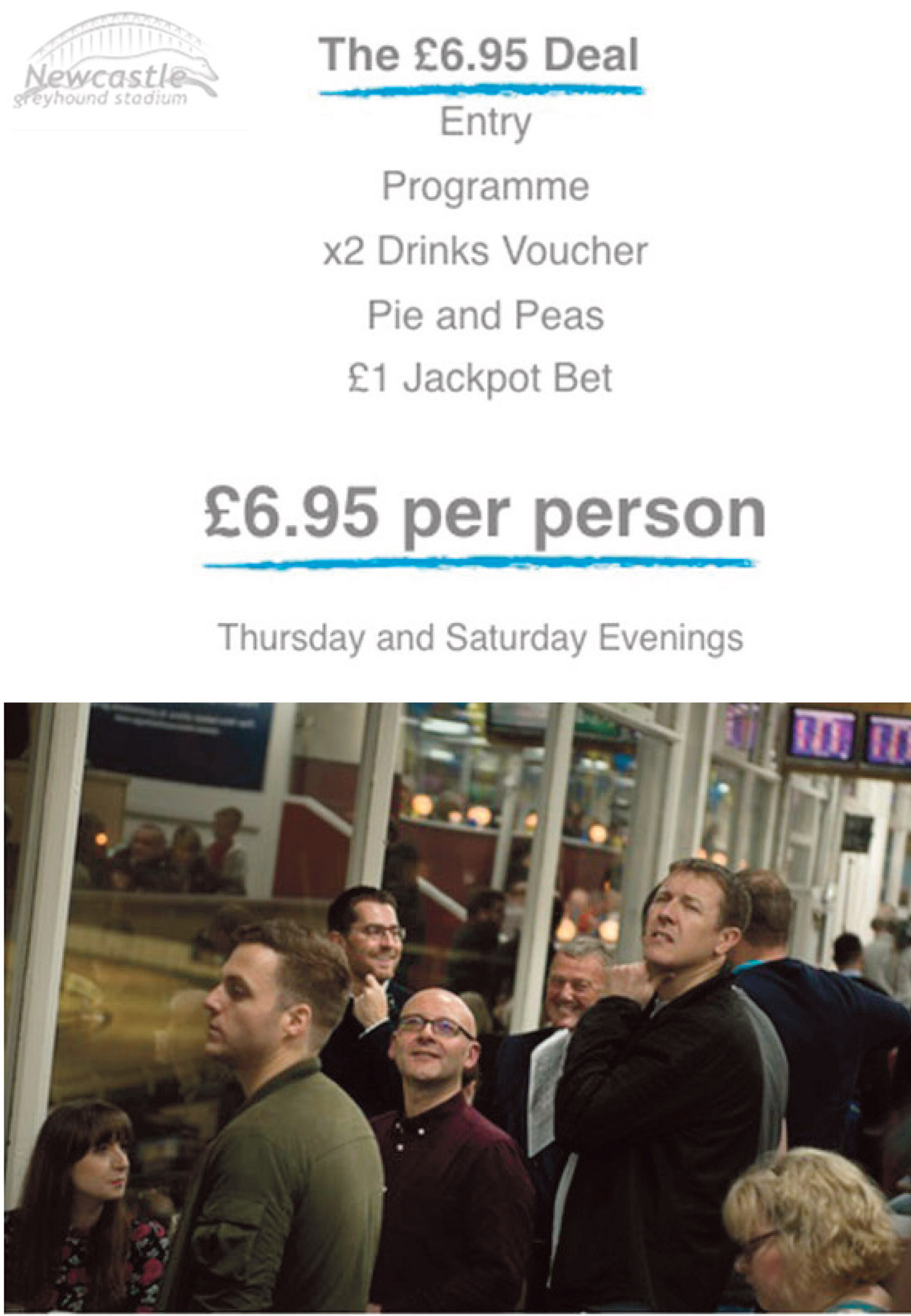 Newcastle will review whether to continue with their Thursday night opens at the end of the month writes Floyd Amphlett.
While theoretically a good idea, the quality of the local graded strength leaves many open race trainers seeking easier pickings elsewhere.
So do they need the runners?
Not according to their versatile GM Ian Walton who often acts as back-up to the racing office by grading the card.
"I don't think we have ever had more dogs available" he says. "We currently have 420 dogs qualified for 64 races each week (requirement 384) and if you are not careful, the local runners don't get enough runs.
"Although we could do with some different seeds in different grades, we are pretty much where we want to be.
"The other thing is, our A1s, and some of our A2s and pretty much dominated by open race dogs. I am not saying they are competition dogs, but most of them would be capable of winning minor opens elsewhere."
That open race quality has been further enhanced by two recent arrivals to Angela Harrison's kennel.
The first is the Cargill Memorial winner Droopys Live who clocked a stunning 28.59 (N) in a recent trial over Newcastle's 480m.
The second is British bred Dodgers Drum, a Feb 16 son of Salad Dodger and Wee Ellsie. The 28 kilo coloured dog only has four races on his card, the most recent being a defeat in his A1 debut, but a 28.61(c) qualifying trial suggest a bright future.