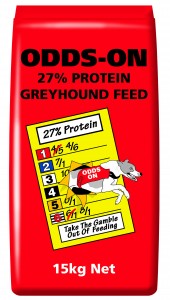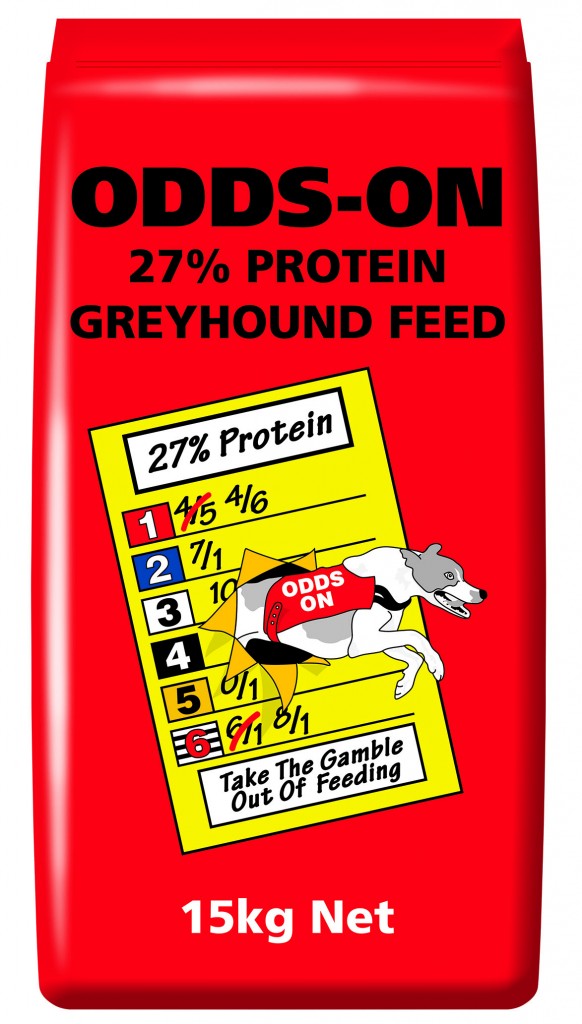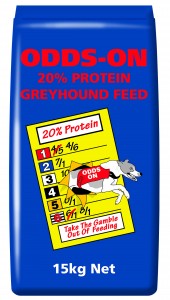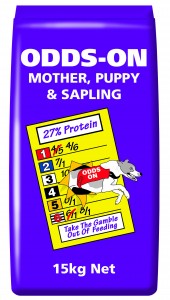 The only place to start is Sundayy's Produce Stakes final and a fine win for Pat Guilfoyle's Grangeview Ten. With sub 16.00 runs very rare events, there is a second nomination for the Tipperrary venue for Gone To Ground
At Tralee there was a sparkling run from Ballymac Araminta in the fastest qualifier of the Race Of Champions. There was also a special run from Jaytee Tornado who became the fastest runner over the Cork 750 course since Airmount Tess two years ago.
There was an interesting double at Waterford where Jet Stream Mags clocked the second fastest sprint of the year, 15 minutes before litter sister Bandit recorded the year's fastest 730 run.
| | | | |
| --- | --- | --- | --- |
| CLONMEL | 15.95 | GONE TO GROUND | (Superior Product-Laughil Lucy, Aug 16) |
| | 28.62 | GRANGEVIEW TEN | (Zero Ten-Portumna West, Apr 17) |
| CURRAHEEN PARK | 41.15 | JAYTEE TORNADO | (Laughil Duke-Jaytee China, Aug 16) |
| DERRY | 16.58 | DRUMCROW EXPERT | (Hondo Black-Drumcrow Blossom, Apr 17) |
| DUNDALK | 28.49 | ROCKET RANGER | (Atitboy-Dudleys Dream, Oct 17) |
| ENNISCORTHY | 28.71 | ZENO | (Aero Majestic-Sparta Fantasy, Aug 17) |
| GALWAY | 30.29 | COMBO COROFIN | (Tyrur Sugar Ray-Tyrur Sadie, Aug 16) |
| KILKENNY | 29.17 | BULL RUN JAVA | (Mall Brandy-Tullowmac Java, Sep 17) |
| LIFFORD | 19.14 | TAHINA MYLA | (Kisses For Cloda-Quezon Princess, Nov 17) |
| LIMERICK | 18.45 | BLAME THE GAME | (Laughil Blake-Rios Girl, Sep 16) |
| LONGFORD | 18.09 | CHAT FOREVER | (Slippery Fred-Diggers Rest, Nov 17) |
| MULLINGAR | 29.53 | QATAR REBEL | (Kinloch Brae-Qatar Ruby, Sep 17) |
| NEWBRIDGE | 28.73 | WELLTIMER | (Greenwell Hulk-Wisdom, Jul 16) |
| SHELBOURNE PARK | 28.05 | ORAN DON | (Over Limit-Lughill Niamh, Jul 17) |
|   | 28.18 | DROOPYS HUNCH | (Droopys Sydney-Droopys Blossom, Sep 17) |
| THURLES PARK | 29.24 | BORNA JODY | (Tullymurry Act-Borna Client, May 17) |
| TRALEE | 29.63 | BALLYMAC ARMINTA | (Ballymac Best-Coolavanny Angie, Nov 16) |
| WATERFORD | 41.20 | BANDIT | (Droopys Jet-Badger Daly, Jul 17) |
| | 17.54 | JET STREAM MAGS | (Droopys Jet-Badger Daly, Jul 17) |
| YOUGHAL | 29.35 | CORRIN RORY | (Skywalker Rory-Corrin Nell, Nov 17) |