Dorotas Vic (Ballymac Vic-Droopys Danneel, May 15) finally earned some bragging rights at family get-togethers when taking the Harry Holmes Memorial at Sheffield on Tuesday night.
Charlie Lister's runner went from trap six with Swift Bosch running from trap four. . .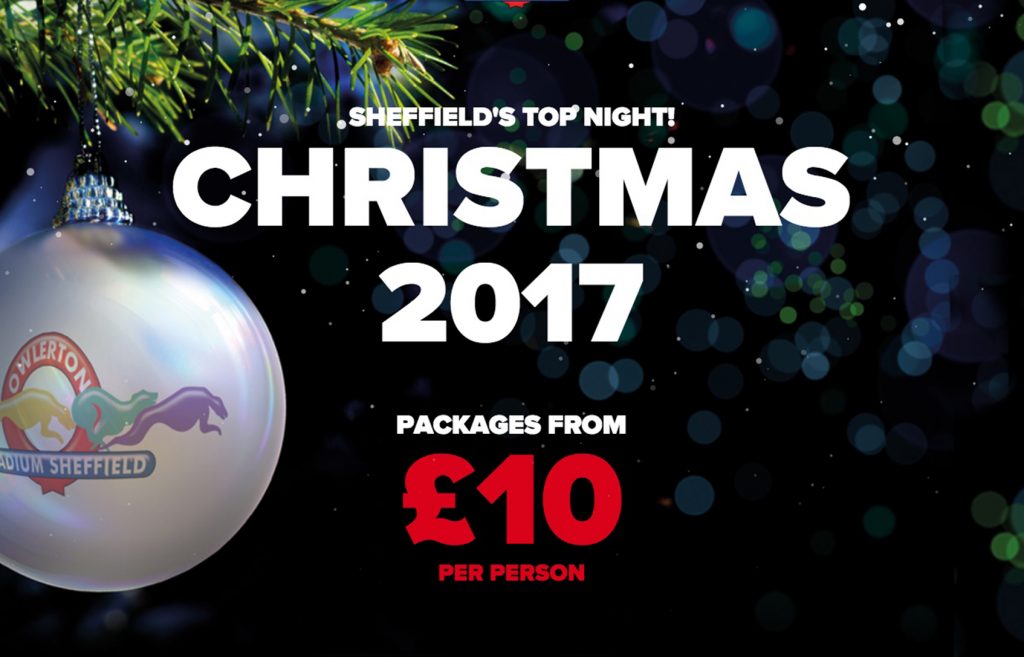 It was the first major race victory for, arguably, the fifth string in an exceptional litter that includes: Dorotas Wildcat, Dorotas Woo Hoo, Forest Con, Forest Natalee.
(There is still time for Dorotas Hooligan (29.03- 483m Donc) to make his claim for family fame. He recently trialled back after injury in 17.60 for the Nottingham sprint.)
There was a turn up in the Ryan Holmes Puppy Cup when Lightfoot Oscar (T2 2-5f) was turned over by Droopys Zephyr (T4 7-2). However, Sean Davy's disappointment will surely be only temporary as he reviews the race. . .
Droopys Zephyr (Romeo Recruit-Droopys Quinta, Apr 16) clocked 29.02 (-20) with a winning distance of a length and a quarter.
Special mention too for an outstanding performance for stayer Soars Above (Premier Fantasy-Rossa Baby, Sep 14) in a supporting 660m open. The 2-5f ran from trap two. . .
How good a run was it? Well if you consider that the winner's time of 38.62 was just one spot slower that Droopys Live's 'fastest of year' and that Soars was racing on going rated at .30 slow. . . .also, Billys Bullet's track record of 38.29 was recorded on going rated .40 fast . . . .
All footage courtesy of GreyhoundsNow
Black Eyed Hula (Iso Octane-Hula Baloo, Sep 15) completed an impressive four-timer to land the Mount Cashel Kennel Stakes final for Heather Dimmock.
Heather Dimmock's blue fawn went to boxes as the 7-4 second favourite and after disputing the early lead with Droopys Polly, kicked on to take the £1,000 prize by just over two lengths in a worthy 29.45 (-10) for the 500m course.
Bred by the late great Matt Bruton, the 28.92 Lifford winner will almost certainly end the year as the fastest female over Towcester's 480m course with a recent 28.08 victory in A6.