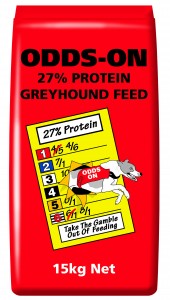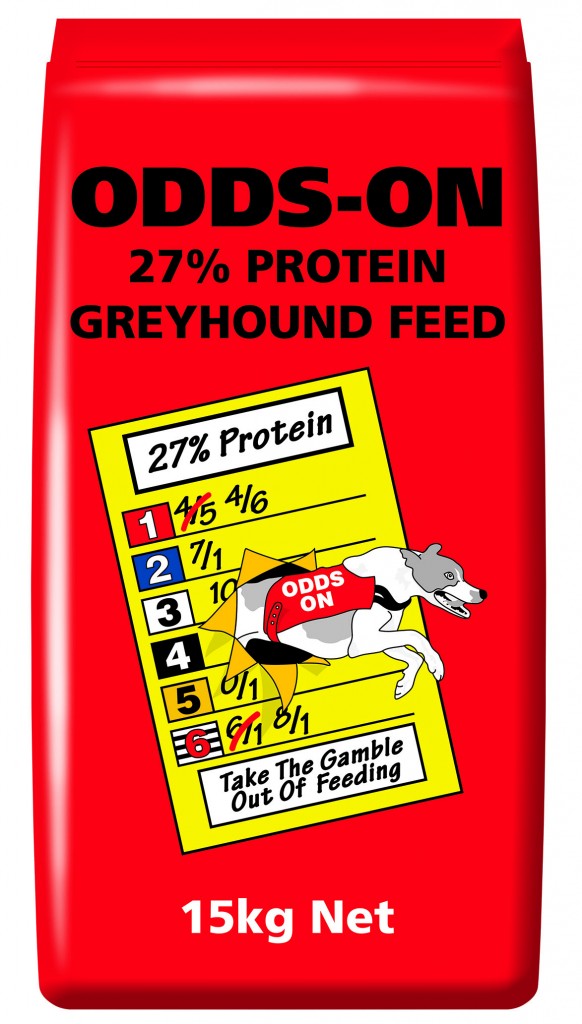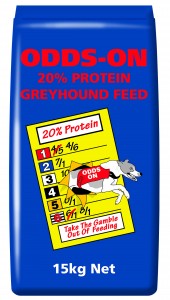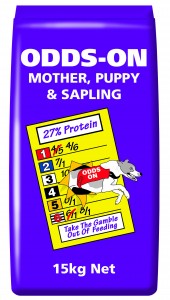 Only one place to start, a brave front running performance from Owen McKenna's Pestana to win the Boylesports Champion Stakes at Shelbourne Park with the second nomination going to fastest Corn Cuchulainn semi winner Ballymac Kingdom
With all eyes on Newinn Taylor and Newinn Session, it was Session's brother Doolin Duke who lit up the Produce Stakes semis with the fastest run on Friday.
Meanwhile at Dundalk, Swanley Bale went to within half a length of Droopys Steel's 400 yard clock in the Irish Sprint Cup. Other lines worth noting include puppy Piercetown Ash's 28.82 for 525 at Enniscorthy and a FOY for 525 at Galway from Foxwood Jon Jo.
| | | | |
| --- | --- | --- | --- |
| CLONMEL | 28.39 | DOOLIN DUKE | (Laughil Duke-Coolavanny Pearl, Jul 18) |
| CURRAHEEN PARK | 29.47 | SCOOBY PRINCESS | (Ballymac Eske-Mountaylor Queen, Apr 18) |
| DRUMBO PARK | 28.81 | WALLETBUSTER RAY | (Superior Product-Do It Kim, Apr 18) |
| DUNDALK | 20.85 | SWANLEY BALE | (Laughil Blake-Killinan Baby, Jan 18) |
| ENNISCORTHY | 28.82 | PIERCESTOWN ASH | (Ballymac Eske-Piercestown Moll, Oct 18) |
| GALWAY | 28.69 | FOXWOOD JON JO | (Droopys Jet-Moanteen Beauty, Aug 18) |
| KILKENNY | 29.26 | HULK SMASH | (Greenwell Hulk-Bredas Pearl, May 17) |
| LIMERICK | 28.72 | MOHANE ROSA | (Ballymac Vic-Mohane Maeve, Nov 17) |
| MULLINGAR | 29.19 | RACECOURSE MINE | (Zero Ten-Portumna West, Apr 17) |
| NEWBRIDGE | 28.81 | LODGEFIELD MOLLY | (Superior Product-Lodgefield Snap, Mar 18) |
| SHELBOURNE PARK | 41.49 | BALLYMAC KINGDOM | (Definate Opinion-Coolavanny Angie, Apr 18) |
|   | 29.57 | PESTANA | (Ballymac Best-Coolavanny Pet, Apr 18) |
| THURLES PARK | 28.59 | LAUGHIL JOSH | (Head Bound-Laughil Louise, Jul 17) |
| TRALEE | 28.55 | SEOMRA RAZL | (Definate Opinion-Ballymac Razzler, Jun 18) |
| WATERFORD | 28.47 | TRACEYS PET | (Laughil Blake-Fear Emoski, Jun 18) |
| YOUGHAL | 29.04 | DRUIDS WHERE TO | (Droopys Roddick-Druids Diana, Apr 18) |