Sheffield have revised their recent prize increase plans – upwards – with both open and graded races in line to benefit with three significant announcements.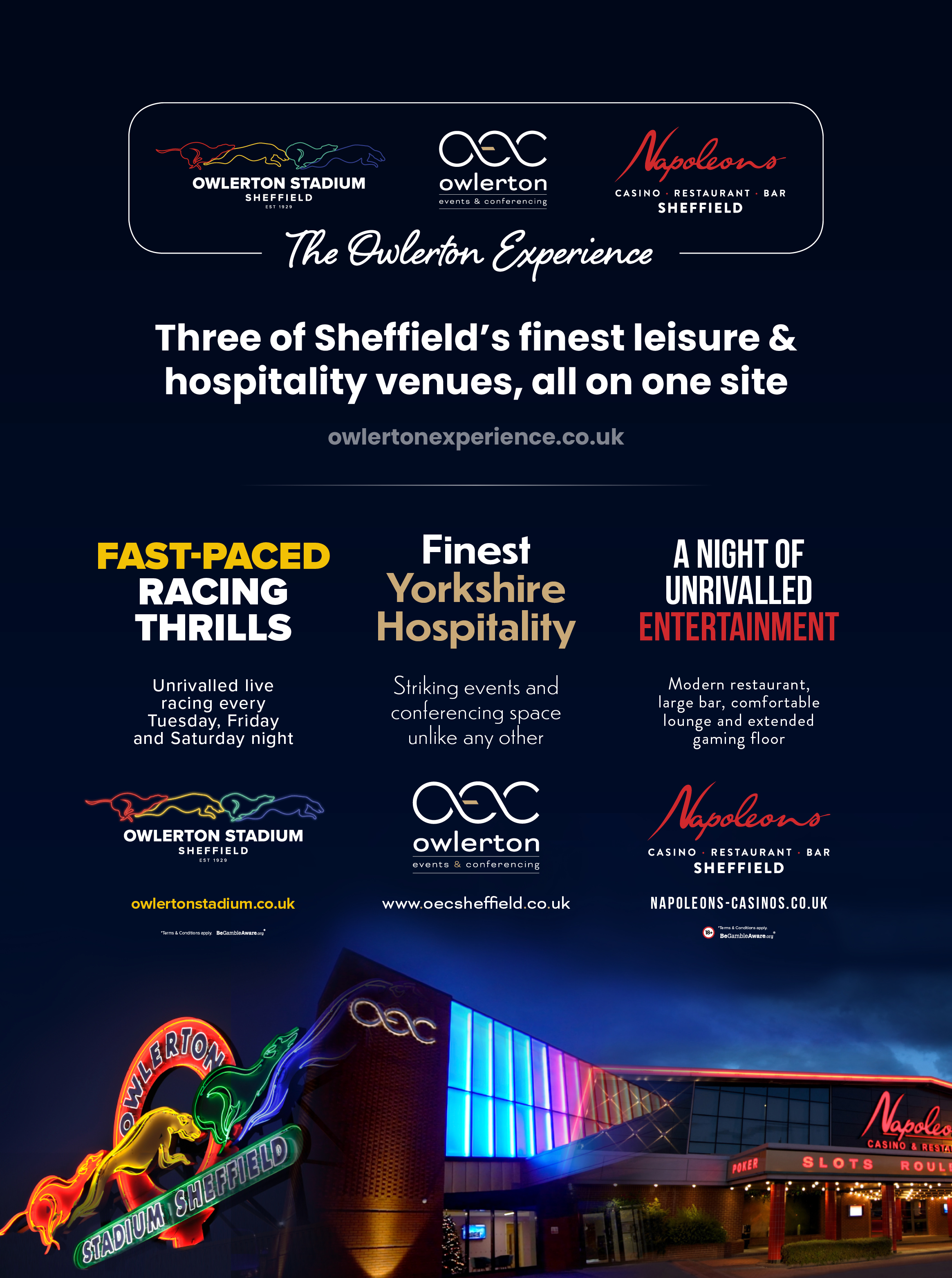 Like the rest of the ARC/GMG group Sheffield recently announced significant increases in their graded prize money.
So what's new?
Racing Manager Andrew Mascarenhas said: "The prize money for 'others' in some of the graded races was increased to £40/£45 for some of the lower grades. It will now be £50 minimum with £55 for the top grades.
"Secondly we have decided that from the end of October, all open races will pay £60 for 'others' – we thought it was important that they paid more than graded races."
And the big announcement?
"We are planning to announce a sponsorship for the Steel City Cup when the sponsors are ready to go public.
"But given that open race trainers are planning ahead already, I can confirm that in addition to a first prize of £8K to the winner, all the other finalists will receive £1,000"
The 500m Steel City Cup is for 36 greyhounds and will take place on consecutive Saturdays: 16th, 23rd and 30th October.