If PJ Fahy (ECC Timber) decided not to renew sponsorship of the Puppy Derby at TOWCESTER, the betting industry would surely rally around to ensure the event took place.
In last week's trialstake, Queen Borneo (2-1) finished well to turn over Brinkley Twirl (6-4f) in 29.65 for the 500m. The previous week, Nippy Pippy (1-3f) led and was caught by Brinkleys Ranger (5-2) in 29.68. On Tuesday night, punters could not see past Sporting Dave (1-3f) as Yvonne Gaskin's 20-1 outsider Triple Gee (Tyrur Big Mike-Coolavanny Sella, Jan 16) came from last to first to win in 29.72 (N) (All this on the famous 'front runners' circuit – Ed)
* In trials before racing, Kevin Hutton's Jovial Monk (Dec 15) – the fastest dog over the 480m course this year with a 27.98 run –  trialled in 28.33. While unraced Roxholme Poppy (Mar 16) clocked 29.43 over the Puppy Derby course.
King Turbo – a month too old to qualify for the Puppy Derby – recorded a blistering 29.29 over the 500m course.
The ECC Timber Puppy Derby – for December '15 whelps and younger and worth £20,000 to the winner – commences on Saturday October 28. It closes for entries next Tuesday (24th) at Noon.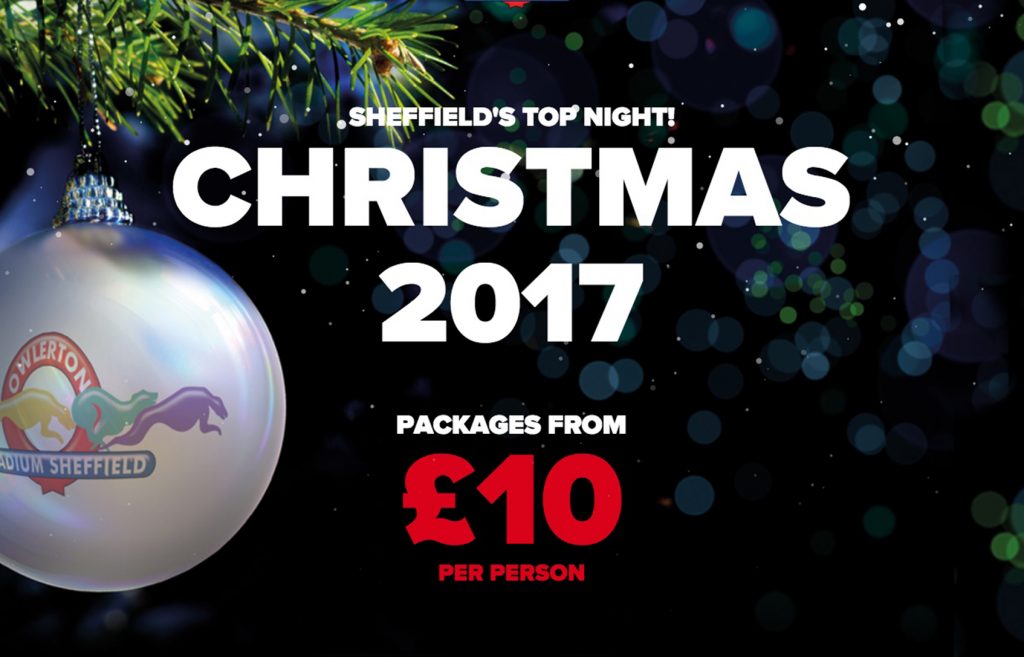 It isn't often that two greyhounds in the same race would share the 'performance of the night' award, but Tuesday's card at SHEFFIELD produced just that.
The winner of the 480m puppy event was Elaine Parker's Bruised Bruce (Zero Ten-Phanters Capri, Nov 15) who was making his four bend debut after three defeats over the sprint. Running from trap four, the 7-2 chance was flawless when stepping up from a 28.19 trial to win by two and a half lengths in 28.19 (-10).
But spare a thought for beaten 4-6f favourite Some Identity (Laughil Blake-Coolavanny Royce, Dec 15) who ran from trap two. Norman Melbourne's runner lost more than the losing margin after early trouble and the small (30.6kg) black youngster will surely better his three most recent times 28.86-28.89 when back over the 500m course. . . .
The £500 Winner Of One decider went to Final Roberto (Droopys Maldini-Final Oyster, Dec 14). A 'winner of none' in his 11 previous attempts, John Sharp's runner won heats and final to complete a 48-1 double in 28.94 (-10) for the 500m.
Now how about that 'Winner of Two' competition. . . .