There is good news and bad news on breeding in the release of figures for 2021 by the registration body, the Irish Coursing Club writes Greyhound Star Editor Floyd Amphlett.
There is no better method of forecasting the future supply of greyhounds than studying the data from the Clonmel based registry, bearing in mind over 90% of Britain's racers are Irish imports.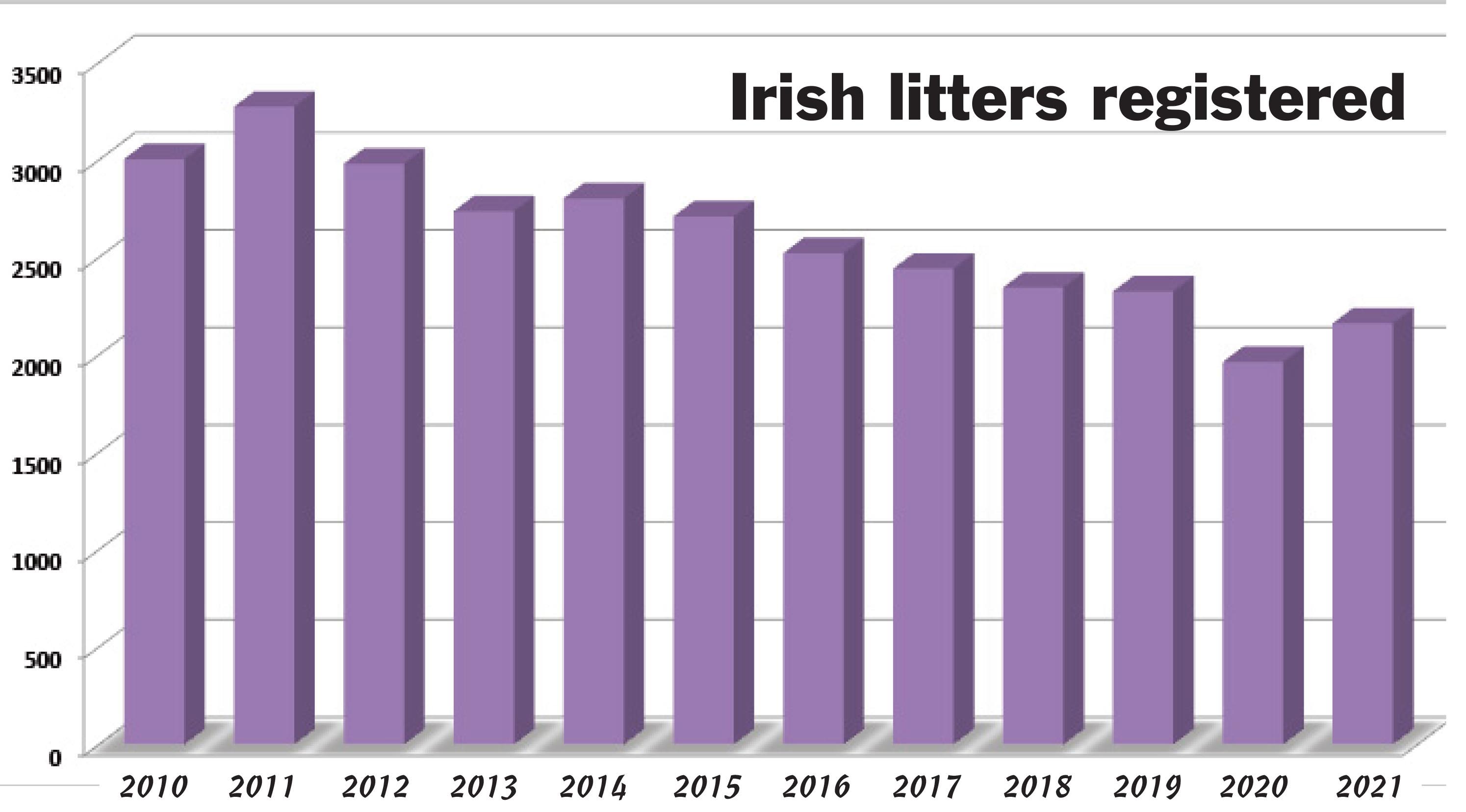 First the good news. As the graph above shows, Ireland rallied after a 16% decline in 2020 with an additional 198 litters. As the graph also shows though, the continued decline seems reasonably uniform after the 2020 blip.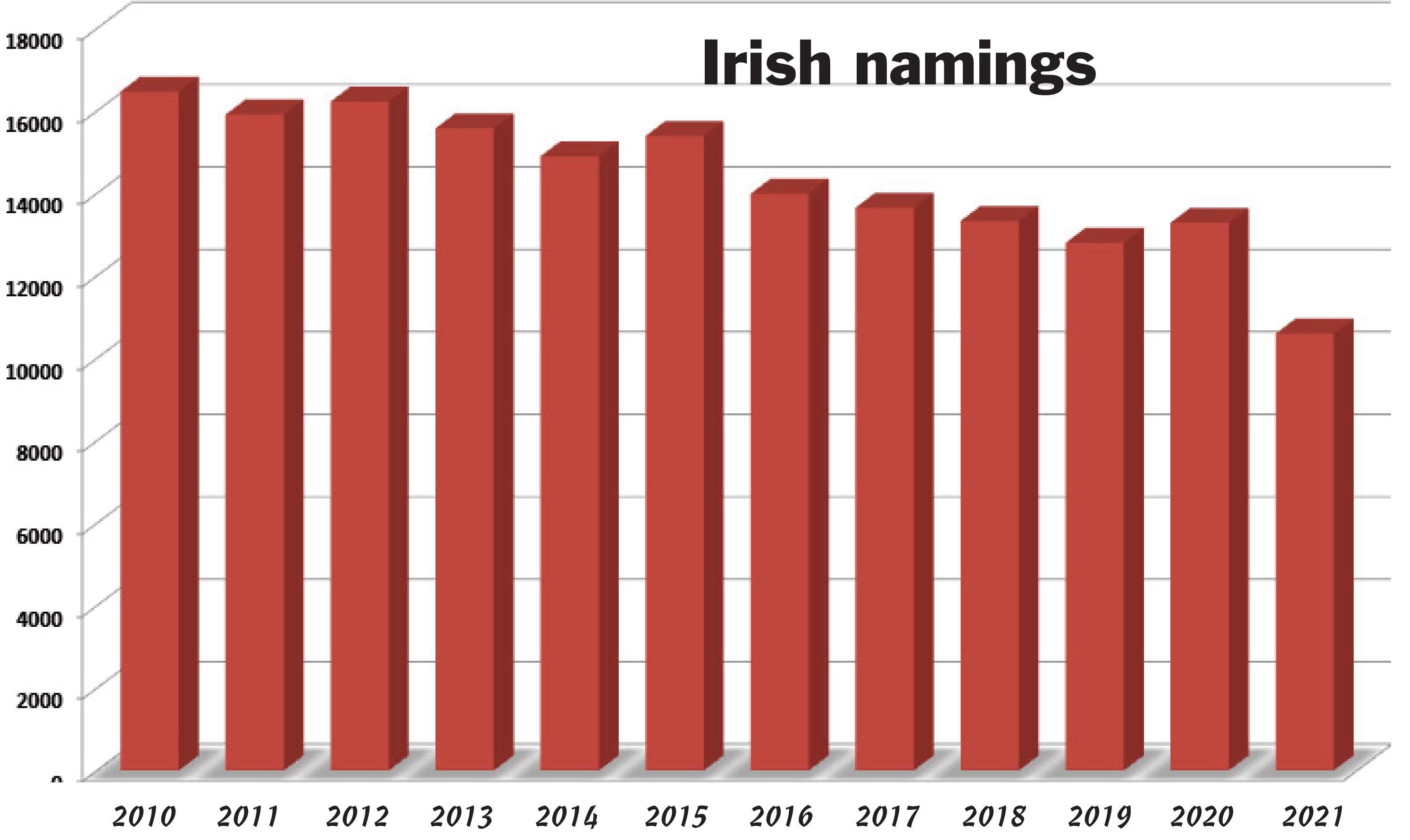 However, it is the 'namings' that present a more immediate problem. These are the greyhounds who were *largely born in 2020 but reached adulthood the following year. (*There is always significant overlapping between years).
A year ago, when reporting the 2020 slump, I warned that the issue wouldn't hit us until 2022. We tend to think in two year cycles with breeding and 2022 will be the year when 2020 whelps dominate racecards. Sure enough, the fall in namings from 13,284 to 10,583 means the greyhound pool will eventually contract by around 20%.
It promises to be an interesting summer!