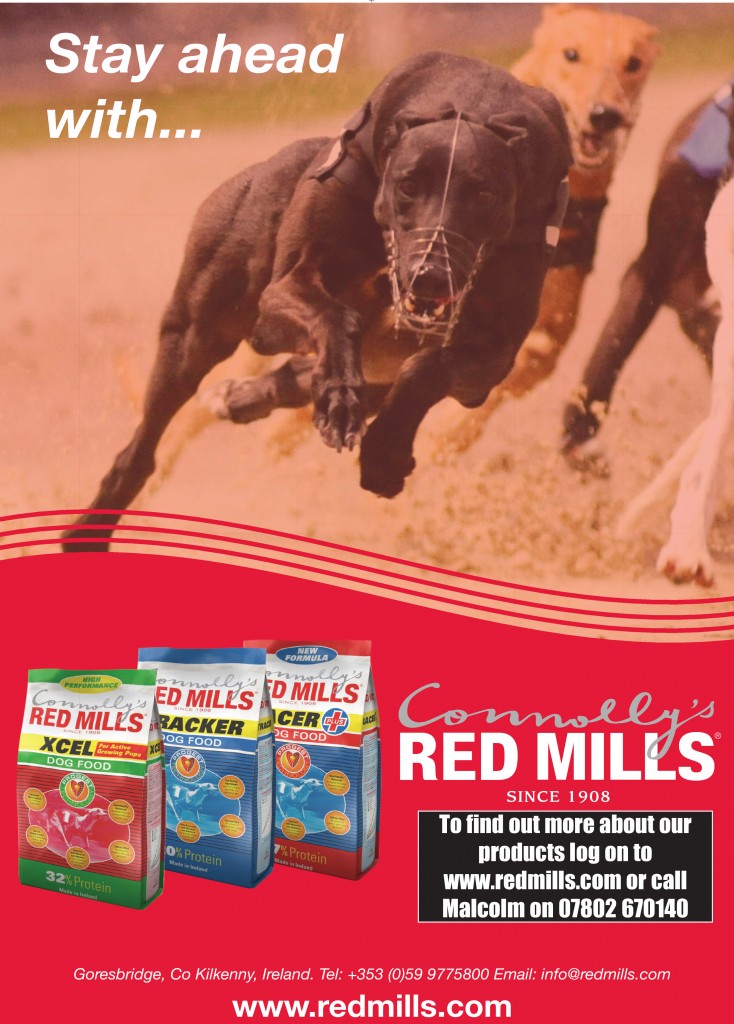 Newcastle GM Ian Walton has confirmed that the stadium will host the Laurels in December. Belle Vue had confirmed earlier this week that would not be staging the event.
Walton said: "It would have been a massive loss for racing in the North of England. A number of our dogs had been lined up to take part and I think it could have a role to play in the Greyhound of the Year and Newcomer of the Year awards. I spoke to Clive Feltham who agreed to relinquish the race and was keen that it was being held in the North. Jimmy Wright played a big part in making this happen and then of course the Conlon Family who agreed to sponsor the event. They are major supporters of racing at Newcastle and for that we are very grateful."
With so little time for additional changes in conditions, the event will be staged with similar prize money to 2016 with £6,000 to the winner and will be for 24 dogs over the 480m course. The event will be run on consecutive Saturdays in December, on the 2nd, 9th and 16th will all races being broadcast on RPGTV.
With the debate about reduced schooling facilities being available for young racers, Walton confirmed that Newcastle will continue to assist their attached trainers with schooling sessions every Friday.
He said: "I think the majority of our trainers have a litter or two coming through. I would be surprised if any track had more; last week alone there were around 30 youngsters here."