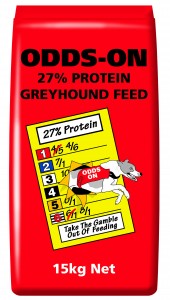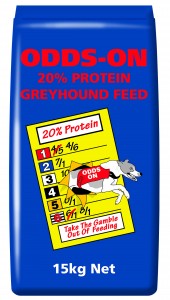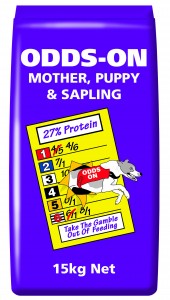 The final sextet for next week's Boylesports Irish Derby have booked their slots, four dogs and two bitches, five blacks and one white/black. The two semi final winners are Oaks winner Susie Sapphire (18 races, 11 wins) and All About Ted who finished fourth in an English Derby quarter final which featured the first, second and last in the final itself.
Elsewhere there was a fabulous 28.44 run from the 84lb pup Kiltrea Brandy at Enniscorthy, just four spots outside Rossa Baby's track record. Dana Point went quickest in the Cambridgeshire semis though we will give the nod to 28.19 winner Magical Poppy.
The hardest decision was at Waterford where Clona Sky won the Waterford Oaks (28.41), and Brynoffa Sweet clocked the fastest 575 (31.16), but in the end it has to go to Jan '20 puppy Twoinarow who has now won all three races, most recently in 28.28.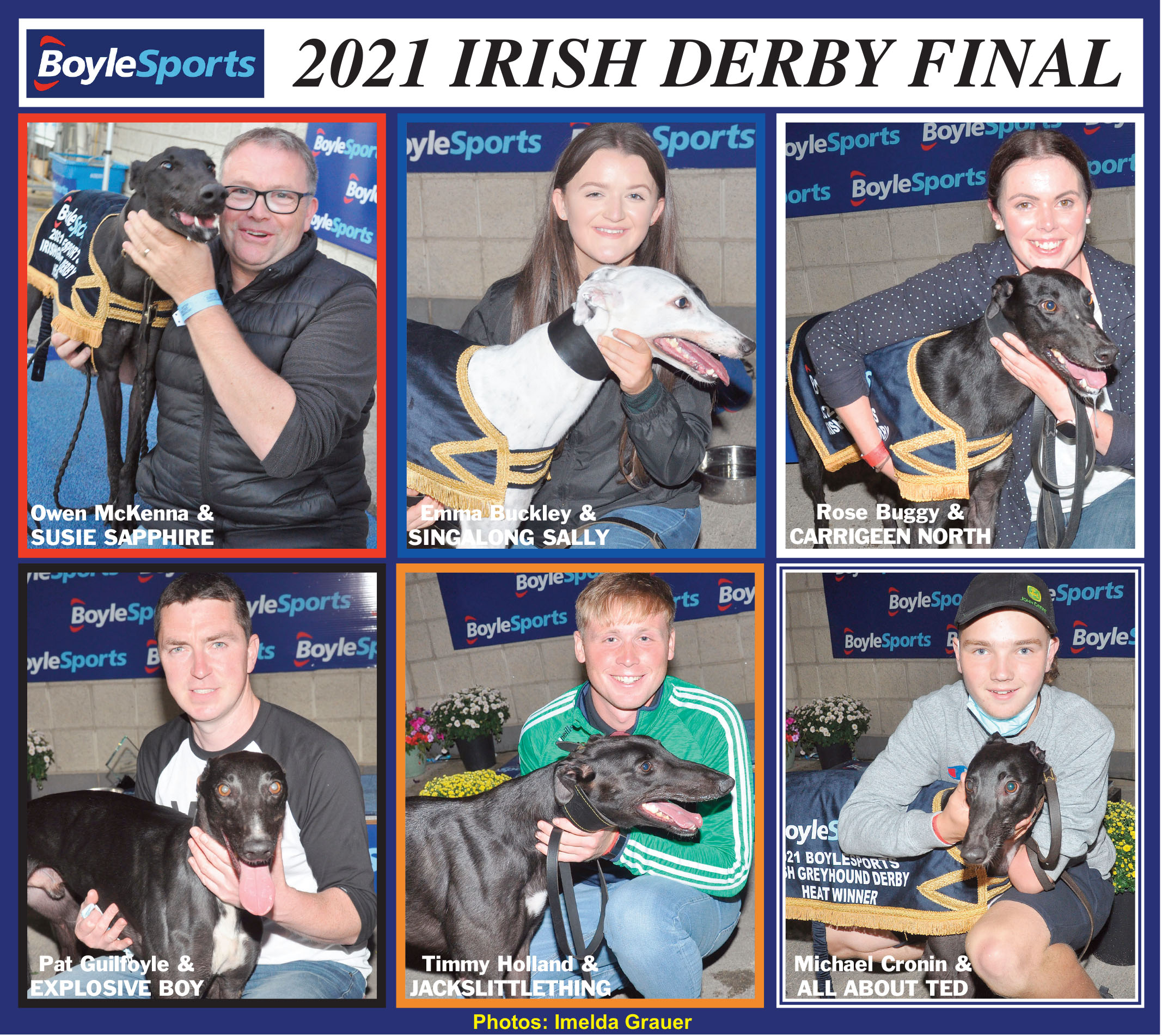 | | | | |
| --- | --- | --- | --- |
| CLONMEL | 28.48 | ZOOMEY BLAZE | (Droopys Roddick-Nans Lucky, Aug 18) |
| CURRAHEEN PARK | 28.57 | TRACTON TORNADO | (Pinpoint Maxi-Tyrur Latoya, May 18) |
| DERRY | 16.59 | SUMMER SWIRL | (Superior Product-Tyrur Janine, Nov 19) |
| DRUMBO PARK | 28.82 | DUNGARVAN REBEL | (Skywalker Farloe-Cousin Bluey, Sep 18) |
| DUNDALK | 21.39 | AMENDMENT | (Laughil Blake-Knocknacarra, Aug 19) |
| ENNISCORTHY | 28.44 | KILTREA BRANDY | (Droopys Sydney-Brandy Free, Oct 19) |
| GALWAY | 28.94 | GRANGEVIEW BEST | (Ballymac Best-Portumna West, Oct 19) |
| KILKENNY | 28.92 | DEADLY SHOWTIME | (Droopys Sydney-Ruby Valley, Apr 20) |
| LIMERICK | 28.19 | MAGICAL POPPY | (Confident Rankin-Cabra Twister, Aug 19) |
| MULLINGAR | 29.61 | OWLEY HERO | (Superior Panama-My Special One, Feb 20) |
| NEWBRIDGE | 28.61 | BARJOE LAD | (Scolari Me Daddy-Bellmore Pebbles, Jun 18) |
| SHELBOURNE PARK | 29.23 | ALL ABOUT TED | (Kinloch Brae-Enable, Mar 19) |
|   | 29.34 | SUSIE SAPPHIRE | (Droopys Jet-Jetstream Lynx, Nov 19) |
|   | 28.16 | COOLAVANNY DUKE | (Droopys Sydney-Coolavanny Royce, Sep 19) |
| THURLES | 28.87 | BOLEYS CHAMP | (Scolari Me Daddy-Boleys Ace, Sep 19) |
| TRALEE | 28.43 | MISTY OPINION | (Droopys Sydney-Misty Survivor, Jun 19) |
| WATERFORD | 28.28 | TWOINAROW | (Droopys Sydney-Murdaniel Beauty, Jan 20) |
| YOUGHAL | 28.97 | CONNA OTTER | (Laughil Bolt-Ask Audrey, Nov 18) |