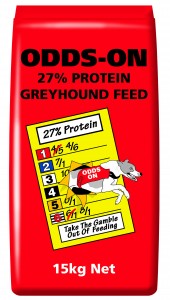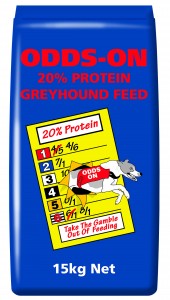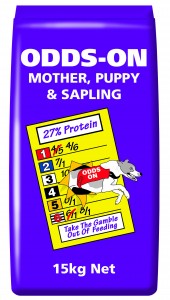 Fast Jake became the first 2020 whelp to win a race when landing a sprint at Galway on Friday night.
Moving onto the open race scene and the second round of the Cesarewitch at Mullingar was dominated by the 33.65 run of Droopys Wyatt. Scooby Princess became the fastest female over the standard distance since Ballymac Tas when winning a semi of the Limerick Oaks.
While at Shelbourne Park, Deadly Big Show looks the most exciting young sprinter in training. Having clocked the fastest sprint of the year at Clonmel on debut, followed by the fastest two bend run seen at Thurles so far in 2021, Mark O'Donovan's dog also put his name at the top of the Shelbourne times chart in the Islandbridge Open 350.
There are occasions when times only stand out by comparison. The last two occasions when 29.70 had been broken for 550 yards at Tralee were in June 2019 when Ballymac Araminta (29.63) and Slippy Cian (29.60) won heats of the Lee Strand. This week, Realism clocked 29.63.
| | | | |
| --- | --- | --- | --- |
| CLONMEL | 28.92 | MIDFIELD DEANO | (Droopys Sydney-Midfield Diva, Aug 19) |
| CURRAHEEN PARK | 28.36 | SEOMRA NATE | (Definate Opinion-Ballymac Razzler, Jun 18) |
| DUNDALK | 21.36 | HES VELVET | (Laughil Bolt-Banty, Jun 19) |
| ENNISCORTHY | 31.65 | GRANCORE JETZER | (Jaytee Jet-Willoughby Sue, Mar 19) |
| GALWAY | 19.84 | FAST JAKE | (Ballymac Eske-Mags Baby, Jan 20) |
| KILKENNY | 29.04 | GRANGEVIEW MAC | (Ballymac Best-Portumna West, Oct 19) |
| LIMERICK | 28.13 | SCOOBY PRINCESS | (Ballymac Eske-Mountaylor Queen, Apr 18) |
| MULLINGAR | 33.65 | DROOPYS WYATT | (Laughil Duke-Droopys Sylvia, Aug 18) |
| NEWBRIDGE | 28.88 | PENNYS PAT | (Deanridge Viking-Pennys Mulan, Aug 19) |
| SHELBOURNE PARK | 18.43 | DEADLY BIG SHOW | (Droopys Jet-Humble Star, Sep 18) |
|   | 31.05 | ALLFORTHEBEST | (Vulturi-Aguasantas, May 19) |
| THURLES | 28.93 | MEDUZA | (Good News-Jaytee Osprey, Feb 19) |
| TRALEE | 29.63 | REALISM | (Ballymac Eske-Comforts Jet, Apr 18) |
| WATERFORD | 31.64 | WAIKIKI VELVET | (Sh Avatar-Muchas Gracias, Sep 19) |
| YOUGHAL | 28.79 | ASHVILLE DOLL | (Good News-Posh Panther, Sep 18) |