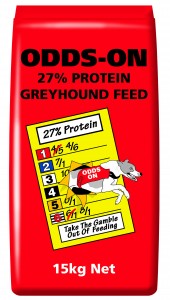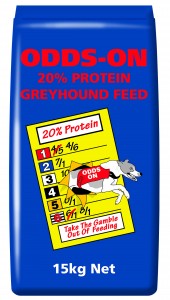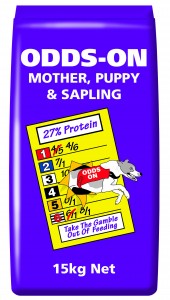 Top class stake racing returned to Shelbourne Park with one of the most prestigious events in the Calendar. Great Name That produced the fastest run of a high quality first round with Auxerre only three spots slower.
Boynepark Case won Friday night's 575 yard Bull Run Bolt At Stud 575 decider.
Graham Holland has three through to the Rural Hawaii Unraced with the Dave Firmager owned Fabulous Azurra, the quickest semi final winner.
Look out too for two August puppies, Droopys Samantha, by Aussie sire Out Of Range, with a FON at Galway and Bogger Bandit with Kilkenny's best 525 yard run.
| | | | |
| --- | --- | --- | --- |
| CLONMEL | 28.43 | FABULOUS AZURRA | (Magical Bale-Fabulous Artist, Aug 19) |
| CURRAHEEN PARK | 41.83 | MYDRAS DAWN | (Ballymac Eske-Cat Girl, Jun 18) |
| DUNDALK | 28.64 | BANDICOOT SAMMY | (Droopys Sydney-Samiya, Aug 18) |
| GALWAY | 28.86 | DROOPYS SAMANTHA | (Out Of Range Asb-Droopys Natalia, Aug 19) |
| KILKENNY | 29.63 | BOGGER BANDIT | (Good News-Bogger Bonnie, Aug 19) |
| LIMERICK | 28.88 | LOXLEY | (Laughil Blake-Rallying Way, Sep 18) |
| MULLINGAR | 29.50 | CLONFERT LADY | (Pat C Sabbath-Ventura Lass, May 18) |
| | 29.50 | LAHINCH BREAKOUT | (Ballymac Vic-Dirt Bird, Aug 17) |
| NEWBRIDGE | 31.44 | CLONFERT LORENZO | (Droopys Cain-Bay Ciara, Oct 18) |
| SHELBOURNE PARK | 29.53 | GREAT NAME THAT | (Droopys Jet-Ballymac Bonnie, Nov 18) |
| | 29.56 | AUXERRE | (Droopys Sydney-Toms Delight, May 18) |
| | 31.64 | BOYNEPARK CASE | (Ballymac Eske-Minnies Basket, Oct 17) |
| THURLES | 29.20 | ROCKBURST MIKE | (Candlelight King-Paradise Siesta, Jul 18) |
| | 29.20 | BORNA RHYTHM | (Cloran Paddy-Borna Gem, Jan 19) |
| TRALEE | 28.99 | DROUMERAGH | (Tyrur Big Mike-Droumeragh Queen, Sep 16) |
| WATERFORD | 29.21 | PLAYBOY CHAP | (Laughil Blake-Jet Stream Babs, Feb 19) |
| YOUGHAL | 28.87 | ARDRATH PEARL | (Droopys Roddick-Ardrath Scarlett, Jul 18) |