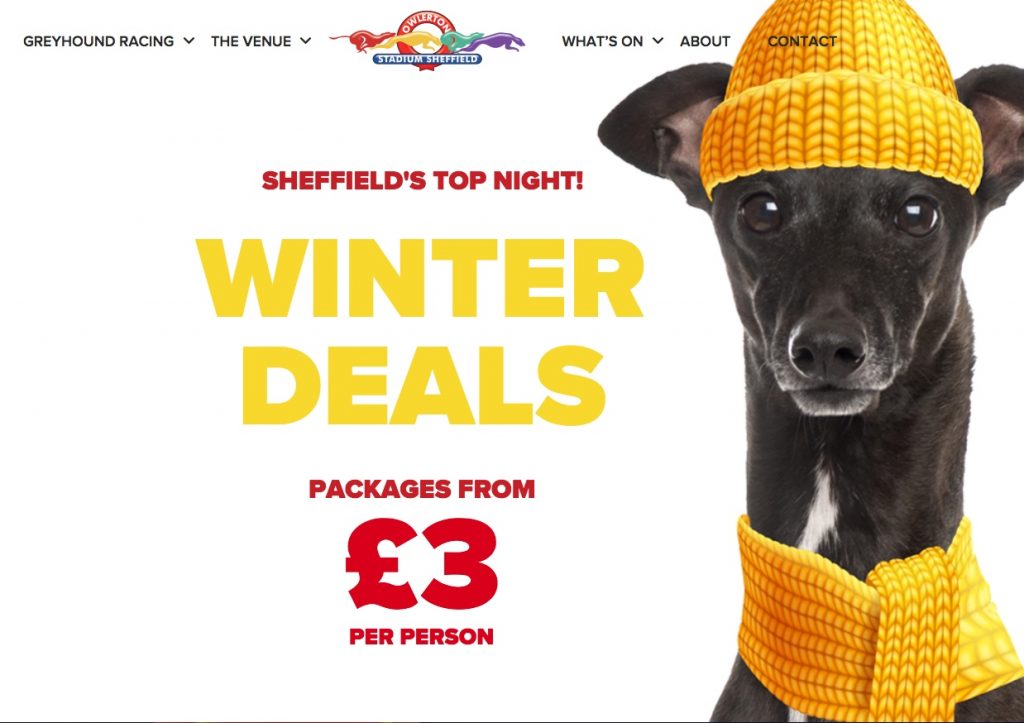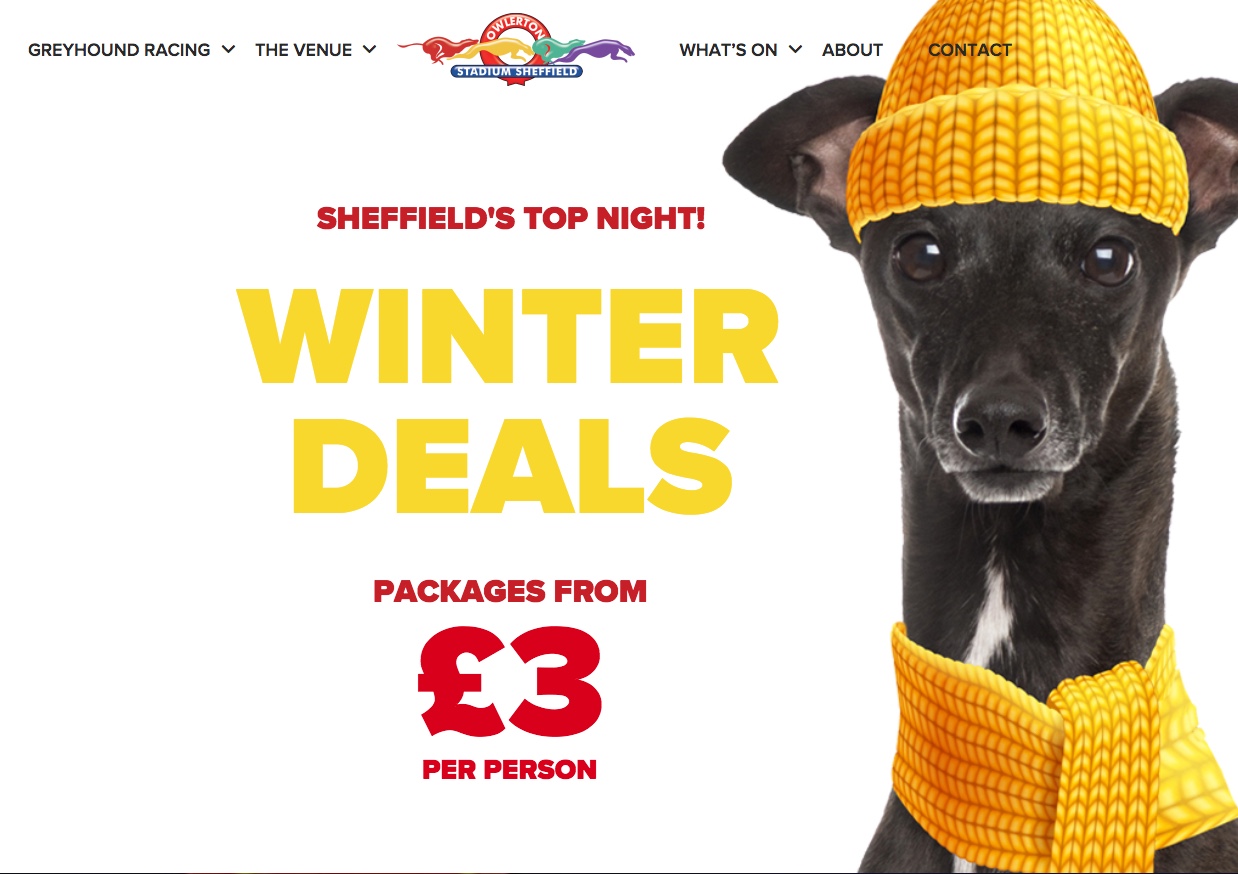 Dorotas Woo Hoo began his preparations to defend his RPGTV Scottish Derby title with an impressive victory at Sheffield on Tuesday night.
Contesting his first race in almost seven months, the dark brindle soon took up the running and pulled away to beat Hannekes Man by just over three lengths in 28.73 (-20) for the 500m course.
Trainer Charlie Lister OBE said: "I was very pleased with the run after all that time off, particularly because I don't think the outside was running quite as quick as the rails. I will probably give him another run at Sheffield before he goes to Scotland for a trial. I haven't decided who else will be going but there will probably be another two or three."
There were no issues with Dorotas Vic, beaten at a short price on the same card, or Newinn Shadow, also turned over at short odds at Nottingham on Monday.
Charlie added: "Vic was taken out at the second bend and couldn't get going again. He has come off fine. Shadow was very unlucky, he was almost clear when he took a bump but he is okay too."
The meeting also featured a winning return for former local star Droopys Live who overcame trouble to win in 29.23 over 500m for Angela Harrison.
There were also two heats a decent quality 480m puppy competition. Quickest of the pair was Elaine Parker's Slaneyside Ryder (Razldazl George-Campo Viejo, Apr 16) with a 27.97 (-20) win. The other heat went to Sean Davy's Lightfoot Kante (Candlelight King-Puma Girl, Apr 16) in 28.06 (-20).