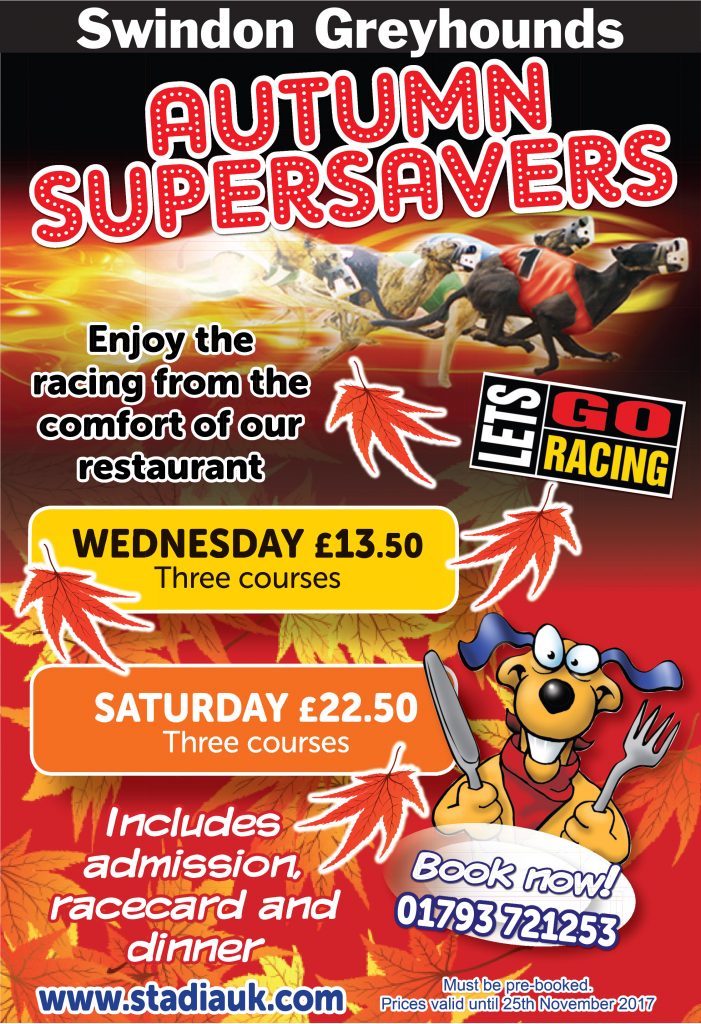 Moreton Madras (Kinloch Brae-Precious Story, Jul 15) the 'Miss Versatile' of Swindon's racing strength made her first attempt at the track's 685m and passed the test with flying colours in Wednesday's open race.
The John Spracklen trained black won by eight lengths in a very satisfactory 41.86 (+15). The year's fastest winner over the trip Jetstream Bound (41.68 +30) finished down the field. Madras has won three of her last four races and also has 509m winning form.
The 509m saw the prolific 480m Let Me Tell You (Kinloch Brae-Coolavanny Cushy, Nov 14) over the extra 29 metres for the first time. The result was an easy 30.18 (+10) victory.