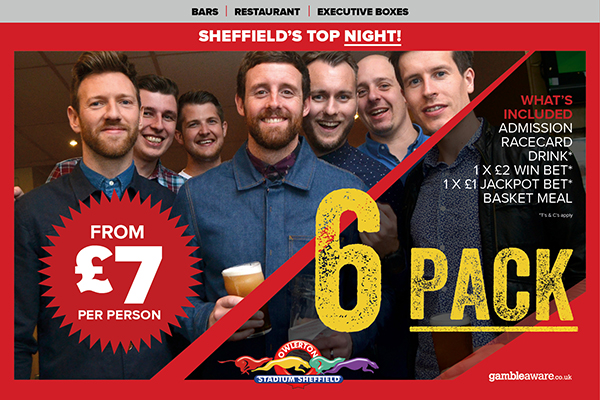 Dropzone (Sh Avatar-Bonus, Jul 15) continued his remarkable progress with another fine win at SHEFFIELD on Tuesday night.
Owned by the Beverley Connection and trained by Elaine Parker, the brindle went to trap five as the 5-4f.
Jaxx Teller went from trap four.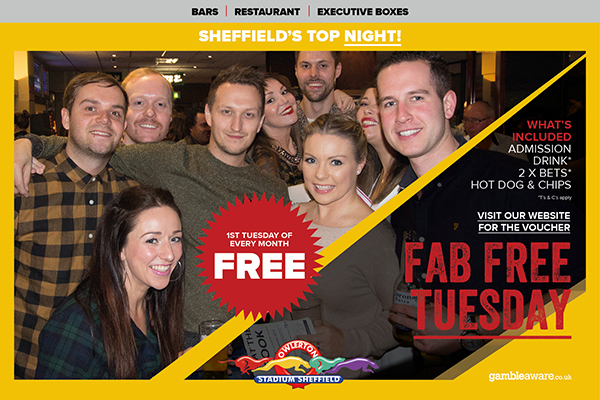 The winning time was a FON 28.76 (N) for the 500m, some 19 spots off a personal best in a short but impressive career to date. It was his fourth win in a row – his first as an adult – with a total record of five wins and two seconds from eight races.
Kennelmate Russanda Ripley (Candlelight King-Droopys Knox, Dec 15), the youngest in the field in the puppy race, showed more progress by winning for a third time in eight races. The 29 kilo home bred produced the fastest run of his career to date with a 28.96 run with an absolutely cracking exhibition of track craft and determination from trap four. . . .
After six graded races and almost three months in season, Russ Warren's Swift Marvelette (Vans Escalade-Swift Louis, Apr 15) picked up the first open race of her career in the bitch's event. The fawn finished well to clock a career best, 28.87 for the 500m.
Nottingham raider Shanbo Beauty (Head Bound-Burnt Oak Beauty, Jul 15) completed a 286-1 Owlerton treble when taking another division in 29.27. The night's sprint open saw 12-1 shot News At Six (Vans Escalade-Come Home Molly, Oct 15) turn over the prolific Coney McKenna in a very promising 16.13.