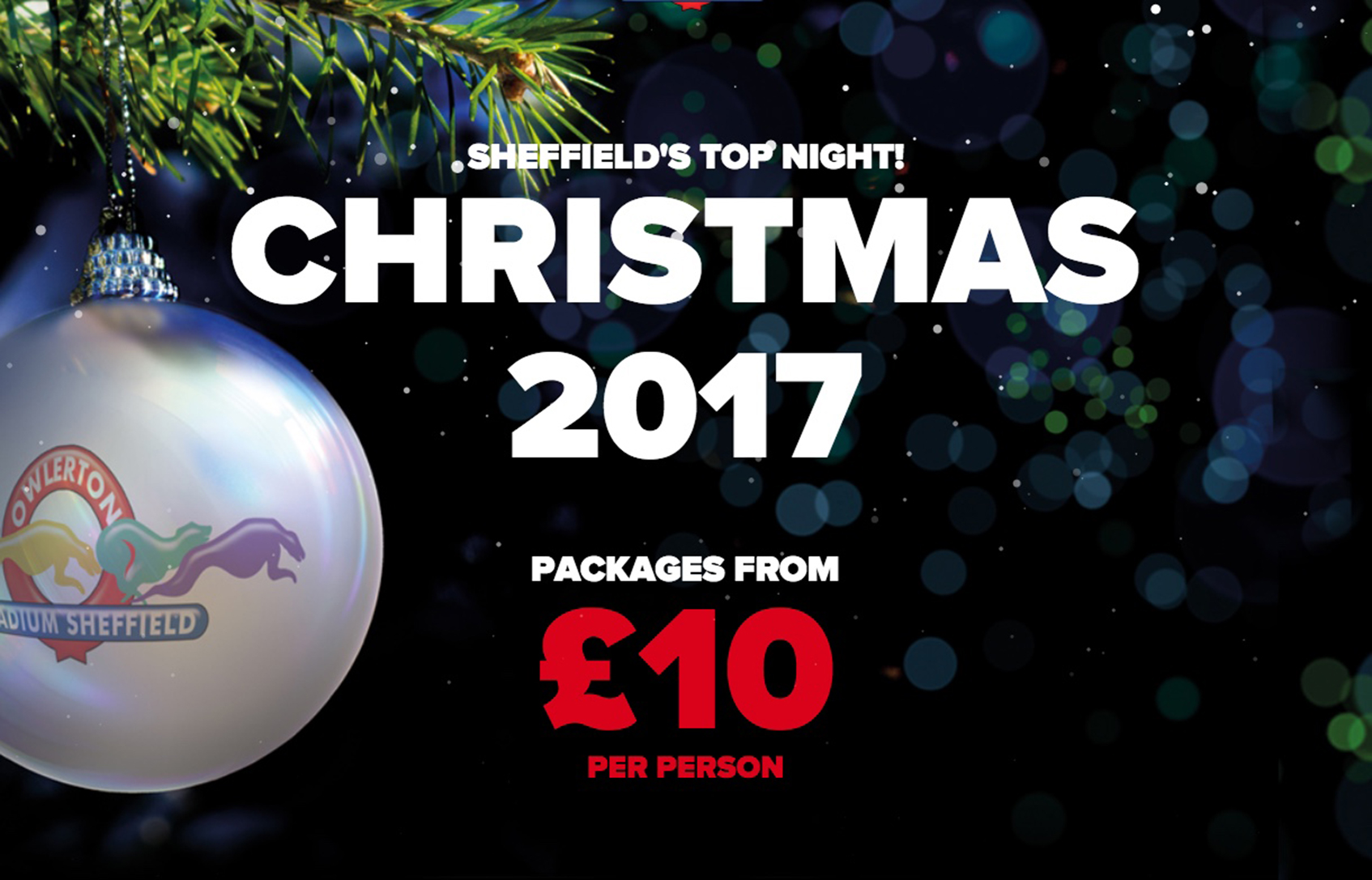 Tuesday's meeting at SHEFFIELD is probably one best forgotten due to a bizarre set of circumstances, not least a three-runner open race where only two finished the course.
The 500m open race heat started out with five runners, was reduced to four by one runner being unable to complete qualifying trials, and then down to three when a third runner was withdrawn lame.
Elaine Parker's Slaneyside Bingo went to traps as the 4-7f, disputed the lead to the fourth bend but then broke a hock and finished tailed off in a race won by 9-4 chance Stay Lyrical.
Thankfully, Mrs Parker reports back that although Bingo will never race again, he had been operated on and is now lined up for retirement.
The winner and runner-up automatically qualify for the final of competition and will be joined by the first three in the other qualifier.
Racing manager Sam Tweed said: "The original competition was for 12 runners, and rather than let anyone down, we decided to run it as two five-dog races. That has never bothered me, when I started here, nearly all our races were five-dog events with an empty trap three.
"But you do leave yourself vulnerable for more withdrawals and I will give it some thought as to whether it is repeated. It would have been worse had it been a BAGS race. We are also quite vulnerable to dogs going off-colour at this time of year which doesn't help matters either"
In fact, two other races were also reduced to four-runner fields, one for 'OffCol' and one 'lame'
The performance of the night went to Bingo's kennelmate Candlelight Fire with a 28.67 run for the 500m.
Mark Wallis picked up two of TOWCESTER's three open races on Tuesday though it was the performance of Richard Baker's Vigorous Robbie (Droopys Jet-Cooladerry Fizz, Oct 15) which really stood out.
After five previous attempts at opens, the ex-Hall Green A1 runner went to traps at 1-3f and landed the 500m maiden in 29.37 (N).
The Wallis double came over two and six bends. First up and completing a generously priced four-timer was 7-2 chance Shlowdown Sally (Confident Rankin-Roll On Rover, Mar 14) with a 15.30 win for 260m.
11-4 chance Fire Height Josh (Kinloch Brae-Acela Express, Sep 15) made a successful 686m debut with a near five length win in 41.66 (N). (FOY 40.89).
Kennelmate Bruisers Bullet recorded an impressive 15.32 (N) in a sprint trial before racing.