Central Park's Barry Stanton has paid tribute to trainer Jenni March who sent out Zenas Zeus to win the Two Year Old Produce Stakes at Swindon on Saturday.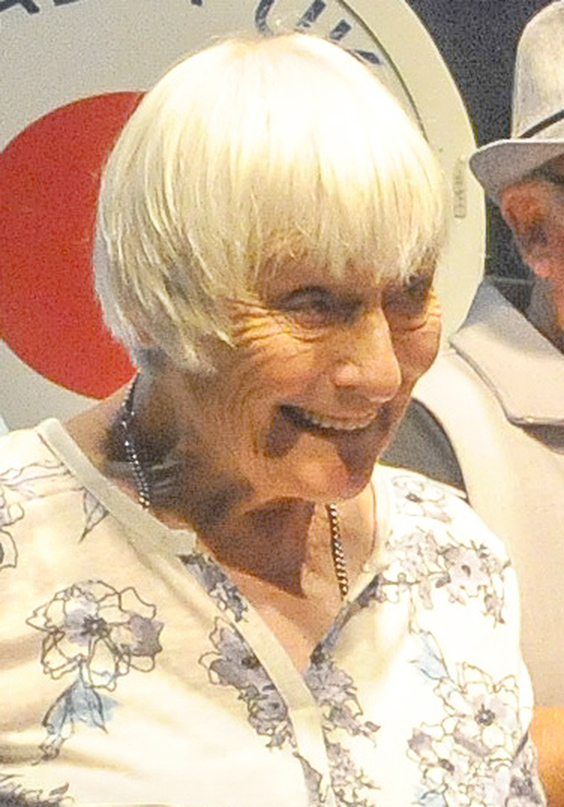 He said: "Saturday's victory in the final of the British Bred Produce Stakes was a success story not only for the greyhound but for the trainer as well. Zenas Zeus came to trainer Jenni March at 12 months old and was schooled at first by Barry O'Sullivan and then finished off at Central Park by Jenny. Starting in A5 the dog soon went through the grades culminating in his superb win .
"This time last year Jenny was thinking of retiring as her kennels in Colchester were a 180 mile round trip to Central Park and she only had three dogs on the strength.
"Ricky Holloway suggested to me that I phone Jenni to see whether she would stay and build her strength up and after a long conversation she agreed to give it another go and we are so pleased that she did.
"From a small strength of three she now has 25 greyhounds racing and she and her daughter Carol are enjoying lots of success at the track"
Jenni first took out a trainers licence in 1968 at the age of 34  making her the oldest licensed professional trainer in the industry.
She described Zenas Zeus as the fourth exceptional greyhound she has trained. The first was the prolific Pixie Pickpocket, followed by Myroyal and Special Gamble.
Stanton added: "I have no idea where Jenni gets her energy and enthusiasm from but she is a remarkable woman and a great ambassador for our sport.
"We are delighted she is associated with us at Central Park and long may that continue"