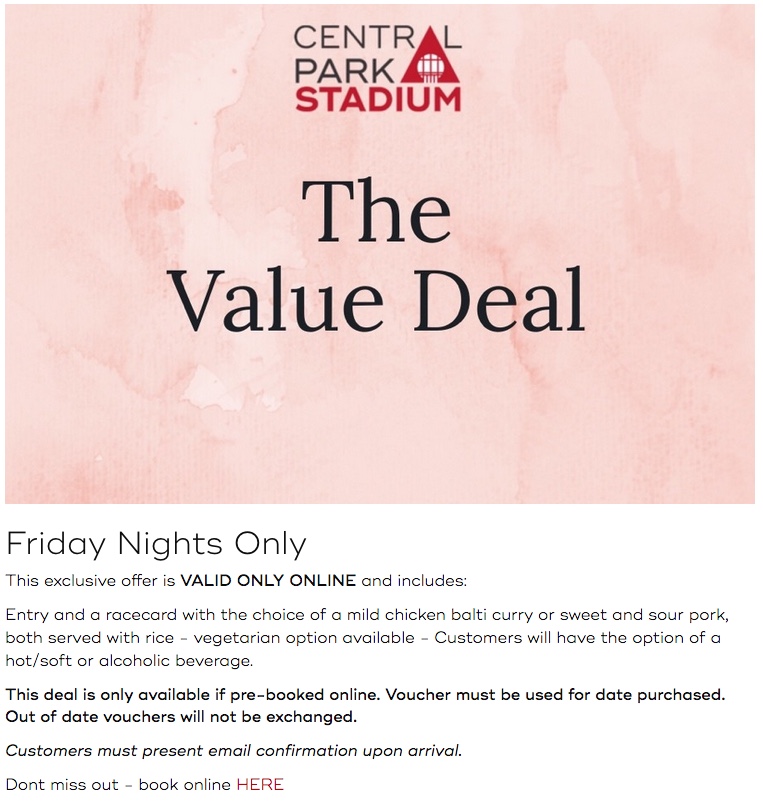 With five wins from five outings, Rab McNair is already viewing Queen Beyonce (Eden The Kid-Skate On, Feb 17) as being in the same calibre as her Oaks winning dam.
The British bred brindle overcame a slow break and a first bend bump to win the Central Park Standard Final by more than six lengths in 28.90 (+10) for 480m. The 1-2f had won the qualifier in 28.67 (N), the fastest ever run by a bitch, or a puppy, over course and distance.
Rab said: "That is five from five and none in puppy races. It was a sensational run because she missed her break, caught them at the bend and then cut across them causing all the trouble. Then within the blink of an eye she was four clear. She really is something special, not just in terms of her ability, but her attitude too.
"She really wants it and given her breeding I would expect her to keep improving for a while yet. She she has her mother's early pace and honesty, she just needs to get her trapping right and she will produce some run.
"The plans now are for Doncaster and the British bred Oaks. I will take her up for a trial next week but I think the track should really suit her. I am taking her brothers to Monmore for the Trafalgar Cup. I have two running tonight and two more trialling. At this stage, there aren't too many other puppy competitions to go for."
On the same Central Park card, kennelmate King Turbo showed he looks in ideal form to contest the forthcoming Ladbrokes Kent Derby (starting September 23rd). The dual Cat One winner was only four spots outside the 480m track record with a 28.54 (+10) victory in a trialstake.
Rab said: "He was a bit fresh, he hasn't run since Monmore and I wondered if he would need the race. But he is just a sensational greyhound."
With Two Cat Ones under his belt, victory at Central Park would put him among the favourites for the Greyhound of the Year title, a scenario with bitter sweet overtones for the kennel.
He said: "Isn't it amazing that it was going to take a year to decide whether a puppy who had had his card marked could run in the Derby. Yet, Towcester closes, and dogs are allowed to keep racing in inter-tracks with no fuss at all? A decision I agree with by the way.
"So if things went well for Turbo he could get the Greyhound of the Year having not been allowed to run in the Derby, and at this stage we have no idea whether he would ever been allowed to run in it."