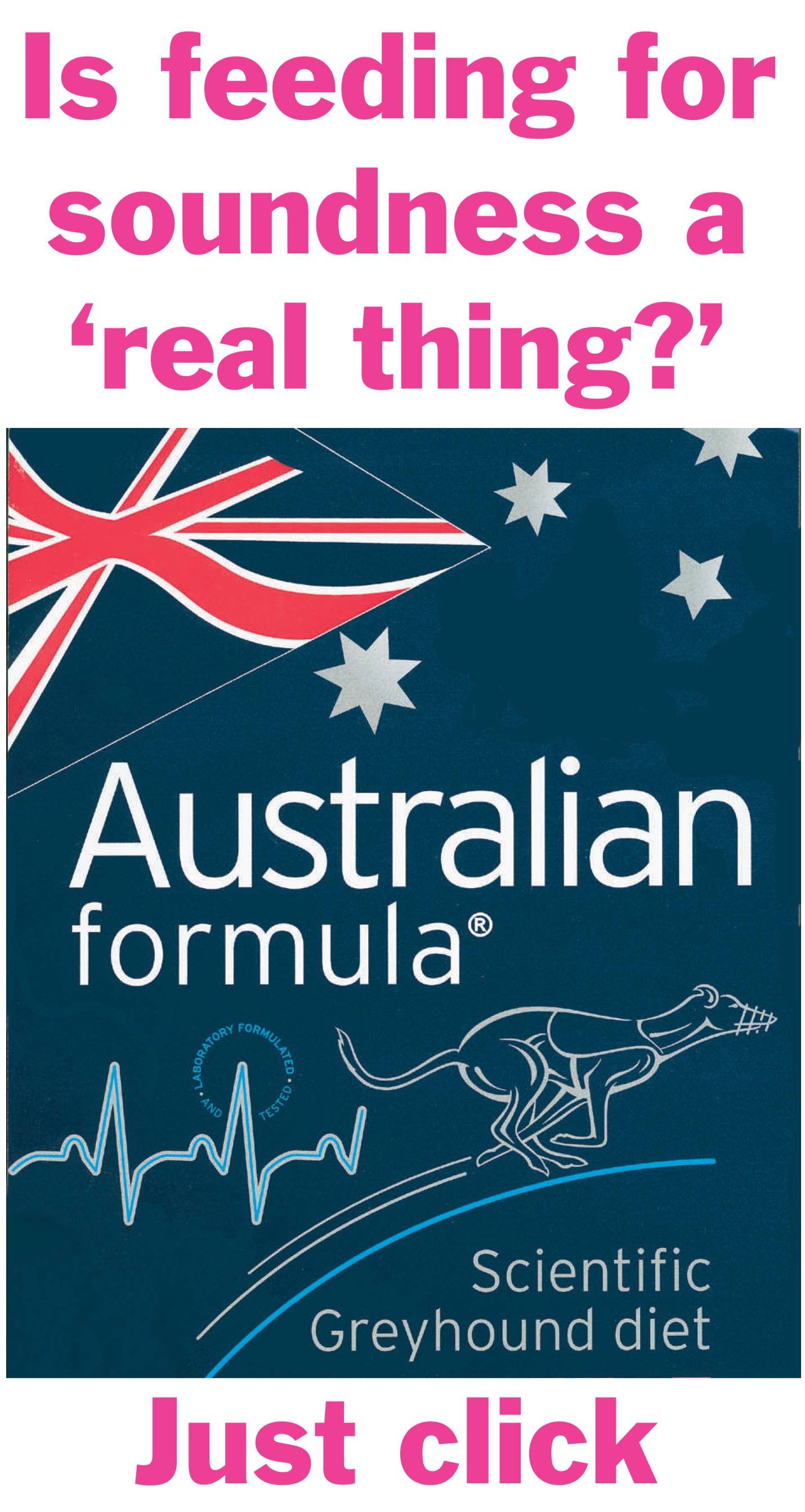 Nadurra Ross gained a deserved big race success when taking the £4,000 Droopys Nidge At Stud Final at Shawfield.
John McLachlan's brindle, who ran third in the 'Three Steps' and ran up to Roxholme Nidge in the Steel City Cup (he is the fastest hound over Sheffield 480 & 500m courses in 2018), was never headed in Saturday night's 480m Scottish decider clocking 28.90 (+40) when winning by three lengths.
It was a year ago this week when the 20-1 chance gave punters a first glimpse of his potential when beating Droopys Expert in 28.17 over Newcastle's standard in the semi finals of the Laurels. He finished fifth in the final behind The Other Reg.
McLachlan said: "We were a bit unlucky in the draw in the final, getting the five. He is a much better dog on the inside, particularly in the red hap.
"He'll be entered for this year's competition and that will be it for the year. He is still a very lightly raced dog and hopefully we can think about next year's Scottish Derby."