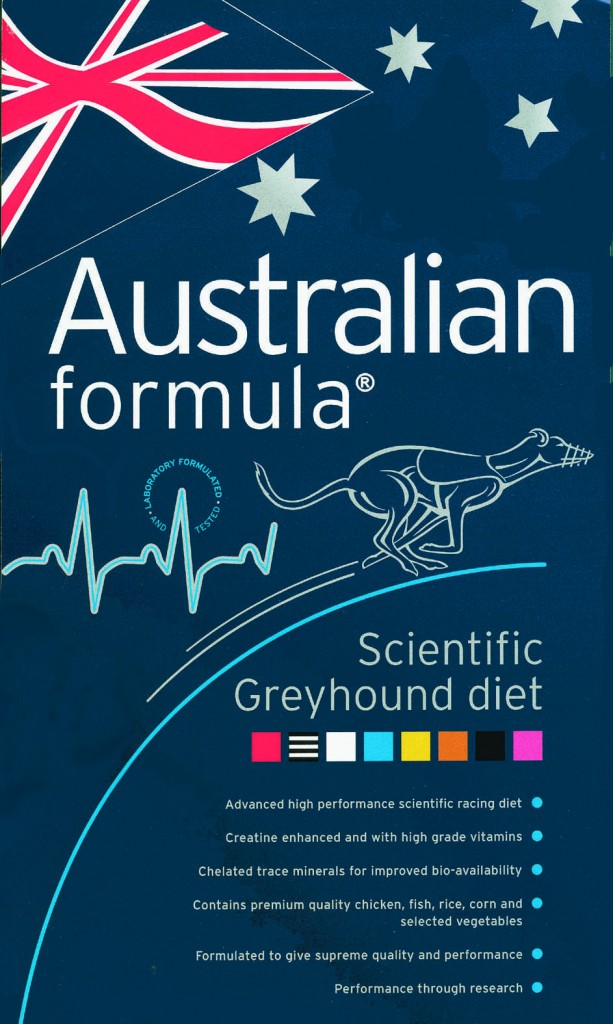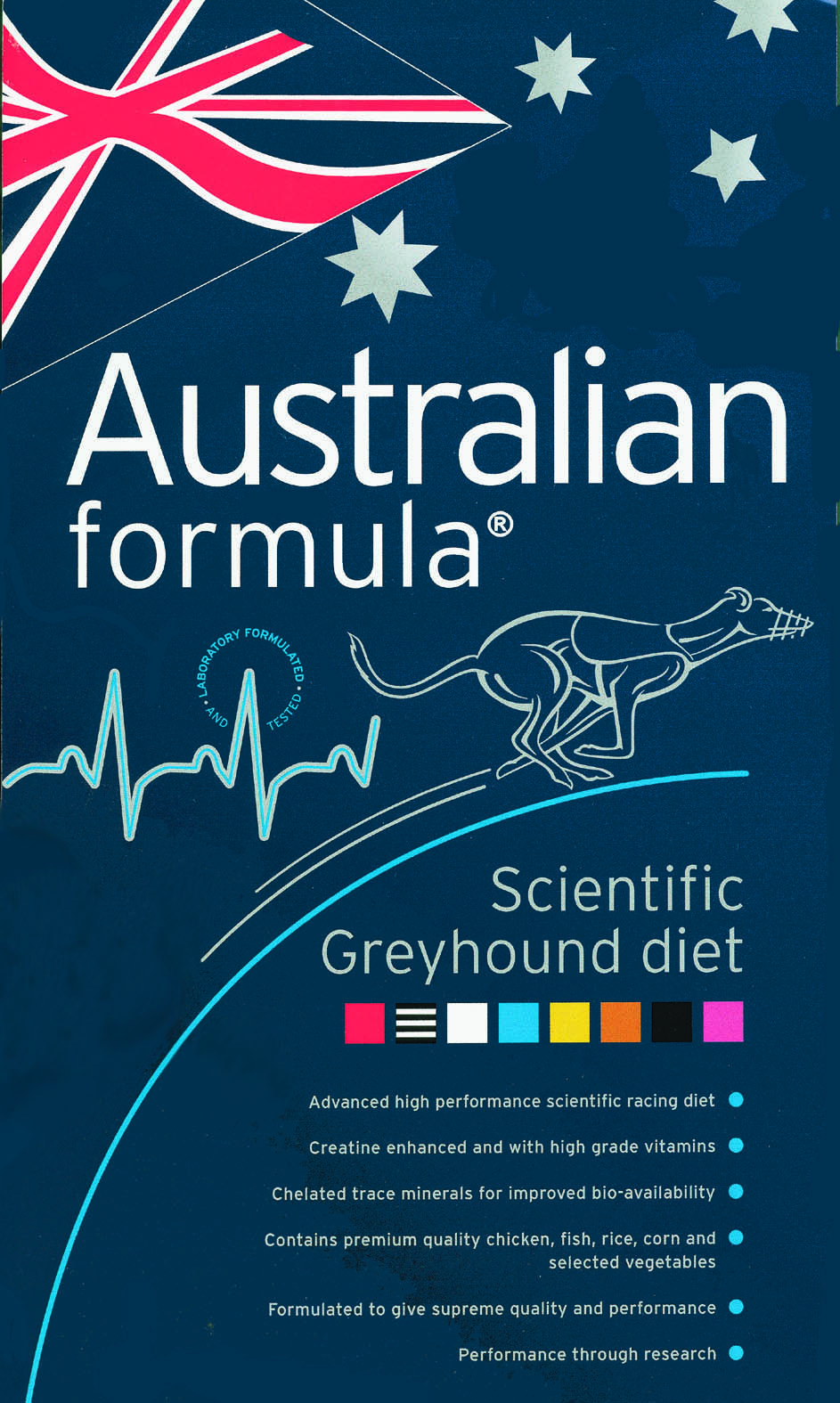 2000 The BGRB write to the Office of Fair Trading to complain over BAGS plans to offer extended five year contracts to tracks in place of the existing one year deals. BAGS are undaunted and announce a 29 per cent increase in greyhound fixtures including meetings every Sunday.
1972 Crayford stages its 'race of the year', £300 to winner, Flying Four. It features prolific open race winners Priory Hi (T1), Kybo Venture (T2), Bill Wescott's local champion Fragant Flyer (T4) and the English Derby winner Patricias Hope (T6). Flyer, the 11-10 favourite, leads from the first bend and holds off the persistent challenge of Patricias Hope to win by a neck in 28.40 – only one spot slower than his own 500 yard track record.
2003 Kinsley trainer Keith Moores has his license with-drawn after supplying a 'cold' sample to NGRC flying squad testers. A bottle containing remnants of urine was found in Moore's possession. A test on his runner Badger Elite proved positive for Flunixin.
1960 Two men, Wilfred Ernest Whitehead and Gary Coleman Hart appear in court on charges of conspiring to cheat and defraud. They had paid Jean Ivy May, a kennel girl with Wembley trainer Ronnie Melville, to administer sausage meat laced with Chloretone to runners White Chariot and Peterspence. The dog ran twice and was unplaced each time. Ms May ultimately became scared and refused to cooperate further and the pair turned to a Northaw kennel girl who was offered £50 to dope several White City runner including Rosstown Genius who was due to contest the St Leger final. Unbeknown to the conspirators, the kennel girl informed the GRA's chief security officer who urged the girl to stall the men while he informed the police. Both men were also charged with assault on police at the time they were arrested. Whitehead was sentenced to 15 months in prison, Hart received two years.
1956 Southend made a profit of £10,369 for the previous year. Taxes to the Government and local authorities came to £82,702. Wimbledon announced a profit of £16,388, the tax man took £362,904.
1992 Portsmouth GM Bill Francis announces that the track's ground breaking 'Five Good Things For A Fiver' deal has attracted its 5000th customer (at an average of 500 customers per week). The deal is the basis of the future 'Six Pack' deal.
1962 Catford's new innovation, the tote jackpot, receives more welcome publicity with the first four figure pay-out on a single ticket. Local punter E V Haynes collects £1,161 for a five shilling (25p) stake (odds of 4,644-1). His four winners were returned at 3-1, 7-1, 2-1 and 11-2. Had he backed them in a combination, his winnings would have been £156. Presented with the cheque by Crystal Palace footballer Ronnie Allen, the betting shop clerk reveals his winnings will be used as the deposit on a new house.
2005 Cradley Sales are told that they are no longer required at Perry Barr. They will switch to Coventry.
1994 David Mullins completes his move from Sunderland to Catford by buying Theo Mentzis former range at Sandy.
1956 Sandown track opens in Melbourne with a new type of lure with an elastic attachment that appears to 'jump' the hurdles. For many years, Melbourne races used a pace dog instead of a lure.