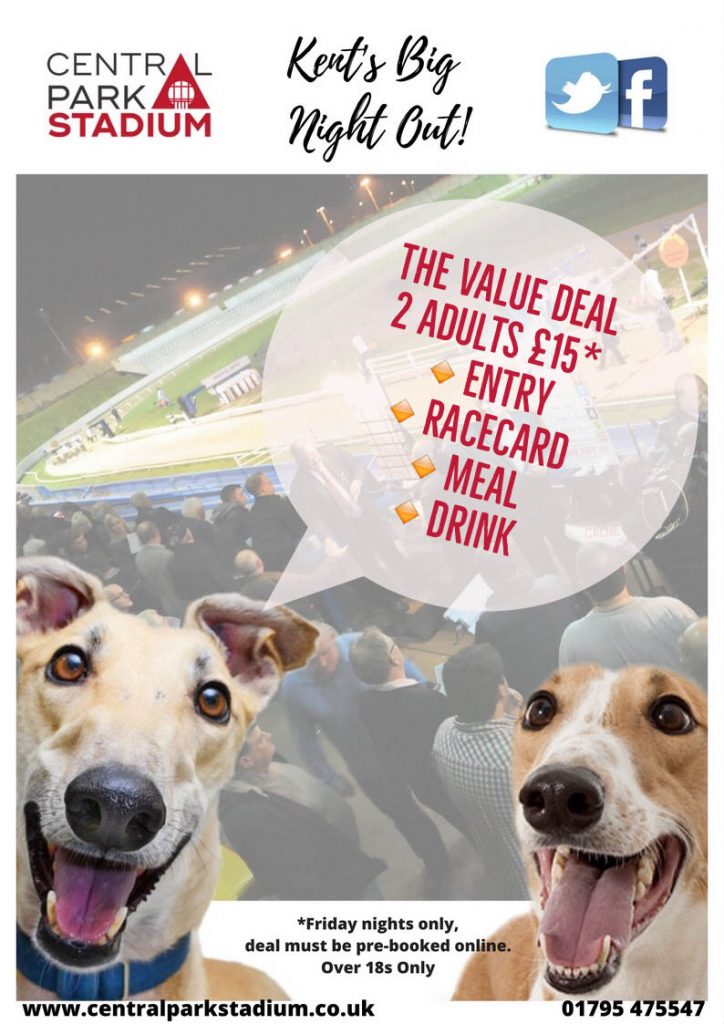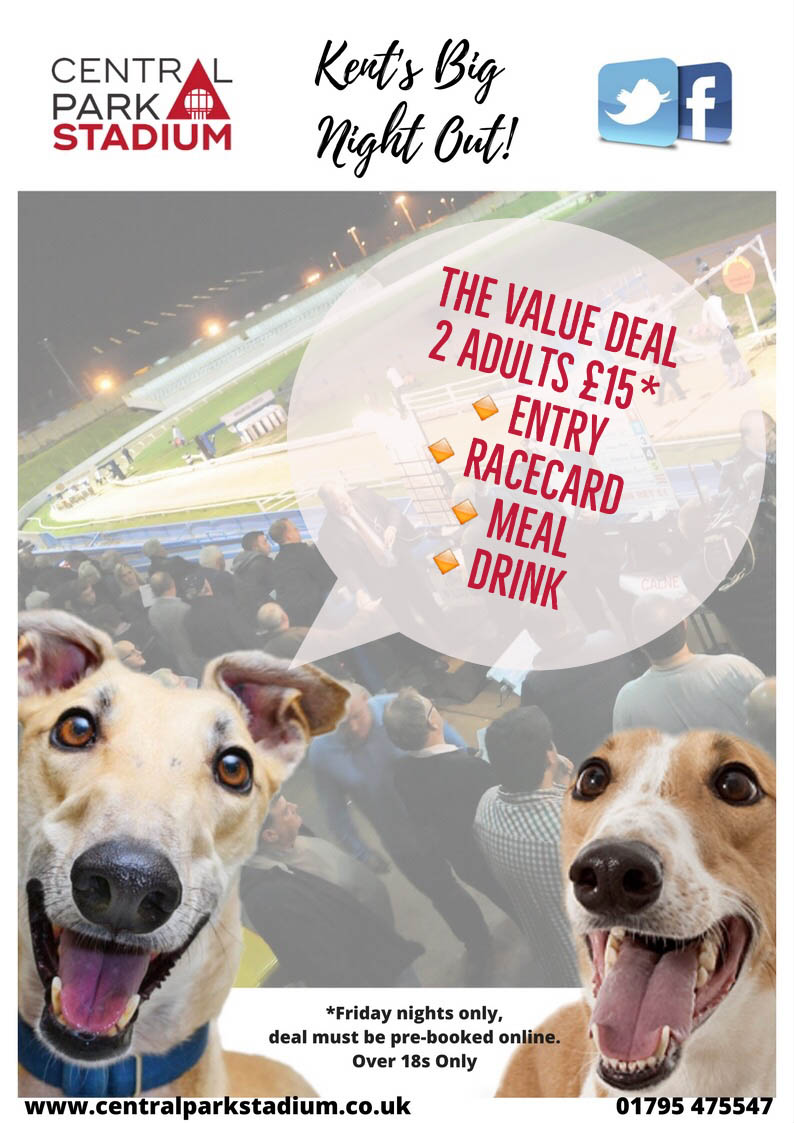 All eyes will be on Central Park on Friday night as defending champion Razldazl Raidio attempts to join a select band of double Grand National winners.
The first Grand National was won by Bonzo in 1927 but the first superstar over jumps was Juvenile Classic who won both the 1938 and 1940 finals, having finished runner-up in 1939. Harringay's Topothetide picked up his double in 1978/79 though the only hound ever to land the treble was Sherrys Prince.
The brindle, famously faster over the sticks, because he was so ungenuine on the flat, was the winning favourite in the 1970-72 deciders.
Was 'Nookie' the fastest hurdler of all time? Probably not. One strong claimant would have been Kildare Slippy whose 28.52 track record in the 1992 final at Hall Green was nine spots quicker than Sullane Vic when winning the same year's Midland Flat.
Nor did the White City star win as many opens as El Tenor – who retired after 102 victories – flat and hurdles.
With the news that Raidio was a late Derby entry, could he become the most successful Grand National winner on the flat?
To do so, he would need to better the record of 1955 National winner Barrowside who was beaten three quarters of a length in the same year's English Derby Final as the 1-2f.
Central Park's Kieran Lifeley said: "I know Ricky is very conscious of the history of the race and has said that if Raidio wins on Friday, he would consider keeping him in training for a third attempt.
"It has been a good competition and we have a big crowd booked in for the final which includes a superb undercard featuring King Turbo, Queen Anna and Derby finalist Droopys Acrobat.