Three months ago, Breeders Forum Chairman John Marriott was on the point of giving up. The Yorkshire breeder drove home from Nottingham fearing that the best pup he had bred in years was terminally injured in just his second race. On Tuesday night, there was no happier man in Yorkshire as Fearsome Farigno (Adageo Bob-Santro Cruz, Aug 16) landed a semi final of the BGBF Puppy Cup at Sheffield.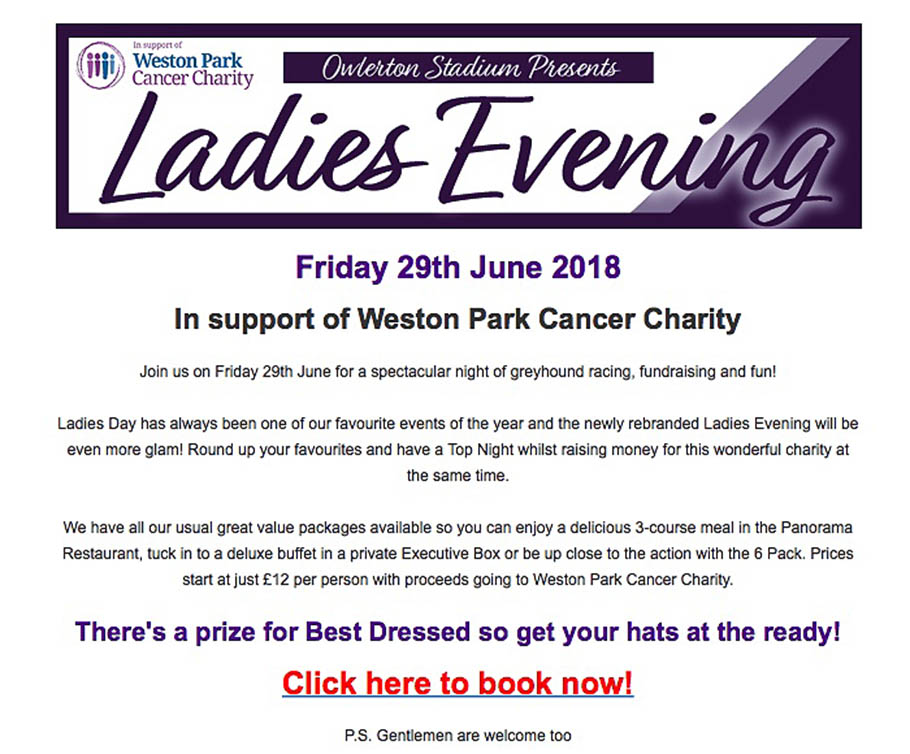 The fawn beat kennelmate Porterhouse by seven lengths in 29.18 (-10) for the 500m.
The other qualifier went to Lostrigg Zeus (Tullymurry Act-Droopys Romy, Jul 16) in 29.11.
[The overall calibre of the event can be judged by Candlelight Fire's fastest time of the night – 28.86 (-20).]
John said: "The Nottingham race was a sickener. He checked at the second bend and didn't finish. It looked a bad injury and it was a silent journey home. I took him to vet Frances Allen and she found a hair-line fracture of the shoulder blade.
"She assured me that it would be fine and wouldn't affect him long term. We kept him on a lead and treated him daily and then Frances gave us the all-clear. I gave him one handslip back and then three trials and that is all he has had."
Those trials included a calculated 27.74 for the 480m course. The youngster made a hash of the start in the heats to only be beaten two lengths by Roxhill Mystique, before looking hugely impressive on Tuesday.
John said: "He is still a big raw novice who, because of circumstances, we still haven't been able to get fit. In fact, we nearly didn't run him at all. He is still coming off very tired but he should get better with races."
On potential, how does he compare with his sire, who John also bred and reared?
John replies: "I think he would be a little bit sharper in the early paced department than Adageo Bob. If that is the case, then you really can't imagine that he could stay as well."
The final draw sees the two Marriott trained runners drawn on the rails: 1) Porterhouse, 2) Fearsome Ferigno, 3) Lostrigg Zeus, 4) Lowgate Rudy, 5) Roxhill Mystique, 6) Commanche Storm M.
John said: "Porterhouse has an idea draw in red. He must have a decent chance, though I think his long term future will be over further. Ferigno isn't a sharp trapper but he has good early pace. I wouldn't have minded three or four with him but two is fine. There doesn't appear to be a lot between the field in terms of how they will reach the bend, so hopefully he will get a run.
"I think there is decent overall quality in the final and I would expect several of these pups to go on to bigger things. I phoned several breeders for entries. For some, their pups were too young. For others like Richard Devenish, his were a month too old. There are some good British breds around at the moment and Liz and Rab McNair have shown everyone what is possible."
*Dam Santro Cruz recently produced two pups by sire Zero Ten.