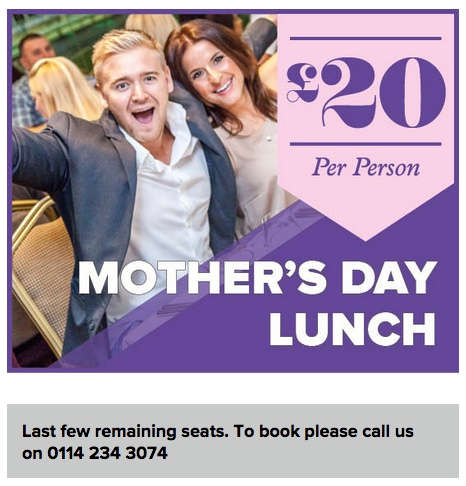 For Charlie Lister it's the East Anglian Derby (among others). Mark Wallis practically owns the Bussey Memorial (among others). Barrie Draper now has copyright on the Racing Post Juvenile.
Recent successes in the event include Eden Star, Ballymac Eske and Ballymac Ramsey but on Bull Run Button's victory in Tuesday's Racing Post Juvenile brought memories of another day . . .
Drawn red, and chasing a hat-trick, Button (Ballymac Eske-Tullowmac Java, Mar 16) found herself pursuing Oaks winner Wuheida for most of the circuit but came through on the run-in to prevail by three quarters of a length in 28.86 (-30) for the 500m.
(The night's other two 500m opens were won in 29.41 and 29.21)
It was the tenth race of Button's career. The first five were in Ireland. She reached the final of last September's Red Mills Unraced at Curraheen Park – where she was giving the eventual winner seven months in age – before heading off to Kilkenny where she won the heats of an A2 stake in 28.93 (-30).
Barrie says: "That was when we bought her and withdrew from the final. She had qualified in 29.20 so she was stuck in open race company but was still very young. We bought her because she was a daughter, but we were expecting her to be more of a stayer.
"When we trialled her she showed great early boot and thought, 'she can't make a stayer with this much early' and she might still not stay that far, but she showed enough last night to give us some encouragement.
"That was a very good bitch in front and at one stage I thought we were too far behind. But I thought, 'if the leader moves off at the last we are in with a chance'. She did and our bitch got up."
Looking back, the Sheffield handler can see some similarities with his first Juvenile winner, I'm Okay (1999), who also beat an Oaks winner, Sarah Dee, to claim the title.
Barrie said: "She was a great bitch, and like this one, also got a run as a wildcard entry."
Future plans?
"You try not to think too far forward with bitches. She has never been in season so you can't predict weeks, let alone months ahead. At the moment though, she is fit and running well and we have one eye on the Scottish Derby."