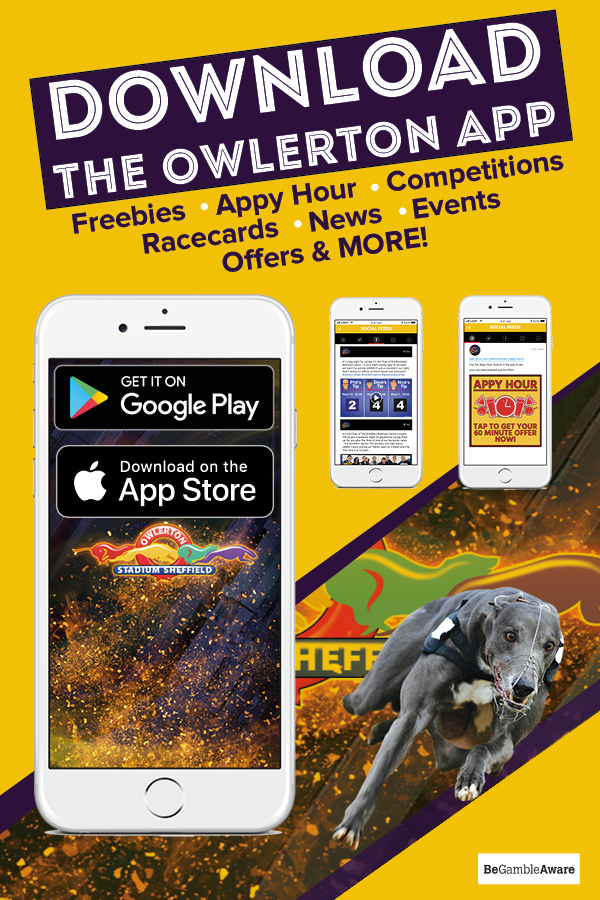 The two fastest dogs over course and distance will go into next Tuesday's GMG Steel City Cup Final as next trap neighbours following Tuesday's night's semi finals.
Nadurra Ross (28.41) and Roxholme Nidge (28.47) are drawn red and blue respectively after contesting the first semi final which was won by Hayley Keightley's runner. All three qualifiers will be running from the same boxes in the final.
The second semi final went to 10-1 shot Airfield Penny.
The racing office's Matt Stagg finds it hard to oppose Roxholme Nidge for the £10,000 final.
He said: "It is a very good quality final and it is really down to who traps best. But Roxholme Nidge was very impressive and will surely start very short in the betting. With his pace to the bend, I don't think it makes any difference where he is drawn. But if Nadurra Ross comes away, then we know what he is capable of doing.
"The second semi was a bit of a turn up with Dropzone causing a bit of trouble and Airfield Penny taking full advantage. They obviously have time to find."