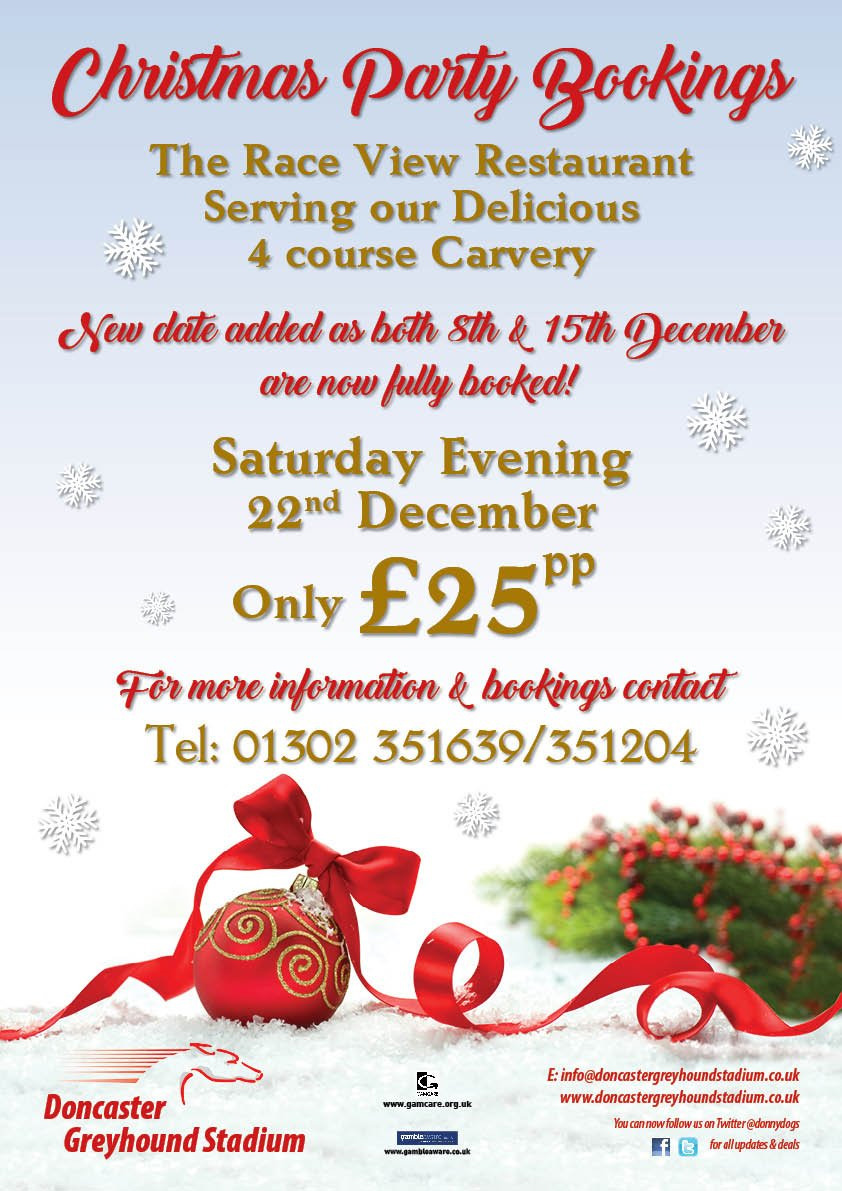 Doncaster have re-homed an incredible 77 greyhounds in just four months thanks to a local volunteer and the efforts of a combination of different homing centres, but primarily Tia Rescue, Fenbank and the RGT.
Track boss Yvonne Freeborn said: "We were aware that with the extra SIS meetings, there would be a much greater burden on re-homing and we already had 31 greyhounds on the waiting list.
"So I put out an appeal to the locals and although several showed an interest, it was local trainer Terri Leach who put her name forward.
"Terri has done a tremendous job coordinating everything in a very short time."
A fund has been set up which deducts £2 from every runner with a sponsored meeting once a week. There are also raffles and a shop for greyhound produce.
Yvonne said: "We pay £150 for every dog re-homed and the fund also covers the cost of neutering.
"We still have four bitches and 13 dogs on the waiting list, but considering some of our new trainers arrived with their own dogs needing retiring, we are pretty pleased with how things have gone so far."