Another Monday – another Charlie treble.
Charlie Lister OBE was the man in form for a second consecutive Monday as he picked up another open race treble at Nottingham and Doncaster.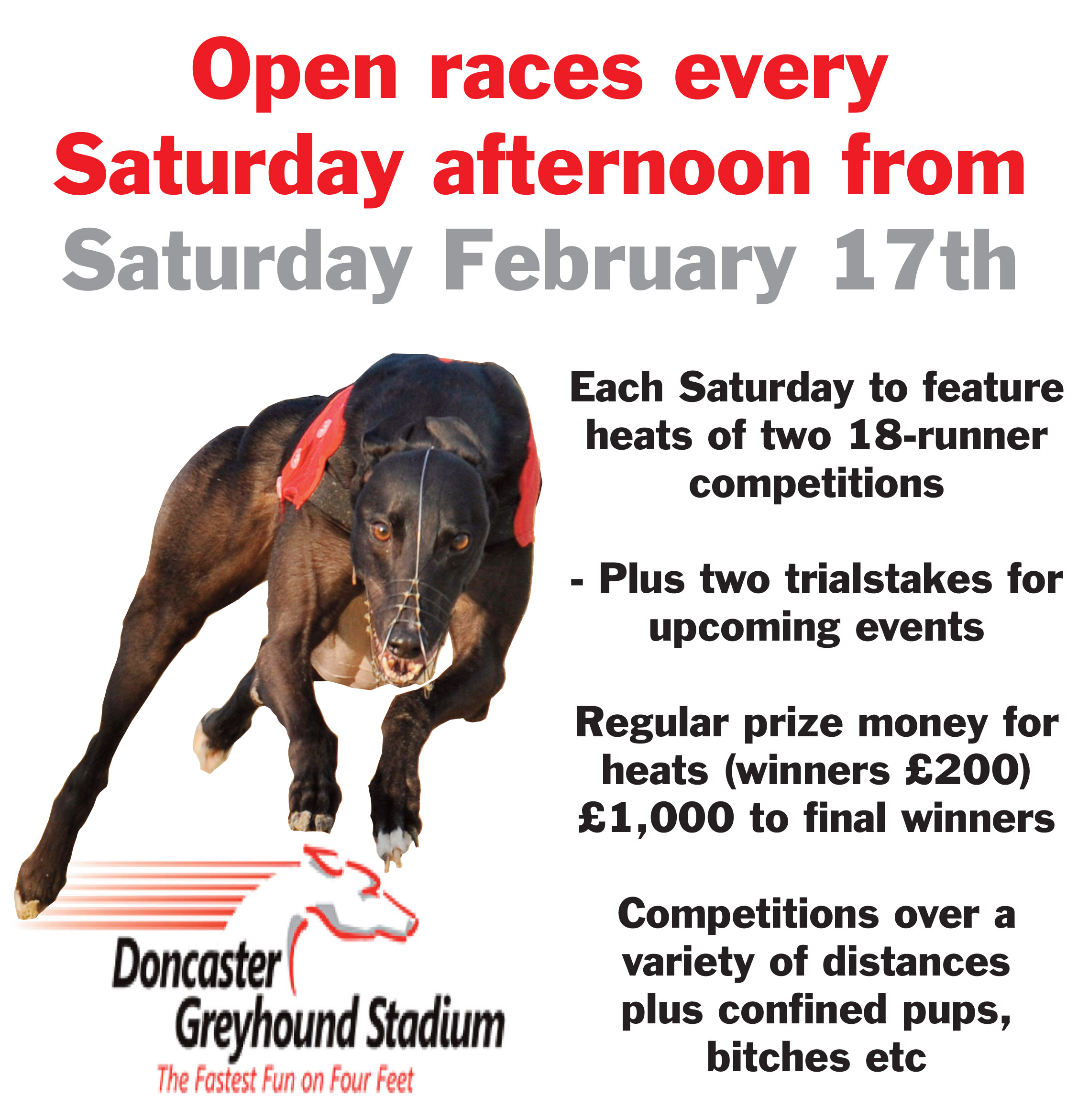 The 'Donny' win and performance of the night came from Cain Hill (Droopys Cain-Fahrenheit Belle, Sep 15) who clocked the fastest 450 of the last three months with a six and a half length win in 27.58 (-10).
Meanwhile at Colwick Park, Tyrur Hugo (Godsend-Tyrur Monica, Nov 14) earned a pound per metre when taking a 500m decider in 30.01. Kennelmate Swift Hansel (Godsend-Swift Aproach, Aug 14) continued his return to form in 30.27 (both on normal going).
The performance of the night was a coin toss. Barry Draper's Newinn Missile (Kinloch Brae-Newinn Expert, Sep 16) landed the fastest heat of a 480m puppy event in 28.86 (+40).
Later on the same card, Forest West (Rio Quattro-Forest Mollie, Jan 16) – who had won a 480m sweepstake heat in 28.40 (+40) – ran away with the £400 final by six lengths in 28.72, by which time the going had been evaluated as running 'normal'.