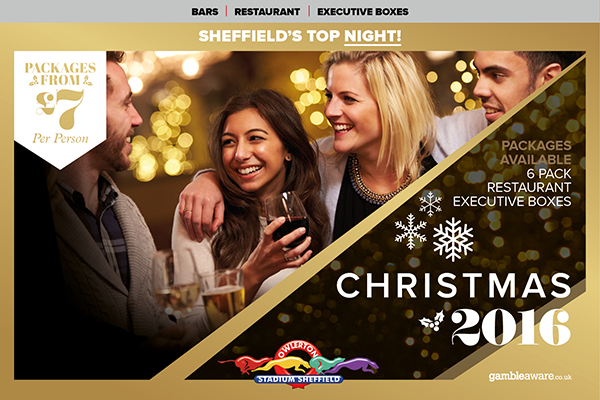 As anticipated Sheffield powered through to the final of the BAGS/SIS Track Championship with a dominant performance in their home leg.
Their victory was built on a brilliant 13-1 'Geelo treble' set underway by their nap Geelo Bullet in the stayers race.
Racing manager Sam Tweed tipped Carl Perry's Bullet for future stardom and the 4-5f enhanced his reputation with a 39.00 run for the 660m course on a slow track.
He would be joined in the winner's circle by Geelo Sapphire (bitches) and Geelo Olympic (standard) with team mate Worsboro Zebo, from John Sharp's kennel taking the youngsters event.
Newcastle were second best on the night and in the group but a double from Crooks Emporio (dogs) and Droopys Five (elite) ensured they collected 222 points and go through as the highest scoring runners-up – one point more than Towcester when they landed the western region.
North final points scores: 232 Sheffield, 222 Newcastle, 200 Belle Vue, 157 Sunderland, 138 Kinsley.