Elaine Parker has weighed into the debate over disqualified dogs not being allowed to contest the Derby with the case of Lightfoot King.
The son of Candlelight King had his card marked on his racing debut. The 19 month old had never been under lights, was in the last race on a 16-race card, and was pitched into a highly competitive Sheffield A2 event.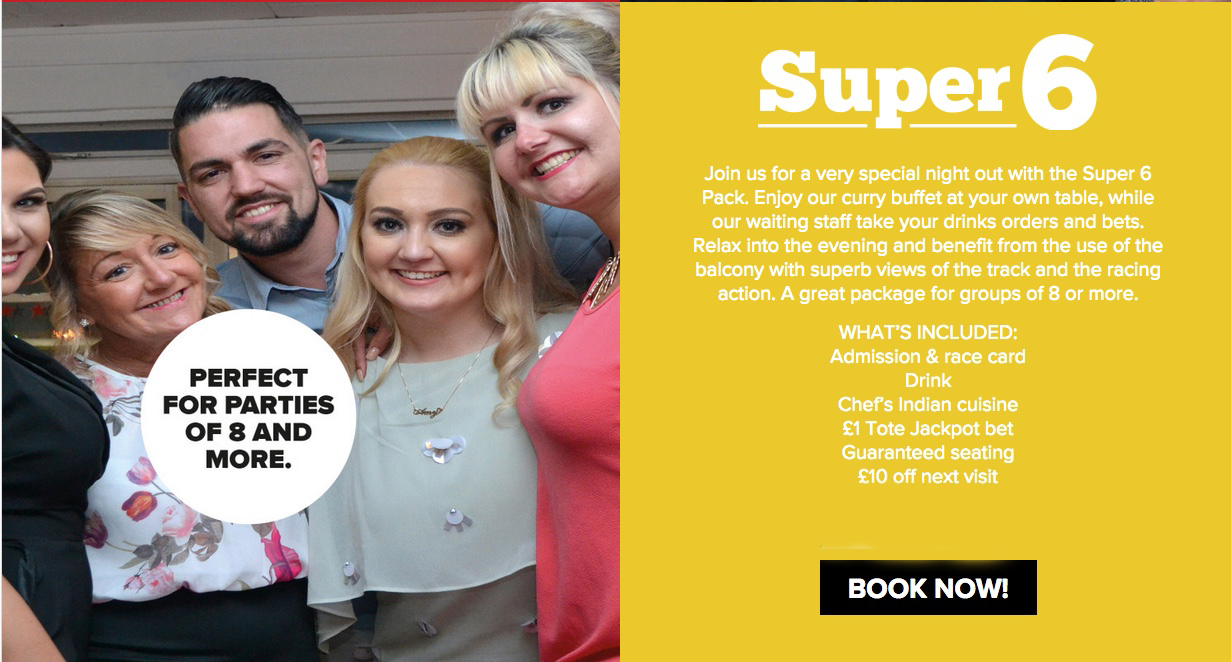 Elaine said: "He never saw a thing. He was all over the place and they marked his card.
"Why couldn't he have just been marked 'awkward'?
"I sent him away to be re-schooled and the guy said 'there is nothing the matter with him. He is beating all my open racers by ten lengths.'"
To have a pup disqualified is harsh enough, that felony is compounded by an automatic disqualification from the English Derby.
Elaine said: "We recently had an enquiry to buy him from Pat Rosney who was putting a syndicate together but hadn't initially realised that King had a mark on his card in his first race. I hadn't given it a thought but because they wanted a Derby dog, the sale fell through."
In fact, since his disqualification King has won five of his eleven races – the last two by 15 lengths and 5 lengths, including a 28.93 run for 483m at Doncaster.
Ironically, King has already raced at Towcester and reached the ECC Timber Puppy Derby Final where he finished lame with a muscle injury.
Elaine said: "I even had a conversation with Chris Page about him running in the Puppy Derby and there was no issue.
"It is so difficult with fast young dogs – and he is the fastest dog in our kennel – because they qualify in good times and get thrown in at the deep end. They don't get a chance to make a mistake which seems very unfair.
"This isn't just about Rab McNair's dog or Lightfoot King. Many of our best dogs, including our best ever stayer Lavally Pete, have had their cards marked because the racing managers are too unforgiving.
"There should be some sort of leeway built into disqualifications, perhaps in a pup's first six races where they could just be marked 'awkward'. Some racing managers show more understanding than others."