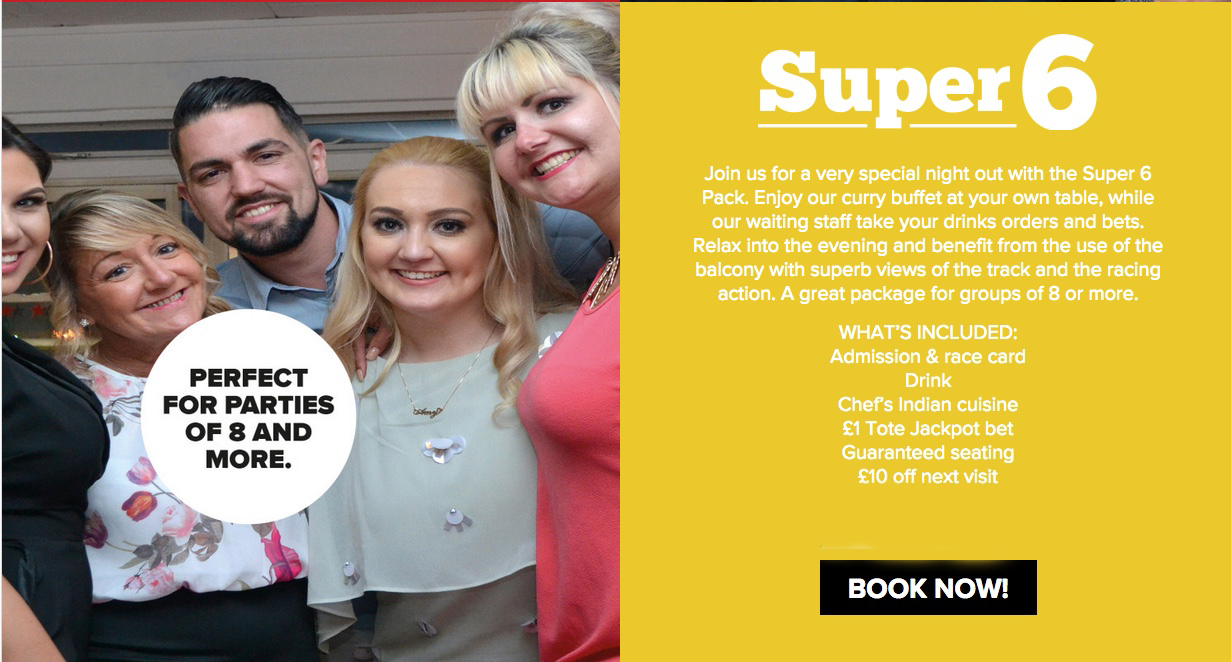 It was been an exciting few days for trainer John Lambe with Affane Party destroying the opposition in the heats of the Bresmed Northern Sprint and five quality open racers switching ranges from Hayley Keightley.
Current kennel star Affane Party (Sparta Maestro-Affane Katie, Jun 15) made it 12 wins (4 seconds, 1 KO) from 17 races with the fastest time of the night at Sheffield with another flawless display clocking 15.73 (-10). (Brogan Tee Bone's track record is 15.57 on normal going).
Party was drawn in the toughest of next Tuesday's semi finals which features four of the top eight in the original ante post lists.
Trainer John Lambe said: "Red isn't necessarily the best box in the sprint at Sheffield but I am happy with it. If he was drawn any wider he would naturally veer in towards the rails. In fact, Sheffield isn't really his ideal track but he is always the best of breakers and relies on the long run to the bend, so places like Perry Barr and Nottingham suit him better, but he is a phenomenal greyhound with tremendous early pace."
John wasn't able to get to the track on the night and watched the race – with some trepidation – on RPGTV.
He said: "To be honest, the dog has had a bit of sickness and was down .8 of a kilo for the race. We obviously thought he was over it, and thankfully we were right. He is in great shape this morning."
The kennel has been boosted by the arrival of five open race stars, formerly with Hayley Keightley and previously trained by Kevin Hutton: Forest West, Queen Adele, Huarache Madison, Ballydoyle Maura and Headford Iso.
John said: "The owners are from Wolverhampton and I think they wanted to be a bit more hands-on with the dogs. For a kennel like ours, it is very exciting to get open racers of that quality."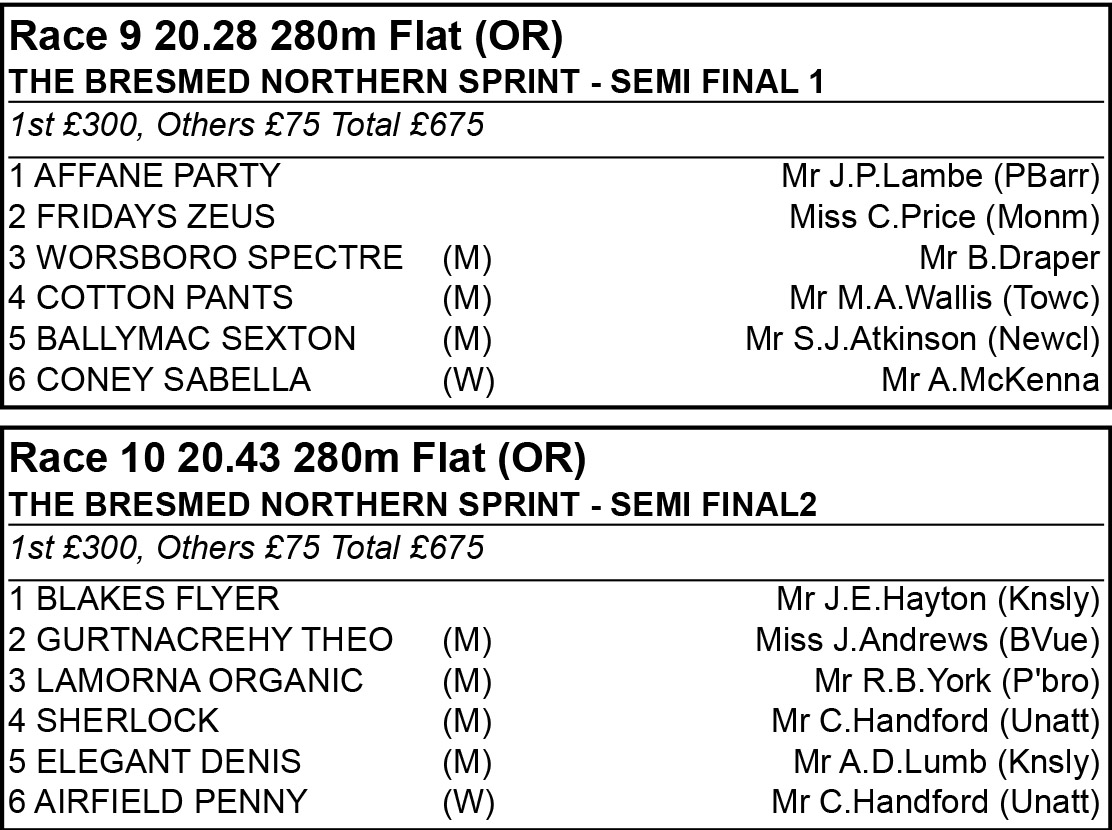 All footage courtesy of RPGTV