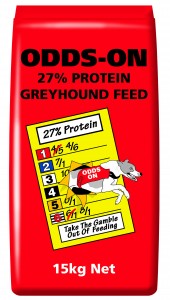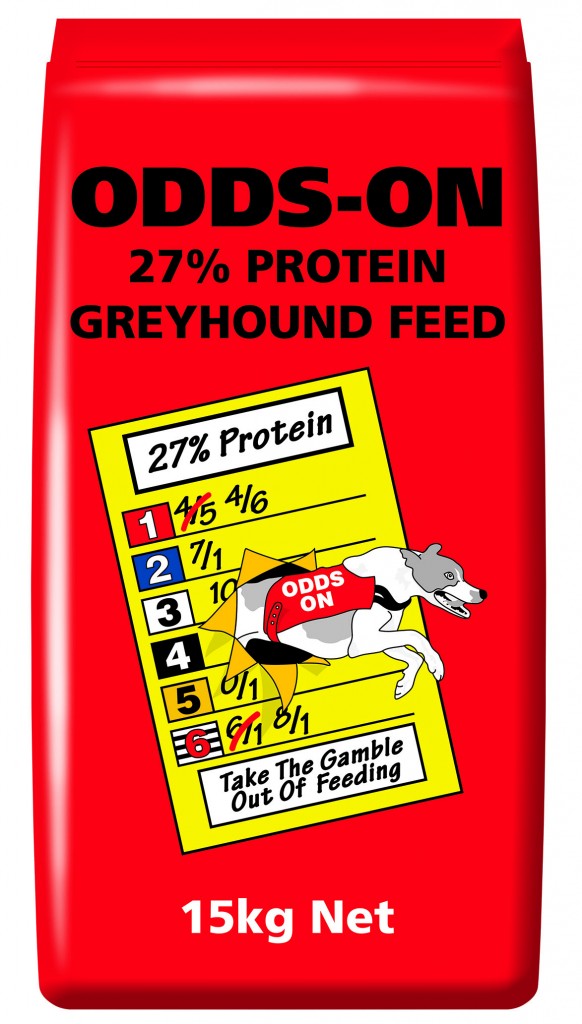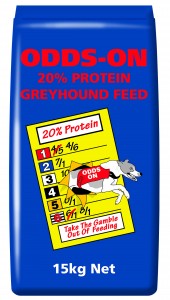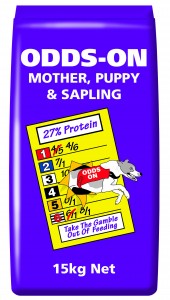 Marathon track records can sometimes be unplayed "well, they aren't run very often" but when you take four lengths off the previous best time, it is impossible to cheapen the accomplishment. Thus huge credit to Ballykett Beauty for her 1,025 yard clock in 58.34 at Shelbourne Park. To put the performance in perspective, former UK open racer Looking Sharp was joint second fastest in 58.76. Saturday's meeting was curtailed by weather though that didn't stop pop Riverside Larry producing a 28.44 run in the 'Comerford Cakes'
The Clonmel nomination was a real tough call this week. A flying 16.17 sprint for Ryecourt Vixen, the only sub 29.00 run for Selinas Oscar 28.95), but it in the end, it had to go to 16 month old Cooladerry Maura with the week's second fastest 525 in 29.12.
At Cork, Skywalker Logan once again showed that with a clear run, few can touch him as he produced the fastest 575 yard run in 18 months.
As always, a 'fastest of week' from a pup will always be hard to overlook with 29.15 winner Likely Gift sealing the deal at Kilkenny. Ballydorgan Shaq gets the Youghal nomination for the same reason.
| | | | |
| --- | --- | --- | --- |
| CLONMEL | 29.12 | COOLADERRY MAURA | (Head Bound-Fire Height Brid, Jul 17) |
| CURRAHEEN PARK | 30.89 | SKYWALKER LOGAN | (Tarsna Havana-Sizzling Sarah, Oct 16) |
| DERRY | 27.72 | PROVEN LOYALTY | (Premier Fantasy-Mineola Smile, Mar 16) |
| DRUMBO PARK | 28.67 | EXPRESS FINISH | (Tullymurry Act-Express Berry, Aug 16) |
| DUNDALK | 28.49 | STEFANS LAD | (Ballymac Vic-Mays Pearl, Sep 16) |
| ENNISCORTHY | 29.27 | PIERCESTOWN MILE | (Piercestown Sand-Piercestown Lucy, May 17) |
| GALWAY | 28.77 | BE SLOW DJANGO | (Vans Escalade-Hon The Dubh, Sep 15) |
| KILKENNY | 29.15 | LIKELY GIFT | (Droopys Cain-Luminous Flower, Mar 17) |
| LIFFORD | 18.93 | TULLYMURRY RINGO | (Confident Rankin-Purple Maggie, Jan 17) |
| LIMERICK | 18.85 | DEADLY PEPE | (Droopys Scolari-Unique Breda, Jul 14) |
| LONGFORD | 29.27 | EBONY DELIGHT | (Droopys Jet-Killinan Baby, Apr 17) |
| MULLINGAR | 29.32 | WEE PUMA | (Skywalker Puma-Wee Bee, Aug 16) |
| NEWBRIDGE | 28.71 | PENNYS WALDMAN | (Superior Product-Pennys Lady, Sep 16) |
| SHELBOURNE PARK | 58.34 | BALLYKETT BEAUTY | (Kinloch Brae-Tiermana Hawk, Oct 15) |
| | 28.44 | RIVERSIDE LARRY | (Kinloch Brae-Ballydoyle Honey, Mar 17 |
| THURLES PARK | 29.18 | CABRA LAURA | (Kinloch Brae-Cabra Ebony, Sep 16) |
| TRALEE | 28.39 | AKELAWRE | (Ballymac Best-Coolavanny Angie, Nov 16) |
| WATERFORD | 28.78 | RASTAFARI BOB | (Droopys Jet-Maddies Dream, Mar 17) |
| YOUGHAL | 29.03 | BALLYDORGAN SHAQ | (Romeo Recruit-Ballydorgan Lass, Mar 17) |