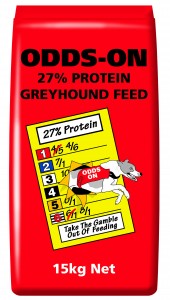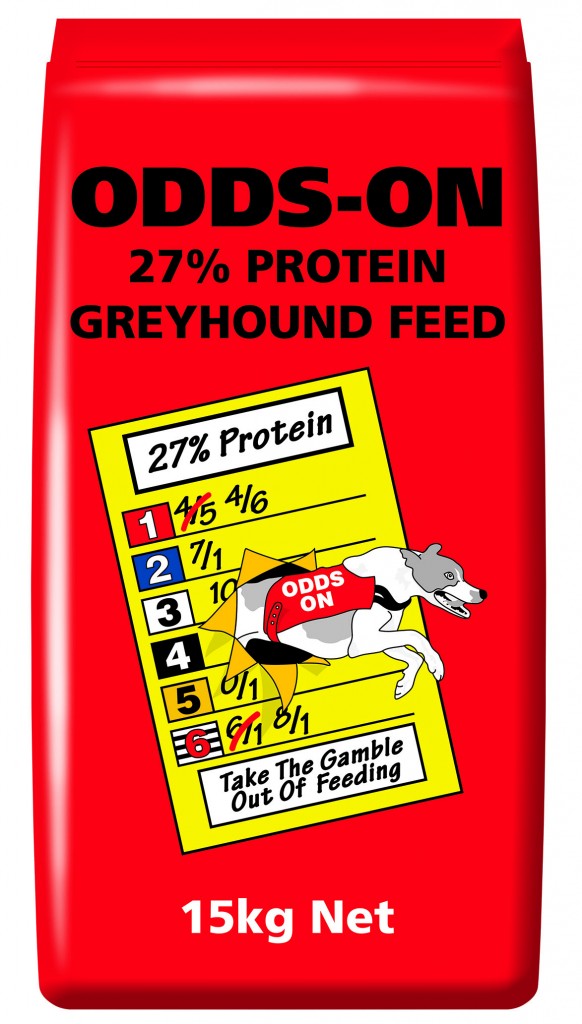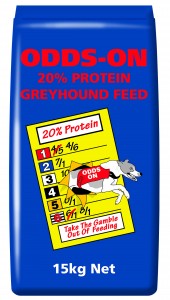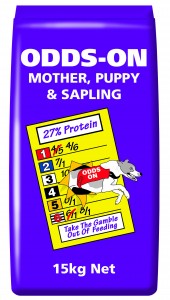 All eyes are on the Irish Leger and Lenson Blinder set the standard with a 29.64 run for the 550 yards. At Shelbourne Park there were only five spots between littermates Ballymac Arminta and Ballymac Anton in the Juvenile Derby on Friday night. The second nomination though goes to the veteran Drive On Tipp with the third fastest 600 of the year.
Paul Young's former sprint star Broadstrand Kiwi went quickest in the second round of the Fair Warrior Sprint at Mullingar.
One virtual guarantee of a nomination is to be the youngest and fastest 525 yard winner of the week, hence a penalty kick for Dundalk's Electiric lady. On the subject of pups though, none has outshone Spoofer who 28.36 in the unraced stake at Waterford makes it the Performance of the Week.
Specials awards too for Kielduff Macker who qualified with a time of 30.42 at Tralee and returned at 4-7f when winning on debut in 28.77 (-10) and trackmate Toast Of Cabra who qualified in a calculated 30.47 and romped up (evens) on debut in a calculated 28.79.
| | | | |
| --- | --- | --- | --- |
| CLONMEL | 42.01 | WANGANUI | (Droopys Cain-Sparkle Opal, Nov 15) |
| CURRAHEEN PARK | 28.33 | BALLYMAC BEACH | (Ballymac Vic-Rockaway Beach, Mar 17) |
| DERRY | 27.87 | UNCLE LILYWHITE | (Superior Product-Katies Decision, Jun 16) |
| DRUMBO PARK | 28.54 | EAGER EMBER | (Drumcrow Obama-Flaming Ember, Nov 16) |
| DUNDALK | 28.75 | ELECTRICITY LADY | (Droopys Jet-Lithuanian Paula, May 17) |
| ENNISCORTHY | 29.25 | SUZIES MICK | (Crash-Southest Suzie, Jun 16) |
| GALWAY | 28.91 | HEADLEYS VICTOR | (Superior Product-Oneco Joy, Aug 15) |
| KILKENNY | 28.96 | DUN AONGHASA | (Romeo Recruit-Cruel Intentions, Aug 16) |
| LIFFORD | 29.05 | FINAL ELAINE | (Droopys Jet-Final Gem, Nov 16) |
| LIMERICK | 29.64 | LENSON BLINDER | (Crash-Global Liberty, May 16) |
| LONGFORD | 17.82 | URBAN BIG MIKE | (Tyrur Big Mike-Urban Chat, Sep 16) |
| MULLINGAR | 21.40 | BROADSTRAND KIWI | (Forest Master-Droopys Twirl, Aug 15) |
| NEWBRIDGE | 28.80 | PENNYS SMOKE | (Deanridge Viking-Tyrur Orla, Apr 15) |
| SHELBOURNE PARK | 28.19 | BALLYMAC ARMINTA | (Ballymac Best-Coolavanny Angie, Nov 16) |
| | 32.24 | DRIVE ON TIPP | (Droopys Scolari-Mohane Patient, Jan 15) |
| THURLES PARK | 29.16 | MUSICAL ROXANNE | (Head Bound-Leamaneigh Lisa, Dec 15) |
| TRALEE | 28.77 | KIELDUFF MACKER | (Kinloch Brae-Carmac Cyrus, Mar 17) |
| | 28.89 | TOAST OF CABRA | (Iso Octane-Cabra Aurora, Apr 17) |
| WATERFORD | 28.36 | SPOOFER | (Sparta Maestro-Dream Believer, Feb 17) |
| YOUGHAL | 29.59 | SLANEYSIDE TWINK | (Superior Product-Slaneyside Kitty, May 17) |