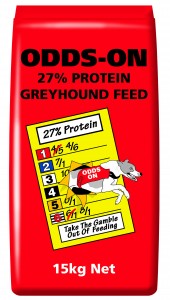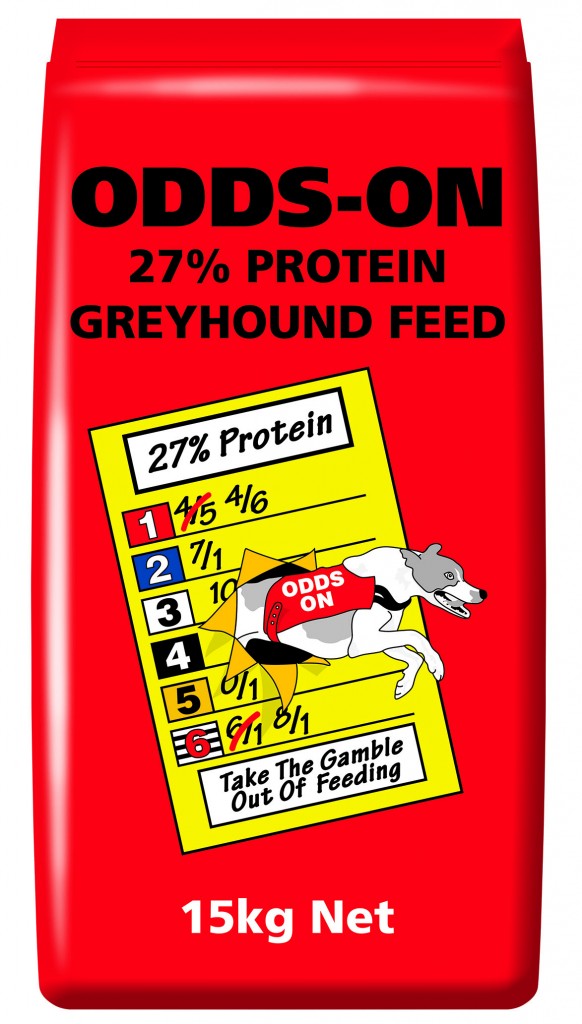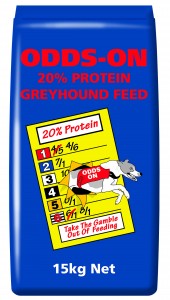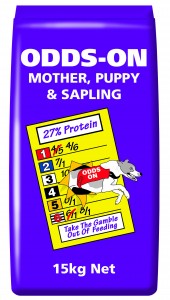 Almost a re-jig of last week's format when the fastest two Irish Derby heat winners received nominations along with the new Newbridge track record holder – they are just different dogs.
Shelbourne's two nominations last week were both beaten in the quarter finals though Jaytee Taylor survives to go again, Lenson Blinder does not.
His kennelmate Slippy Sian duly gets the first slot, with Newhall Missile the next quickest. At Newbridge, the week old track record now belongs to puppy Ballymac Anton.
At Waterford, Droopys Saga, a younger full sister to Droopys Country, produced a run fitting of a Munster Oaks winner. At Clonmel, Ballydoyle Alarm, a litter brother to Roxholme Butt, took the 550 stake.
Other runs of note include a fastest 350 of the year at Dundalk for Messan Mohican while at Longford, the week's fastest 525 winner was also the youngest, Swanley Flight.
| | | | |
| --- | --- | --- | --- |
| CLONMEL | 30.08 | BALLYDOYLE ALARM | (Kinloch Brae-Fear Emoski, Mar 17) |
| CURRAHEEN PARK | 29.50 | HOWTH HEAD | (Zero Ten-Paradise Maria, Aug 15) |
| DERRY | 27.63 | COME ON TADGH | (Sidarian Rhythm-Silverhill Exit, Mar 16) |
| DRUMBO PARK | 17.82 | BESLOW MAXIMUS | (Vans Escalade-Freedom Portrait, Dec 15) |
| DUNDALK | 18.72 | MESSAN MOHICAN | (Tullymurry Act-Steely Passion, Jan 15) |
| ENNISCORTHY | 28.96 | BLOW YOUR MIND | (Ballymac Vic-Quinton Gold, Jun 15) |
| GALWAY | 29.10 | COMBO COROFIN | (Tyrur Sugar Ray-Tyrur Sadie, Aug 16) |
| KILKENNY | 28.93 | DROOPYS NEYMAR | (Yeah Man-Droopys Hilda, Aug 16) |
| LIFFORD | 29.07 | COLARHOUSE SNOWY | (Scolari Me Daddy-Colarhouse Lady, Sep 16) |
| LIMERICK | 32.94 | CLOUNBRANE KERRY | (Droopys Jet-Saleen Kerry, Mar 16) |
| LONGFORD | 28.83 | SWANLEY FLIGHT | (Droopys Jet-Killinan Baby, Apr 17) |
| MULLINGAR | 29.50 | NINNYS MAZDA | (Droopys Scolari-Emers Lassie, Jul 15) |
| NEWBRIDGE | 28.18 | BALLYMAC ANTON | (Ballymac Best-Coolavanny Angie, Nov 16) |
| SHELBOURNE PARK | 29.32 | SLIPPY CIAN | (Crash-Global Liberty, May 16) |
| | 29.44 | NEWHALL MISSILE | (Romeo Recruit-Rathmeehan Holly, Apr 16) |
| THURLES PARK | 31.71 | STEAMSHIP | (Ballymac Eske-Old Refrain, Aug 16) |
| TRALEE | 28.35 | REDZER ARDFERT | (Paradise Madison-Have You One, Jan 17) |
| WATERFORD | 28.16 | DROOPYS SAGA | (Aero Majestic-Droopys Coast, Jul 16) |
| YOUGHAL | 29.05 | SLANEYSIDE KERRI | (David Bale-Slaneyside Mandy, Apr 16) |