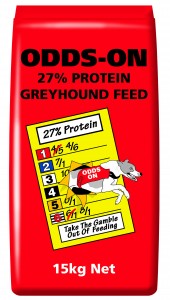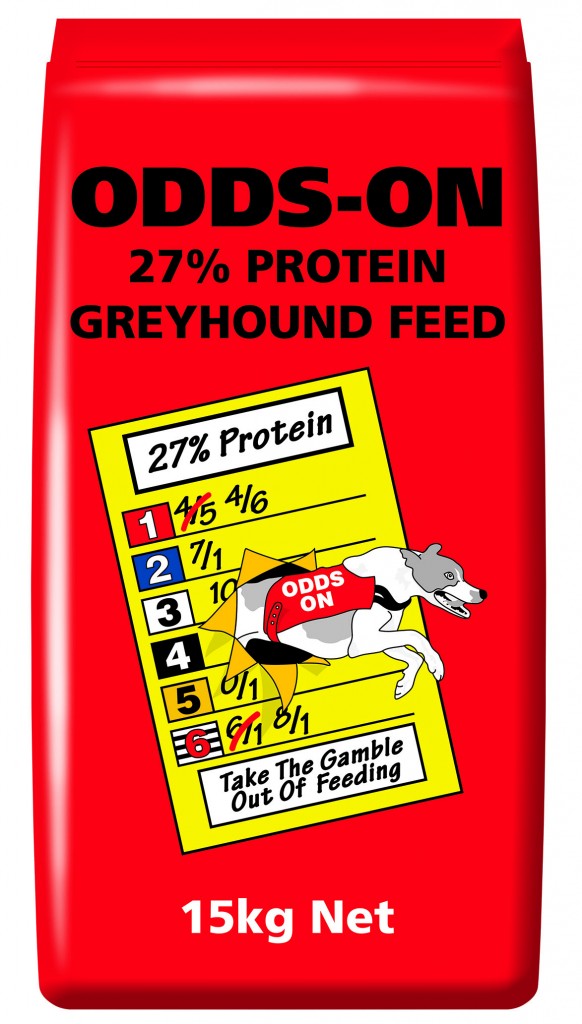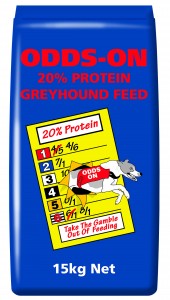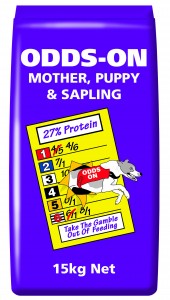 There is an absolute wealth of riches this week and it is hard to now who is entitled to the headlines. Is it Javielenko overturning hotpot in the Gain 750 at Shelbourne? Or kennelmate Droopys Steel setting a stunning Dundalk 400 track record.
Elsewhere, some familiar names to this column continue to impress week after week. At Galway, the incredible January puppy Magical Tess completed her victory in the Corrib Plate. Her 4/4 victories have come as an aggravated 33 lengths.
Astute Missile's half brother Karlow Eddie has been dominating racing at Enniscorthy in similar manner winning his last four races in a tri-distances competition. While the prolific Droopys Ant, who has been repeatedly mentioned in despatches since making her debut, landed the Southern Oaks at Youghal.
Skywalker Rafa was another rubber-stamped nomination after completing a four timer on his way to the Tipperary Cup at Thurles.
Meanwhile Newinn Lester, described on this site by Graham Holland as his leading puppy only enhanced that reputation in the unraced puppy stake at Cork. Kennelmate Lenson Blinder recorded the fastest 550 at Shelbourne this year with a superb 29.24 run. (A time bettered only three times last year, once by Sonic, and twice by Clares Rocket).
The bizarrest results this week came courtesy of Kilkenny where deceased sire Tullymurry Act sired the winners of five consecutive races including a treble for three members of the Tullymurry Act/Lemon Lucy litter.
| | | | |
| --- | --- | --- | --- |
| CLONMEL | 28.98 | TARSNA DOW JONES | (Kinloch Brae-Tarsna Sal, Oct 16) |
| CURRAHEEN PARK | 28.15 | NEWINN LESTER | (Tullymurry Act-Market Glory, Aug 16) |
| DERRY | 27.77 | THIS ONE TIME | (Droopys Jet-Code Ivory, Jul 14) |
| DRUMBO PARK | 28.63 | TIC TOK BLISS | (Slippery Robert-Above And Beyond, Mar 15) |
| DUNDALK | 20.81 | DROOPYS STEEL | (Laughil Blake-Droopys Posh, Apr 16) |
| ENNISCORTHY | 32.75 | KARLOW EDDIE | (Paradise Madison-China Doll, Jun 16) |
| GALWAY | 28.78 | MAGICAL TESS | (Taylors Sky-Magical Prentiss, Jan 17) |
| KILKENNY | 40.66 | COCONUT CRUSADER | (Taylors Sky-Badminton Girl, Apr 16) |
| LIFFORD | 18.86 | PENTAGON LAD | (Belles Direction-Jolly Millie, Aug 16) |
| LIMERICK | 42.23 | WILLOWDALE DIVA | (Tullymurry Act-Diva Express, Oct 16) |
| LONGFORD | 29.18 | SECTION NINE | (Sidaz Jack-Ladywell Blubell, Mar 16) |
| MULLINGAR | 29.75 | UBETTERBELIEVEIT | (Candlelight King-Ligamach, Sep 16) |
| NEWBRIDGE | 17.82 | PORTLAOISE PADDY | (Confident Rankin-Timberoe, Oct 16) |
| SHELBOURNE PARK | 41.26 | JAVIELENKO | (Ballymac Eske-Droopys Hilda, Sep 15) |
|   | 29.24 | LENSON BLINDER | (Crash-Global Liberty, May 16) |
| THURLES PARK | 28.88 | SKYWALKER RAFA | (Laughil Blake-Coolavanny Royce, Dec 15) |
| TRALEE | 29.64 | DROOPYS DARGLE | (Ballymac Eske-Droopys Hilda, Sep 15) |
| WATERFORD | 28.43 | GREAT OCCASION | (Tyrur Big Mike-Yahoo Perlena, Apr 16) |
| YOUGHAL | 28.84 | DROOPYS ANT | (Droopys Ward-Droopys Dance, Dec 15) |