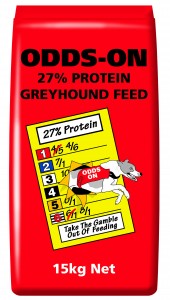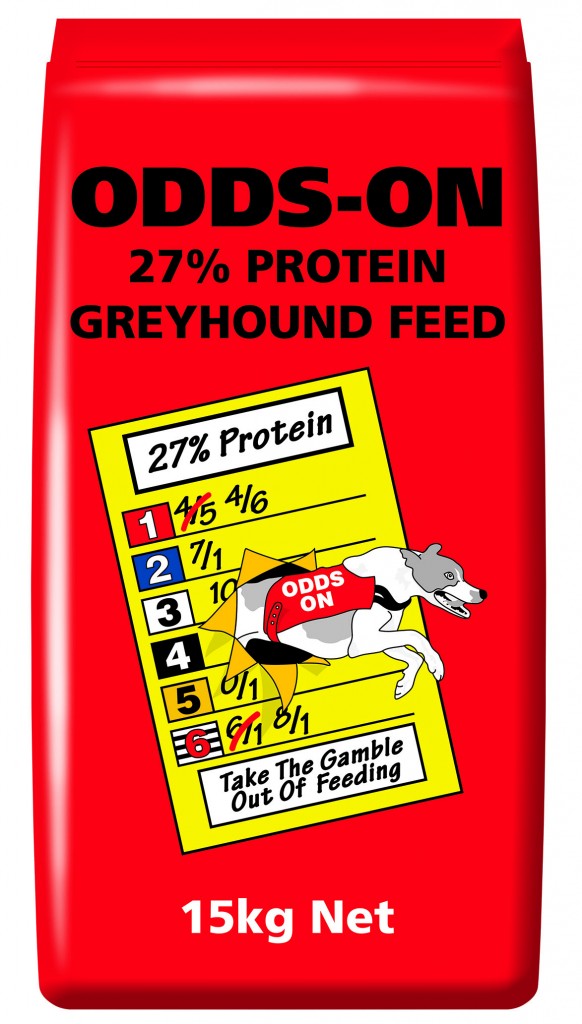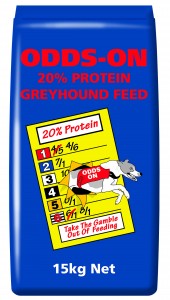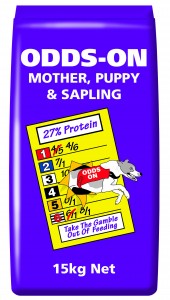 The big event of the week, the €15,000 Race Of Champions at Tralee went to Clonbrien Hero who took his career winnings into six figures.
Meanwhile at Cork, Ballymac Sarahjo, one month short of veteran status won the Barrys Tea 750. At Longford, the night's oldest and fastest heat winner in the Longford Derby opening round was Budgie Marbh.
At the other send of the scale, October pup Luminous Horizon won the Kasko Unraced at Thurles.
| | | | |
| --- | --- | --- | --- |
| CLONMEL | 28.92 | EIFFEL TOWER | (Superior Product-Derryadd Diva, Nov 15) |
| CURRAHEEN PARK | 41.59 | BALLYMAC SARAHJO | (Ballymac Vic-Starwood Bound, Jul 14) |
| DERRY | 27.57 | DROOPYS DENNY | (Tullymurry Act-Greenwell Mo, Sep 15) |
| DRUMBO PARK | 28.93 | ABBYLEA MARY ANN | (Kinloch Brae-Nushkas Fancy, Nov 14) |
| DUNDALK | 18.86 | FRIDAYS ZICO | (Laughil Blake-Tyrur Jennamarie, Jul 16) |
| ENNISCORTHY | 31.60 | SLANEYSIDE DOLLY | (David Bale-Marriage Wrecker, Dec 15) |
| GALWAY | 29.17 | GOWLANE RACER | (Skywalker Puma-Killacolla Posh, Dec 15) |
| KILKENNY | 29.27 | BULL RUN BOOM | (Scolari Me Daddy-Pink Lady, Jul 16) |
| LIMERICK | 28.52 | CLEARLY WRITTEN | (Laughil Blake-Airfield Mistake, Nov 15) |
| LONGFORD | 29.86 | BUDGIE MARBH | (Royal Impact-Ardera Aisling, Jun 14) |
| MULLINGAR | 29.55 | MONEYHILL LIZZIE | (Lenson Bolt-Settle The Issue, Jul 16) |
| NEWBRIDGE | 29.13 | MUTTS VIC | (Ballymac Vic-Olympic Queen, Apr 15) |
| SHELBOURNE PARK | 28.51 | BELLMORE JAGGER | (Skywalker Puma-Bellmore Shelly, Jun 16) |
| THURLES PARK | 29.09 | LUMINOUS HORIZON | (Farloe Blitz-Luminous Pearl, Oct 16) |
| TRALEE | 29.99 | CLONBRIEN HERO | (Razldazl Jayfkay-Trout Or Salmon, Apr 15) |
| WATERFORD | 28.52 | ASK EDDIE | (Ballymac Vic-Noirs Peaches, May 16) |
| YOUGHAL | 17.91 | MYLANE DADDY | (Scolari Me Daddy-Sparta Fantasy, Sep 16) |