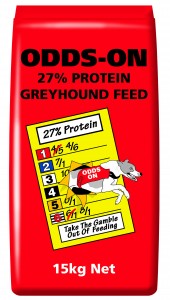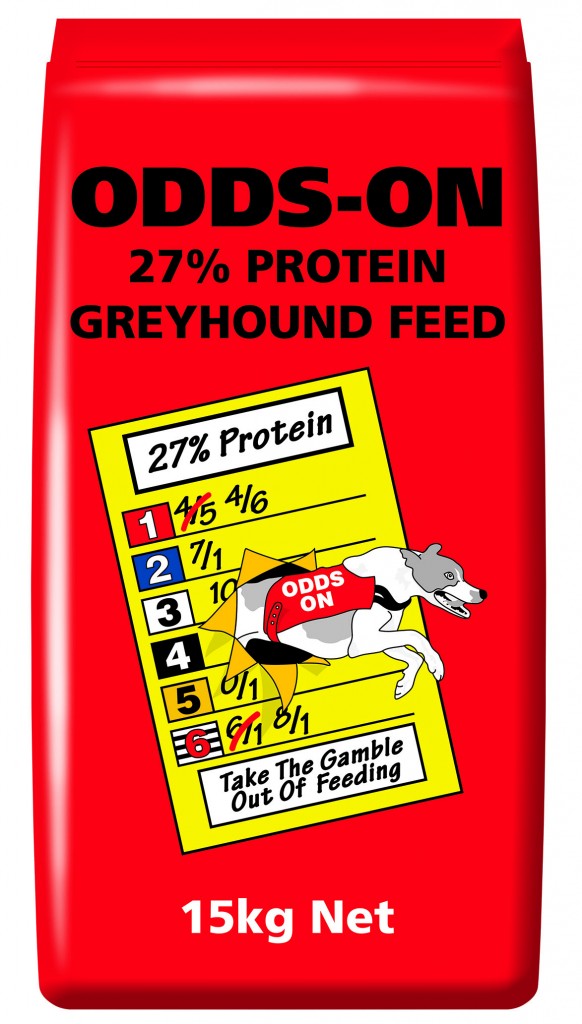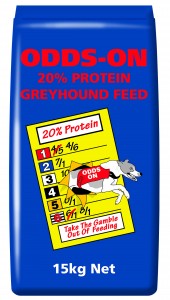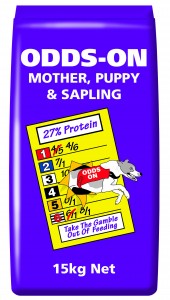 The big race of the week went to the prolific Holycross Lad when taking the Riverside Oscar Final at Cork. Elsewhere, Cushie Jet clocked the fastest time in the heats of the Red Mills Unraced at Kilkenny, while Vedfield Showman was quickest in the second round of the Produce Stakes at Clonmel.
At Limerick, Leger winner Clonbrien Hero, so unlucky at Towcester when hitting the inside rail when set to qualify, returned to win the fastest heat of the Golden Muzzle. The new Derry staged its first six bend race, and with nothing else of particular note, the nomination goes to the journeyman Smurfing Senor.
Coolavanny Ella gets the first nomination for her performance in the Irish Oaks qualifiers, while Jazz Tune, could afford to be a lengths slower than his personal best but still record the fastest in the Islandbridge Sprint.
We also have an unusual double nomination from Tralee where it is impossible to split Packing Heat – unbeaten after six races and the fastest Lee Strand semi final winner, and the two month younger, and only 12 spots slower, MC Razl. At Dundalk, Dorotas Del Mar had the two fastest 400yd runs of the year, an honour he now shares with another son of Ballymac Vic, Monleek Dakota. Look out too for two fine performances at Longford by Quare Dame and over the 400yd course at Muliingar by Jimmy Blue Eyes. Aldrath Alfred clocked the fastest time of the year for the standard distance at Youghal.
| | | | |
| --- | --- | --- | --- |
| CLONMEL | 28.58 | VEDFIELD SHOWMAN | (Tyrur Big Mike-Black Eyed Vieri, Mar 16) |
| CURRAHEEN PARK | 28.32 | HOLYCROSS LAD | (Shaneboy Lee-Good Sarah, Aug 15) |
| DERRY | 39.66 | SMURFING SENOR | (Ace Hi Rumble-Greenlough Paula, Jun 14) |
| DRUMBO PARK | 17.73 | TOOLMAKER MAXWEL | (Aero Majestic-Droopys Coast, Jul 16) |
| DUNDALK | 21.19 | MONLEEK DAKOTA | (Ballymac Vic-Goulane Bailey, Feb 15) |
| ENNISCORTHY | 29.14 | JAYTEE GERONIMO | (Ballymac Vic-Wee Bassitt, Mar 16) |
| GALWAY | 19.22 | HILLCREST JET | (Droopys Jet-Sarista, Aug 16) |
| KILKENNY | 29.09 | CUSHIE JET | (Droopys Jet-Except Change, Sep 16) |
| LIFFORD | 28.90 | COLARHOUSE SNOWY | (Scolari Me Daddy-Colarhouse Lady, Sep 16) |
| LIMERICK | 29.68 | CLONBRIEN HERO | (Razldazl Jayfkay-Trout Or Salmon, Apr 15) |
| LONGFORD | 17.73 | QUARE DAME | (Vans Escalade-Quare Sparkler, Oct 15) |
| MULLINGAR | 21.73 | JIMMY BLUE EYES | (Tyrur Big Mike-Oisins Fantasy, Jan 16) |
| NEWBRIDGE | 29.06 | FAYS CARMEL | (Candlelight King-Kyes Carmel, Jul 16) |
| SHELBOURNE PARK | 28.28 | COOLAVANNY ELLA | (Tyrur Big Mike-Yahoo Perlena, Apr 16) |
|   | 18.67 | JAZZ TUNE | (Zero Ten-Doodle Doo, Aug 15) |
| THURLES PARK | 31.22 | BULL RUN BULLET | (Ballymac Eske-Tullowmac Java, Mar 16) |
| TRALEE | 29.88 | MC RAZL | (Definate Opinion-Ballymac Razl, Sep 16) |
|   | 29.76 | PACKING HEAT | (Skywalker Puma-Superstar Pearl, Jul 16) |
| WATERFORD | 28.79 | CARNEYS LEXY | (Scolari Me Daddy-Clonora Kate, Sep 16) |
| YOUGHAL | 29.04 | ARDRATH ALFRED | (Kinloch Brae-Prima Vera, May 16) |