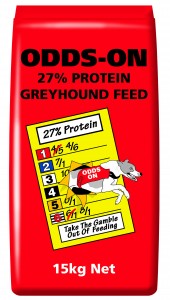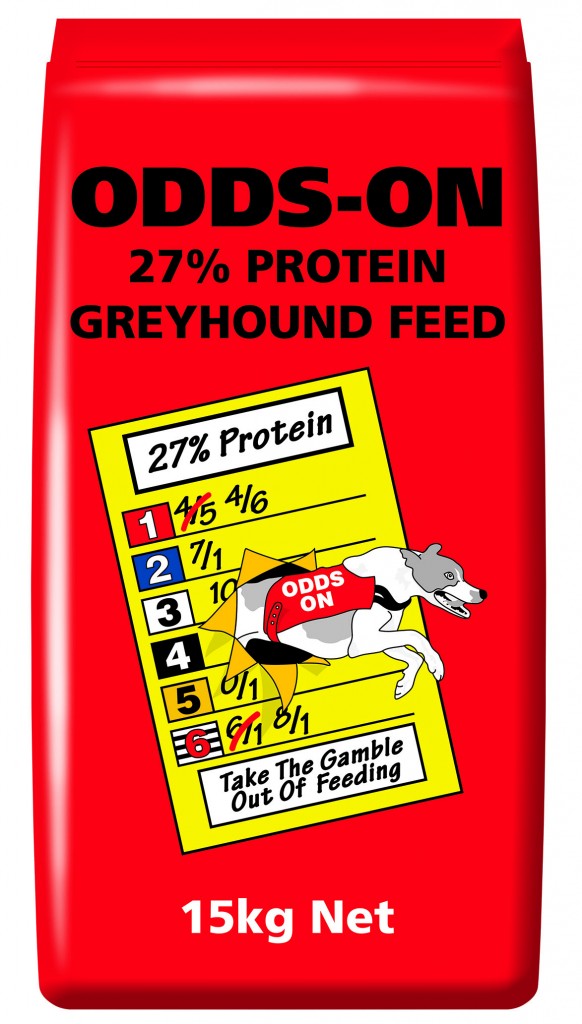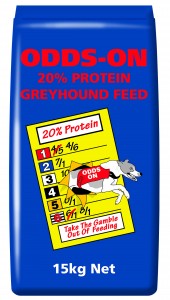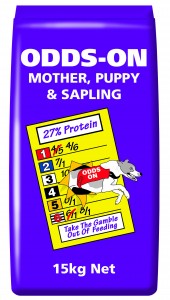 There was a milestone moment at Newbridge on Friday when the strapping Pennys Lucius became the first 2017 whelp to win a race in Ireland. Eugene Price's 15 month old won by more than 10 lengths on debut.
Meanwhile at Clonmel, the Produce Stakes in underway. Two years ago, Graham Holland won the event with a young son of Confident Rankin called Clares Rocket. On Sunday night, another youngster by the same sire, Conbrien Prince, clocked the fastest time of the night.
There were FOY runs for Ballinabola Luke at Enniscorthy and Cushie Jet at Kilkenny. Finally a mention in dispatches for three 'Loher' prefixed November puppies who 'Honey', 'Girl' and 'Black' who won consecutive races at Tralee on Saturday in 28.92, 28.97 and 29.01.
| | | | |
| --- | --- | --- | --- |
| CLONMEL | 28.58 | CLONBRIEN PRINCE | (Confident Rankin-Mongys Rach, Jul 16) |
| CURRAHEEN PARK | 28.22 | DRIVE ON RAZER | (Droopys Scolari-Mohane Patient, Jan 15) |
| DERRY | 27.52 | BREXIT CAN GO | (Tullymurry Act-Shirocco Star, Oct 16) |
| DRUMBO PARK | 28.40 | EASTSIDE FLYER | (Vulturi-Cromac Belle, Jun 16) |
| DUNDALK | 28.57 | FRIDAYS CARAMEL | (Hondo Black-Fridays Twirl, Jan 16) |
| ENNISCORTHY | 28.81 | BALLINABOLA LUKE | (Droopys Jet-Ballinabola Joy, Apr 16) |
| GALWAY | 28.81 | HANOVER HARMONY | (Paradise Madison-Clydagh Premier, Apr 14) |
| KILKENNY | 28.95 | CUSHIE JET | (Droopys Jet-Except Change, Sep 16) |
| LIFFORD | 30.40 | TAHINA FREDDIE | (Gold Slipalong-Quare Day, Sep 15) |
| LIMERICK | 18.93 | WILL CHANCE HIM | (Droopys Nidge-Watch The Rail, Aug 16) |
| LONGFORD | 30.34 | COCKTAIL BILLY | (Razldazl Billy-Ballymac Eugenie, Sep 15) |
| MULLINGAR | 29.36 | HOME JULIE | (Kinloch Brae-Home Melody, Dec 14) |
| NEWBRIDGE | 29.16 | PENNYS LUCIUS | (Deanridge Viking-So Said Sarah, Feb 17) |
| SHELBOURNE PARK | 28.26 | DROOPYS CABAYE | (Tullymurry Act-Droopys Solange, Jul 15) |
|   | 31.12 | ITS ROCKIN JIM | (Ballymac Vic-Kilara Cher, Apr 15) |
| THURLES PARK | 29.14 | TRIANGLE TADY | (Ballymac Vic-Triangle Beyonce, May 15) |
| TRALEE | 29.84 | PUDGIE BUDGIE | (Taylors Sky-Lemon Lucy, Feb 16) |
| WATERFORD | 28.69 | ALL ABOUT BLAKE | (Laughil Blake-Groupie Doll, May 16) |
| YOUGHAL | 29.31 | GOOSEBERRY JAM | (Ballymac Vic-Galanta, Sep 15) |