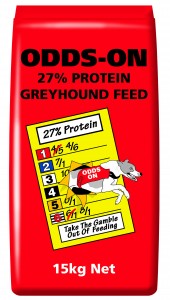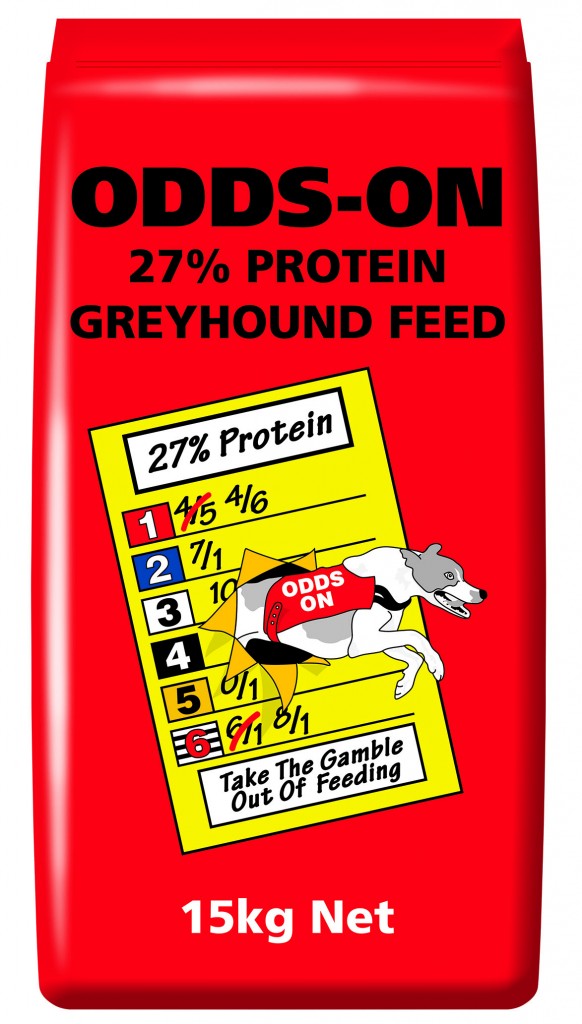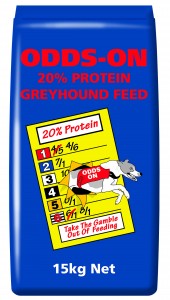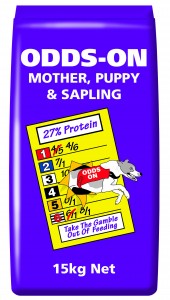 The major event reaching its conclusion is the the Kirby Memorial at Limerick and Droopys Davy impressively won the fastest semi final at the weekend.
On the night that Droopys Vic was contesting the Scottish Derby Final, brother Droopys Del Mar was equaling his own fastest 400 of the year at Dundalk. Going Places did something similar for the Thurles sprint.
With the tracks now starting to dry out, there have been a string of quickest 525 runs of the year included puppy Flat White at Shelbourne Park, Falcon Blitz at Enniscorthy, Headleys Victor at Galway and Boynepark King at Longford (with litter brother Boynepark Flight, just seven spots off doing something similar at Mullingar).
| | | | |
| --- | --- | --- | --- |
| CLONMEL | 28.64 | NOHOLDSBARRED | (Crash-Global Liberty, May 16) |
| CURRAHEEN PARK | 28.89 | DROOPYS PICKLES | (Yeah Man-Droopys Hilda, Aug 16) |
| DRUMBO PARK | 28.82 | FAHY BLACK | (Kinloch Brae-Ardera Diana, Oct 14) |
| DUNDALK | 21.19 | DOROTAS DEL MAR | (Ballymac Vic-Droopys Danneel, May 15) |
| ENNISCORTHY | 29.07 | FALCON BLITZ | (Vans Escalade-Maid Of China, Apr 16) |
| GALWAY | 28.80 | HEADLEYS VICTOR | (Superior Product-Oneco Joy, Aug 15) |
| KILKENNY | 41.38 | STRING OF PEARLS | (Tullymurry Act-Groupie Doll, Aug 15) |
| LIFFORD | 31.97 | MASTER PRADA | (Droopys Cain-Millview Raid, Apr 16) |
| LIMERICK | 28.21 | DROOPYS DAVY | (Droopys Nidge-Droopys Loner, May 16) |
| LONGFORD | 28.93 | BOYNEPARK KING | (Candlelight King-Boynepark Mile, Jun 16) |
| MULLINGAR | 29.57 | BOYNEPARK FLIGHT | (Candlelight King-Boynepark Mile, Jun 16) |
| NEWBRIDGE | 29.01 | BURROW SOCKS | (Kinloch Brae-Finnery Bret, Sep 15) |
| SHELBOURNE PARK | 28.21 | FLAT WHITE | (Superior Product-Katies Decision, Jun 16) |
|   | 32.26 | BEAMING PARADISE | (Paradise Silva-Beaming Olive, Apr 16) |
| THURLES PARK | 17.84 | GOING PLACES | (Droopys Cain-Going Voting, Sep 15) |
| TRALEE | 17.41 | CASHEN KUBA | (Cashen Legend-Jaylos Wish, May 16) |
| WATERFORD | 28.88 | MINGLERS VENOM | (Taylors Sky-Minglers Suarez, Apr 16) |
| YOUGHAL | 17.84 | SHESASWALLOW | (Tyrur Big Mike-Jogon Ruth, Nov 15) |