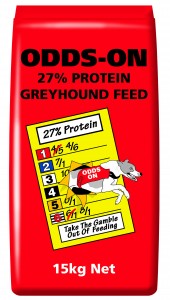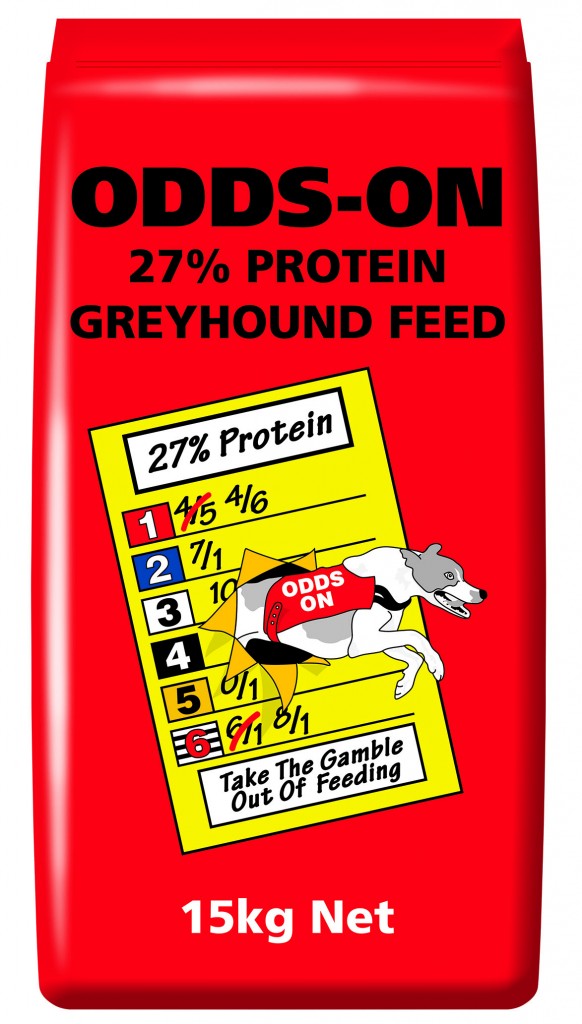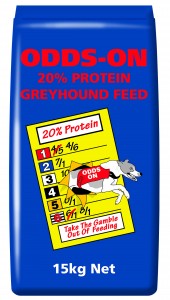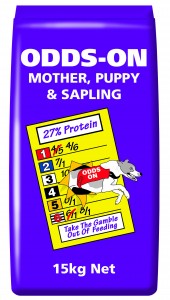 Puppy Chespirito, who has featured twice in this column, the first time back in September, lived up to all of his promise when landing the week's biggest final, the Gold Cup at Shelbourne Park.
The Rural Hawaii Unraced final Clonmel produced a worthy 4-7f winner in Skywalker Tuco.
Elsewhere, yet another exceptional Laughil Blake pup, Droopys Steel won the fastest semi final of the Gain Cup at Cork.
A mention too for Dundalk's Elsa Blue who clocked the quickest 525 of the week and has five wins and a second in her last six races.
Performance of the week? That surely has to go to Droopys Biker in the Juvenile Classic at Tralee.
| | | | |
| --- | --- | --- | --- |
| CLONMEL | 28.85 | SKYWALKER TUCO | (Skywalker Puma-Dame Iris, Mar 16) |
| CURRAHEEN PARK | 28.69 | DROOPYS STEEL | (Laughil Blake-Droopys Posh, Apr 16) |
| DRUMBO PARK | 29.18 | GLENANNE | (Scolari Me Daddy-Pony Imp, Jul 16) |
| DUNDALK | 28.48 | ELSA BLUE | (Vans Escalade-Razldazl Lily, Jan 15) |
| ENNISCORTHY | 29.60 | NOTHINGTOSAY | (Piercestown Sand-Tierneys Fault, May 16) |
| GALWAY | 28.91 | NAUGHTY MOLLY | (Paradise Madison-Days Like This, Jun 16) |
| KILKENNY | 29.18 | CHAWKE IT DOWN | (Vans Escalade-Locnamon Bridie, Feb 15) |
| LIFFORD | 19.30 | COLARHOUSE SNOWY | (Scolari Me Daddy-Colarhouse Lady, Sep 16) |
| LIMERICK | 29.02 | MULCAIR WONDER | (Stateside Troika-Mulcair Raven, Apr 16) |
| LONGFORD | 29.22 | RACECOURSE BIRD | (Tullymurry Act-Racecourse Wowie, May 16) |
| MULLINGAR | 29.82 | POWERFUL SAM | (Crash-Ardilaun Lady, Jun 15) |
| NEWBRIDGE | 17.72 | SHUTTER ISLAND | (Zero Ten-Billys Hope, Sep 15) |
| SHELBOURNE PARK | 28.52 | CHESPIRITO | (Vulturi-Coolavanny Angie, Mar 16) |
| | 28.40 | VANCOUVER | (Droopys Jet-Cruel Intentions, Nov 15) |
| TRALEE | 28.18 | DROOPYS BIKER | (Loughteen Blanco-Droopys Cyclone, Jun 16) |
| WATERFORD | 29.17 | SLANEYSIDE KERRI | (David Bale-Slaneyside Mandy, Apr 16) |
| YOUGHAL | 29.25 | BARTLEMY JAYO | (Kinloch Brae-Zaracova, Apr 15) |