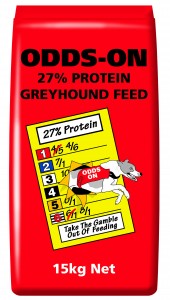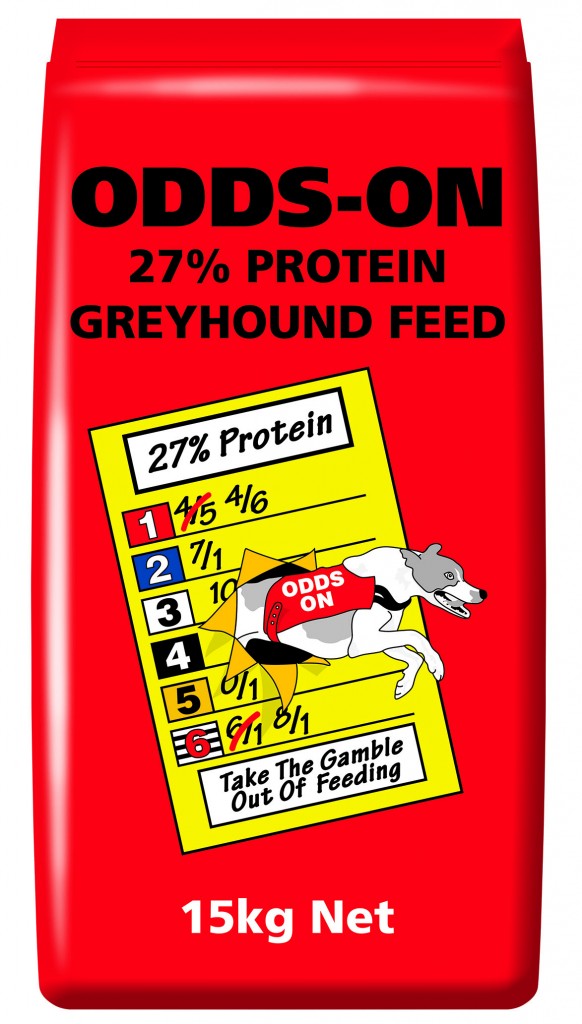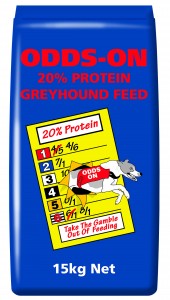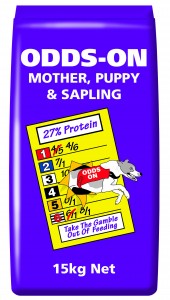 A very low key start to the new year with only 14 tracks contributing a total of 218 races.
The winners ranged from a solitary 2012 whelp to the 2016 crop of 79 hounds.
Although Kinloch Brae is the most prolific sire, the younger dogs are already making their presence felt.
The most prolific sire among the 2016 winning whelps was Tyrur Big Mike with eight, followed on seven winners apiece by Droopys Jet and Laughill Blake.
| | | | |
| --- | --- | --- | --- |
| CLONMEL | 29.45 | SLANEYSIDE BEHAN | (Superior Product-Slaneyside Texie, Jul 16) |
| CURRAHEEN PARK | 28.78 | SUNDAY SUIT | (Laughil Blake-Tivoli Maeve, Apr 16) |
| DRUMBO PARK | 30.43 | BEAMING RAINBOW | (Ace Hi Rumble-Beaming Gusty, Oct 14) |
| DUNDALK | 21.56 | DOWNTOWN BO | (Laughil Blake-Groupie Doll, May 16) |
| GALWAY | 28.93 | BE SLOW TERESA | (Kereight King-Sweetie, Feb 15) |
| KILKENNY | 29.15 | SOBER ESCAPE | (Zero Ten-Tullowmac Java, Jul 15) |
| LIMERICK | 28.92 | CARRIGMORE YOUNG | (Head Bound-Varra Lark, Mar 14) |
| MULLINGAR | 29.75 | HOME MAI | (Vans Escalade-Home Nina, Jul 15) |
| NEWBRIDGE | 29.50 | MYLERSTOWN MOLL | (Candlelight King-Kyes Carmel, Jul 16) |
| SHELBOURNE PARK | 28.51 | KILGRANEY MASTER | (Sparta Maestro-Lady Kilgraney, Apr 15) |
| THURLES PARK | 29.39 | TROTTER | (Boherna On Air-Fair Spin, Jan 16) |
| TRALEE | 17.65 | MAGLASS KINLOCH | (Kinloch Brae-Hollys Secret, Jan 16) |
| WATERFORD | 28.87 | MINGLERS VENOM | (Taylors Sky-Minglers Suarez, Apr 16) |
| YOUGHAL | 29.11 | SLANEYSIDE KERRI | (David Bale-Slaneyside Mandy, Apr 16) |