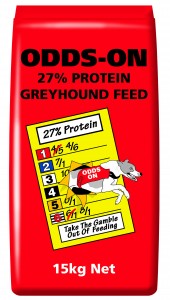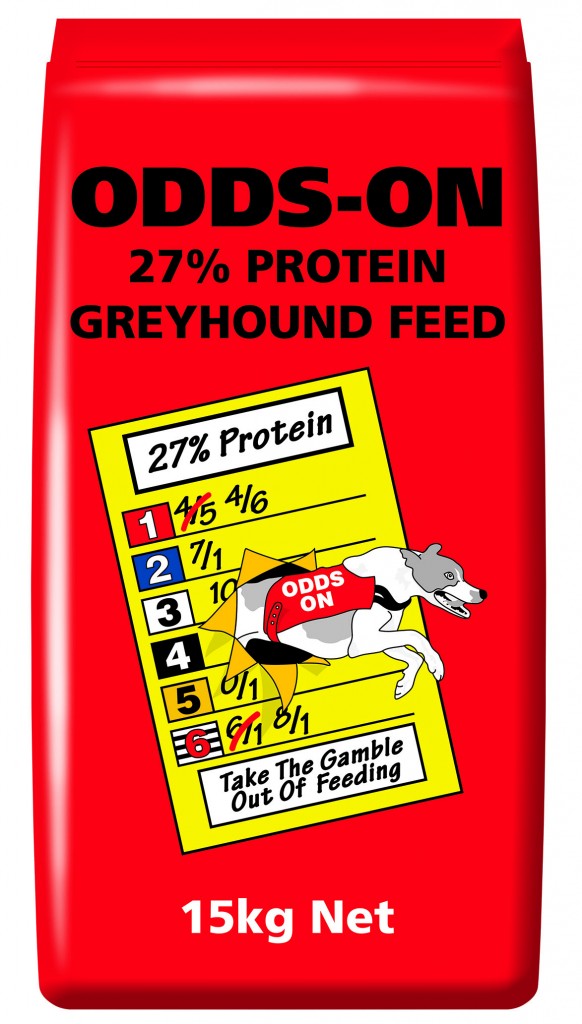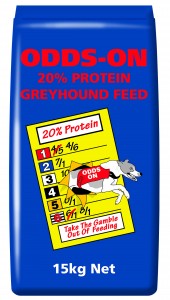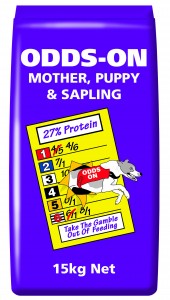 The Derby might be gone but the Irish Oaks and Juvenile Derby continue the top class theme at Shelbourne while the Irish St.Leger is another powerful attraction at Limerick.
Given the competition in the Juvenile Derby with two identically aged unbeaten runners and just a spot between them in the last round, both Man Twenty One and Droopys Noah make the cut. Droopys Harbour, who has probably appeared in this column more than any other hound this year, get a third Shelbourne nomination for her 28.16 run in the Oaks.
Dual classic winner Clonbrien Hero went quickest in the Leger, while defending champ Aulton Jet, who was probably the most listed runner in this column last year went best in the Fair Warrior Sprint at Mullingar and is once again the one they all have to beat.
| | | | |
| --- | --- | --- | --- |
| CLONMEL | 28.96 | CHARITY CATHAL | (Superior Product-Charity Sue, Oct 15) |
| CURRAHEEN PARK | 28.52 | RIDGEDALE TAYLOR | (Taylors Sky-Ridgedale Look, Mar 16) |
| DRUMBO PARK | 28.55 | MUCHO MACHO EMMA | (Kinloch Brae-Quam Celerrime, Jun 14) |
| DUNDALK | 21.29 | SHELONE ISO | (Iso Octane-Revilo Blue, May 16) |
| ENNISCORTHY | 28.88 | STRICTLY SAND | (Piercestown Sand-Piercestown Pet, Sep 14) |
| GALWAY | 29.16 | RIZZARD | (Chunfie-On Thaw Jarug, May 14) |
| KILKENNY | 28.84 | KARLOW JOE | (Droopys Scolari-China Doll, Jun 15) |
| LIFFORD | 18.77 | CORCASS PRINTER | (Beaming Dilemma-Newbridge Jewel, Jun 14) |
| LIMERICK | 29.49 | CLONBRIEN HERO | (Razldazl Jayfkay-Trout Or Salmon, Apr 15) |
| LONGFORD | 28.75 | COOLHILL BALOO | (Iso Octane-Hula Baloo, Sep 15) |
| MULLINGAR | 21.33 | AULTON JET | (Droopys Jet-Heathlawn Flame, Aug 14) |
| NEWBRIDGE | 28.78 | MONREAD BEN | (Ace Hi Rumble-Monread Primrose, Sep 14) |
| SHELBOURNE PARK | 28.26 | DROOPYS NOAH | (Ballymac Eske-Droopys Hilda, Sep 15) |
| | 28.25 | MAN TWENTY ONE | (Kinloch Brae-Acela Express, Sep 15) |
| | 28.16 | DROOPYS HARBOUR | (Droopys Sydney-Broadstrand Xola, Sep 14) |
| THURLES PARK | 29.32 | TREE TOP BOMMER | (Droopys Scolari-Blue Aero, Sep 15) |
| TRALEE | 28.76 | BALLADS FORLIFE | (Razldazl Rioga-Ditcheat Girl, Aug 15) |
| WATERFORD | 28.54 | ROCKYBAY FOLEY | (Sparta Maestro-Ironically, Aug 15) |
| YOUGHAL | 29.16 | WITCHES BUZZ | (Scolari Me Daddy-Lemon Lola, Feb 14) |