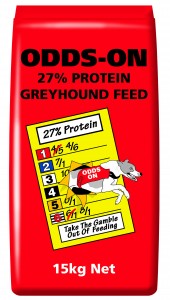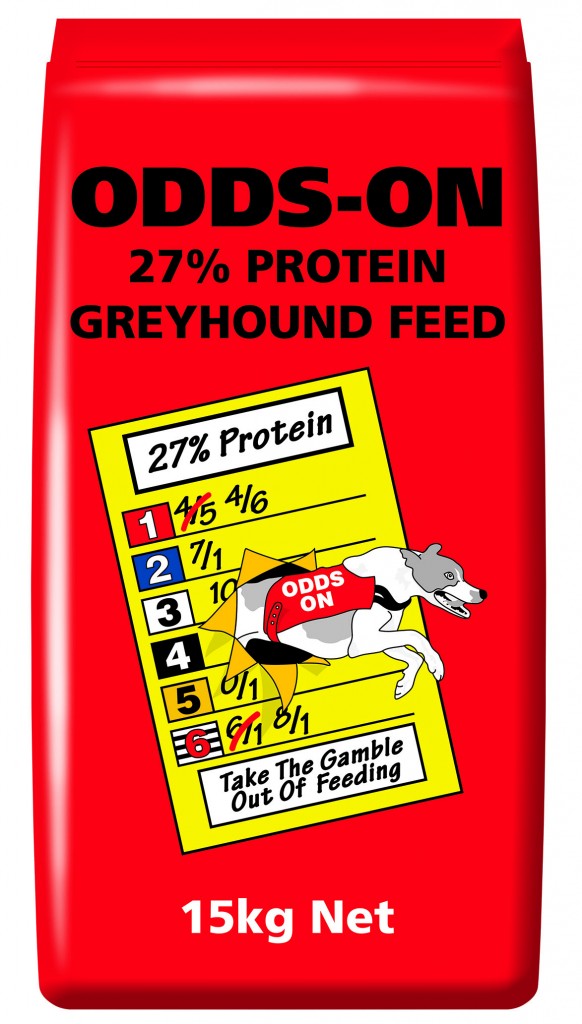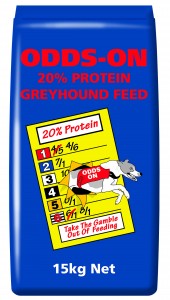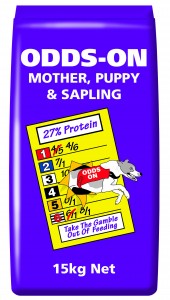 The Boylesports Irish Derby continues to dominate events across the water and despite Shelbourne getting its regular two nominations, we have a rare sight of no Graham Holland runner on the list with the two quickest quarter finals going to Native Chimes and Good News.
There were plenty of other valuable finals around the country. College Jade won the Muster Oaks at Waterford, and a dominant Searchforahero won the Cambridgeshire at Limerick.
Events at the semi final stage saw Right Half Back go quickest in the Texacloth Juvenile at Newbridge while Dutch Dream went quickest in the second round of the Kilkenny Derby. Among the quicker runs were a new FOY for Roxy Music over 550 at Lifford.
Among the younger stock, Fahy Mai was 36 spots off the fastest time of the week at Mullingar, but her 29.76 was the fastest time of the night on a slow Saturday track. The youngster has won her last three races by a combined 31 lengths
| | | | |
| --- | --- | --- | --- |
| CLONMEL | 28.73 | MAHOGANY SPIRIT | (Slippery Robert-Billys Hope, Oct 14) |
| CURRAHEEN PARK | 28.35 | WAGGA SKY | (Taylors Sky-Maudabawn Jody, May 15) |
| DRUMBO PARK | 28.46 | BOLEYS FELLA | (Premier Fantasy-Boley Lass, Oct 15) |
| DUNDALK | 28.78 | CORNER BAR | (Hondo Black-Fridays Grove, Mar 15) |
| ENNISCORTHY | 28.76 | PIERCESTOWN MOLL | (Piercestown Sand-Piercestown Ping, Jun 14) |
| GALWAY | 28.83 | TYRUR MINISTER | (Ballymac Vic-Kilbannon Tess, Oct 14) |
| KILKENNY | 29.22 | DUTCH DREAM | (Sparta Maestro-Hylda Glyder, Jun 15) |
| LIFFORD | 30.22 | ROXY MUSIC | (Droopys Jet-Basket Of Trumps, Aug 15) |
| LIMERICK | 42.11 | SEARCHFORAHERO | (Droopys Cain-My Girl Lollypop, Jul 15) |
| LONGFORD | 28.70 | BUDDERS SPOT | (Sparta Maestro-Shrewd Clover, Aug 15) |
| MULLINGAR | 29.76 | FAHY MAI | (Candlelight King-Ripley Diana, May 16) |
| NEWBRIDGE | 28.64 | RIGHT HALF BACK | (Oaks Road-Miss Intensus, Aug 15) |
| SHELBOURNE PARK | 29.44 | NATIVE CHIMES | (Premier Fantasy-Native Gypsy, Jan 15) |
|   | 29.59 | GOOD NEWS | (Definate Opinion-Pippy, Nov 14) |
| THURLES PARK | 17.66 | MONADREEN SKY | (Droopys Scolari-Monadreen Star, Oct 14) |
| TRALEE | 17.48 | MILLRIDGE ACT | (Tullymurry Act-Millridge Silver, Sep 15) |
| WATERFORD | 28.50 | COLLEGE JADE | (Mall Brandy-College Maybe, Apr 15) |
| YOUGHAL | 29.35 | BALYBRIEN CILIAN | (Scolari Me Daddy-Kerryroad Kelly, Dec 15) |