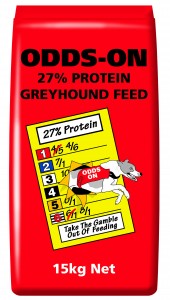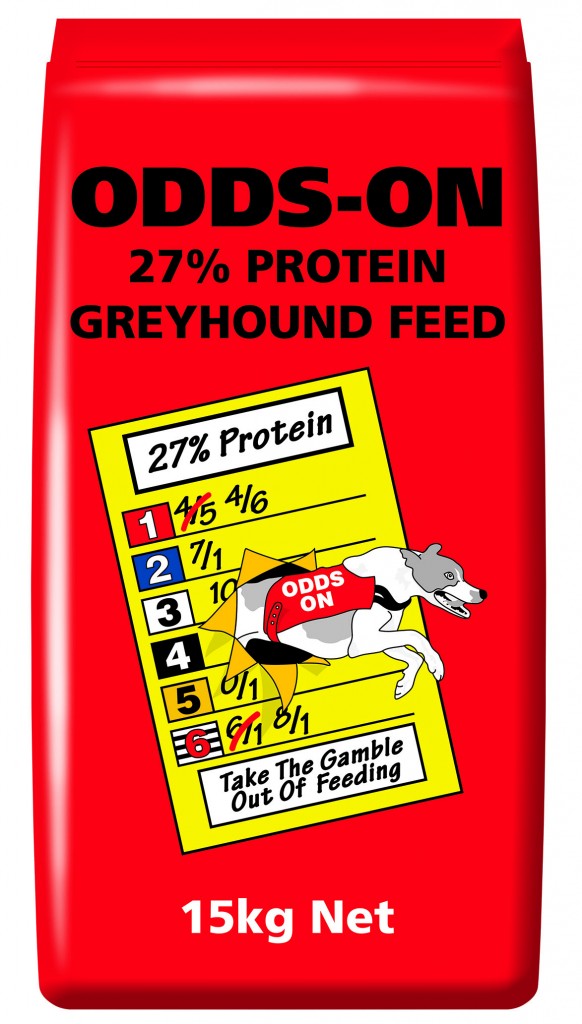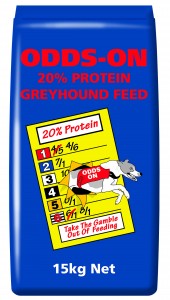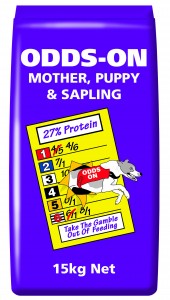 Last week we increased the number of Shelbourne nominations from one. For this week at least, it is impossible to nominate less than three and even that excludes the Puppy Oaks winner Monrose.
The first of the trio is clearly Boylesports Champion Stakes winner Jaytee Yankee. Then how could you leave out the dog who went 28 spots quicker in the fastest 550 of the year, Clares Rocket? But then what of Lisacaha Brett, who recently ran third behind Airmount Tess in the Corn Cuchulainn but on Saturday won by 12 lengths in a 750 time only bettered once in the last five years?
Elsewhere, College Jade won the Waterford Guineas. New record holder Heisman continued his sparkling form with a 21.17 run in the Sprint Cup at Dundalk. Form students know that any runner breaking 19.00 for the Enniscorthy sprint is worth noting, even more so when it is a pup like Reckingball, who is actually the fastest over c&d in over two years.
Perhaps the performance of the week though goes to Laughil Fred who was just one spot outside Minnies Pavlova's eight year old sprint clock at Thurles.
| | | | |
| --- | --- | --- | --- |
| CLONMEL | 30.26 | MINOR MIKE | (Tyrur Big Mike-Galloping Maeve, Jan 16) |
| CURRAHEEN PARK | 29.45 | ROCKYBAY ROVER | (Vans Escalade-Madam Shaw, Oct 14) |
| DRUMBO PARK | 28.58 | BOLEYS FELLA | (Premier Fantasy-Boley Lass, Oct 15) |
| DUNDALK | 21.17 | HEISMAN | (Brett Lee-Claddagh Pearl, Jan 15) |
| ENNISCORTHY | 18.94 | RECKINGBALL | (Top Savings-Assasin Pearl, Sep 15) |
| GALWAY | 28.94 | OBAIR DEANTA | (Sparta Maestro-Borna Client, Nov 15) |
| KILKENNY | 29.31 | FOULKSCOURT HALL | (Scolari Me Daddy-Foulkscourt Lee, Jan 16) |
| LIFFORD | 28.75 | TAHINA FREDDIE | (Gold Slipalong-Quare Day, Sep 15) |
| LIMERICK | 31.61 | FLYING FLYER | (Droopys Cain-Delightful Flyer, Jul 15) |
| LONGFORD | 28.92 | BLACK EYED HULA | (Iso Octane-Hula Baloo, Sep 15) |
| MULLINGAR | 29.64 | COMPRESSION SUIT | (Tyrur Sugar Ray-Drumurrer Vixen, Oct 15) |
| NEWBRIDGE | 17.50 | MIKEYS ROCKET | (Superior Product-Arsenal Lady, May 15) |
| SHELBOURNE PARK | 41.44 | LISACAHA BRETT | (Brett Lee-Airmount Pearl, Jul 14) |
|   | 29.30 | CLARES ROCKET | (Confident Rankin-Lemon Madrid, Jun 14) |
|   | 29.58 | JAYTEE YANKEE | (Droopys Jet-Basket Of Trumps, Aug 15) |
| THURLES PARK | 17.56 | LAUGHIL FRED | (Magic Sprite-Laughil Lass, Jan 15) |
| TRALEE | 28.67 | CARMAC EXPRESS | (Scolari Me Daddy-Carmac Cyrus, Jan 16) |
| WATERFORD | 28.35 | COLLEGE JADE | (Mall Brandy-College Maybe, Apr 15) |
| YOUGHAL | 29.17 | TUCO LILLY | (Kinloch Brae-Rockfield Regina, Nov 13) |