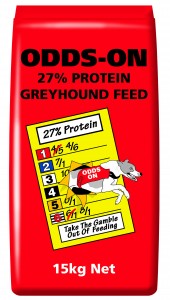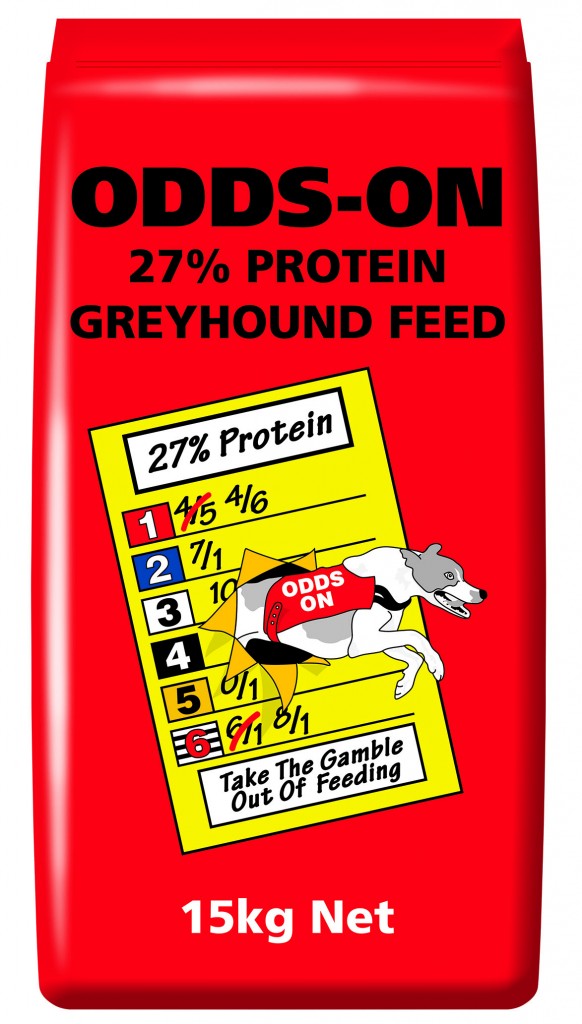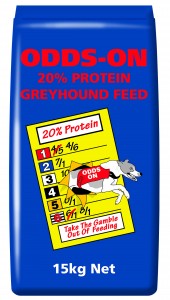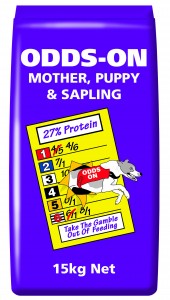 The highlights this week are a brilliant run at Dundalk by Jaytee Jet to land the International at Dundalk plus 550 track records at Dundalk for Vaguely Noble and 330ys at Thurles for Goulane Vic.
Although 10 spots down on the clock to Hovex Mick in the Champion 550 at Shebourne, the nod goes to puppy Calico Blackjack.
At Cork, Chawke It Down clocked the fastest of the two Irish Laurels semi finals.
The hardest nomination to decide this week was at Enniscorthy where three young hounds won within half a length of each other in a cracking puppy competition. The narrow nomination went to the youngest of them, Headford Iso. The easiest nomination was probably Cinderella with easily the best performance of the week at Waterford.
The FOYs for 525s are down to a trickle but that didn't stop puppies Quezon Cian achieving just that at Lifford at the weekend, nor Dignified with a 28.59 run at Thurles. The Newbridge selection Pennys Luna, with a 3/3 record including a sharp 30.12 over the 550 yards has just been purchased by The Jabber Crew, owners of Heather Dimmock's top bitch, Donation.
| | | | |
| --- | --- | --- | --- |
| CLONMEL | 28.73 | SHANEBOY DENZEL | (Shaneboy Spencer-Shaneboy Sue, Oct 15) |
| CURRAHEEN PARK | 28.04 | CHAWKE IT DOWN | (Vans Escalade-Locnamon Bridie, Feb 15) |
| DRUMBO PARK | 28.88 | SCROGGY SANDY | (Wise Thought-Lemon Angie, Apr 15) |
| DUNDALK | 30.01 | JAYTEE JET | (Droopys Scolari-Chin Gach Gook, Sep 13) |
| ENNISCORTHY | 29.25 | HEADFORD ISO | (Iso Octane-Tyrur Tulisa, Jan 16) |
| GALWAY | 28.97 | NOELLES BELLO | (Tyrur Big Mike-Noelles Swiftco, Dec 15) |
| KILKENNY | 29.23 | DIXIE JOE | (Money Talks-De Dixie Chick, Sep 15) |
| LIFFORD | 28.57 | QUEZON CIAN | (Bloomfield Patch-Fortview Rose, Nov 15) |
| LIMERICK | 30.08 | FORTUNATE RONNIE | (Barefoot James-Katie Granny, Feb 15) |
| LONGFORD | 45.69 | ALAMO ROYAL | (Tullymurry Act-Forest Bell, Dec 14) |
| MULLINGAR | 21.80 | AIRPORT FLIGHT | (Ballymac Vic-Spioraid Cath, Sep 15) |
| NEWBRIDGE | 30.12 | PENNYS LUNA | (Kinloch Brae-Pennys Lydia, Nov 15) |
| SHELBOURNE PARK | 29.79 | CALICO BLACKJACK | (Holdem Spy-Wont Fall Behind, Aug 15) |
| THURLES PARK | 28.59 | DIGNIFIED | (Godsend-Sandals Oz, Sep 15) |
| TRALEE | 28.62 | CHARLESFIELD TOM | (Head Bound-Liss May, Apr 13) |
| WATERFORD | 28.47 | CINDERELLA | (Head Bound-Full Of Beans, Nov 15) |
| YOUGHAL | 29.06 | RATHCASTLESEAMUS | (Razldazl Rioga-Bartlemy Jules, Apr 15) |