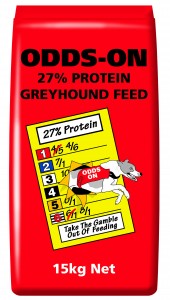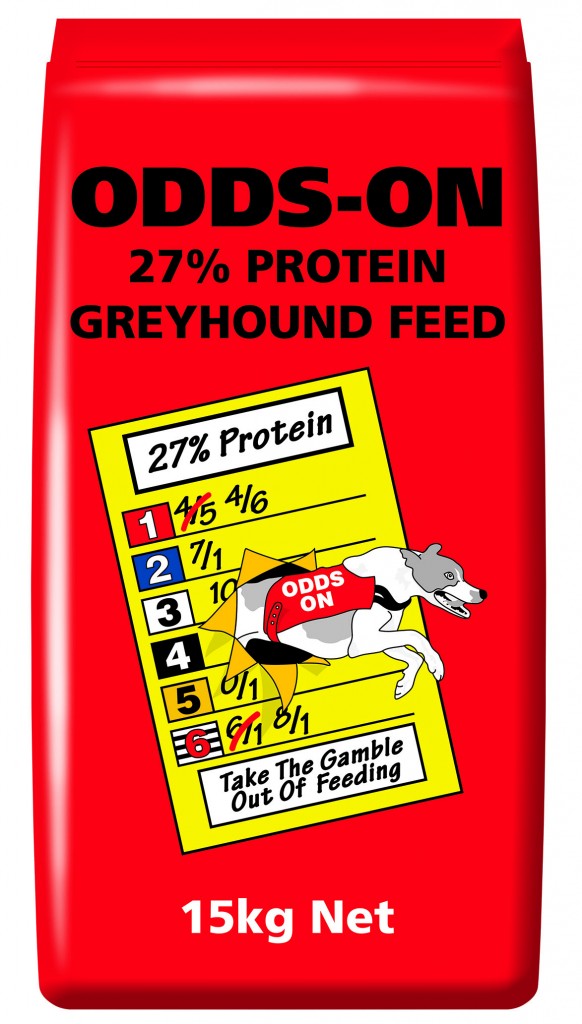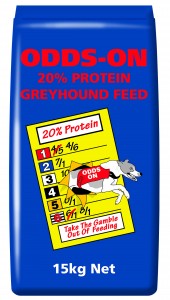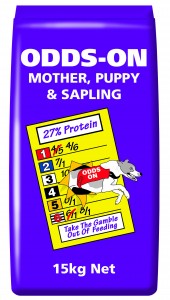 Leicestershire lass Fabulous Azurra, owned by Dave Firmager and trained by Graham Holland, clocked the fastest time in the second round of the massively prestigious Con & Annie Kirby Memorial at Limerick. The strapping blue girl has now won five of her seven outings.
Azurra's dam Fabulous Artist was owned by Frank Wright during her racing career and won in high grade at Hall Green, Monmore, Towcester and Perry Barr.
There were a string of worthy Shelbourne performances on both Friday and Saturday night. They included the second fastest 525 of the year to date for puppy Front Amani – from a litter that was featured in a Graham Holland column on this site last year. There was also a flying 600 run of 32.14 from Beach Avenue (only Ballymac Kingdom went quicker last year -32.12). Kingdom was also the fastest over the 750 course in 2020 with a 41.27 run. Aayamza Dream clocked 41.26 on Friday.
Stefans Rocket won the fastest semi of the Future Champion/Michael Fortune Unraced at Enniscorthy though Jaytee Wexford put in a tremendous run to narrow him down to half a length.
Several sprint runs on the chart this week including a fastest two-bender of the year at Newbridge for          Duberren Lad and a joint fastest at Clonmel for Mulcair Hannon. While in the Supersprint at Cork, Skylight Blake took his career record to 12 wins from 22 outings in the fastest time of the night.
Honorary Judge went quickest on the Thursday card at Waterford, though there was an eye-catching treble for 'Dysert' littermates, Rose, Sonia and Firmino.
| | | | |
| --- | --- | --- | --- |
| CLONMEL | 16.04 | MULCAIR HANNON | (Droopys Jet-Mulcair Raven, Aug 18) |
| CURRAHEEN PARK | 17.54 | SKYLIGHT BLAKE | (Laughil Blake-Starcash Annie, Oct 18) |
| DUNDALK | 21.31 | MEENAGH MELODY | (Droopys Sydney-Boherna Abbie, Sep 19) |
| ENNISCORTHY | 28.88 | STEFANS ROCKET | (Good News-Sylvias Chloe, Apr 19) |
| GALWAY | 28.76 | CLONEYOGAN BLAZE | (Kinloch Brae-Tiermana Rum, Nov 17) |
| KILKENNY | 41.18 | FLORICAN VELVET | (Droopys Cain-Hi Trend Minnie, Dec 17) |
| LIMERICK | 28.26 | FABULOUS AZURRA | (Magical Bale-Fabulous Artist, Aug 19) |
| MULLINGAR | 18.47 | SMOOTH CLOUD | (Daves Mentor-Beat Ofmy Heart, Feb 18) |
| NEWBRIDGE | 17.61 | DUBURREN LAD | (Ballymac Best-Smart Sadie, Apr 18) |
| SHELBOURNE PARK | 32.14 | BEACH AVENUE | (Laughil Blake-Cats Belle, Jun 18) |
|   | 28.11 | FRONT AMANI | (Sonic-Rural Aloha, Jun 19) |
| | 41.26 | AAYAMZA DREAM | (Scolari Me Daddy-Noelles Swiftco, Apr 19) |
| THURLES | 29.18 | BORNA RHYTHM | (Cloran Paddy-Borna Gem, Jan 19) |
| TRALEE | 30.87 | RAZLDAZL ANNIE | (Razldazl Billy-Razldazl Marilyn, Oct 17) |
| WATERFORD | 28.70 | HONORARY JUDGE | (Aero Majestic-Airforce Duchess, Oct 17) |
| YOUGHAL | 29.22 | BALLYSEA MOSSY | (Kinloch Brae-Rising Ivy, May 18) |