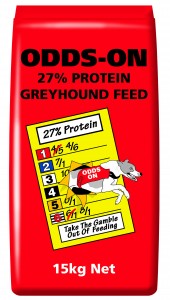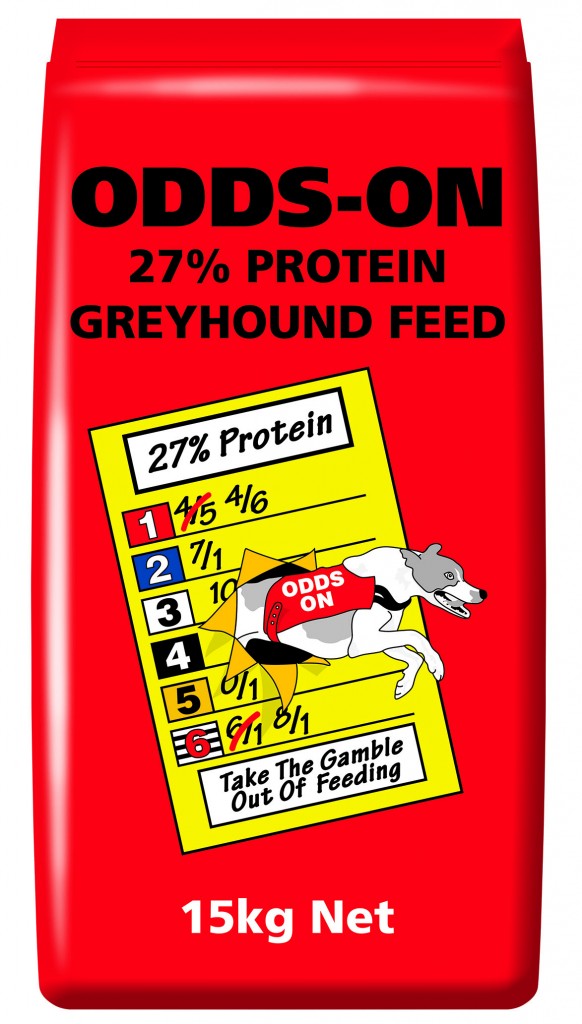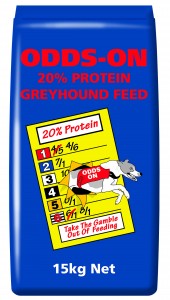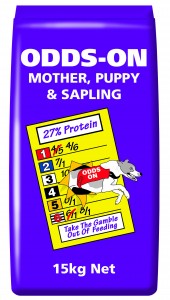 The winter chill that saw a number of English tracks lose their Saturday meeting also resulted in the loss of racing at Cork, Dundalk, Limerick and Thurles.
Ballymac Cashout is once again among the headlines after a 28.01 run in the Gold Cup at Shelbourne Park. That is four wins and three seconds in eight races with one KO'd. It is easy to forget that he is still only 21 months old.
Away from the capital, one exceptional run that might have slipped below a few radars was Millroad Knight's 16.04 for the sprint at Clonmel, the fastest run in 18 months.
| | | | |
| --- | --- | --- | --- |
| CLONMEL | 16.04 | MILLROAD KNIGHT | (Paddys Magic-Bellmore Fantasy, Aug 18) |
| CURRAHEEN PARK | 28.94 | PEARL LADY | (Romeo Recruit-Diegos Ruby, May 17) |
| DUNDALK | 29.25 | ARDAGH GRACY | (Laughil Blake-Heathlawn Pearl, May 16) |
| GALWAY | 29.03 | MR LOGAN | (Droopys Roddick-Sarista, Oct 18) |
| KILKENNY | 29.15 | POOKIES HAVANA | (Droopys Jet-Pookies Pronto, May 18) |
| LIMERICK | 28.84 | O GARNEY RIO | (Rio Quattro-Sierra Zorro, Oct 16) |
| MULLINGAR | 18.44 | MOTHERS ANGEL | (Over Limit-Our Little Mix, Sep 18) |
| NEWBRIDGE | 28.70 | NOIRS SENORITA | (Kinloch Brae-Hoof It Katie, Jul 18) |
| SHELBOURNE PARK | 28.01 | BALLYMAC CASHOUT | (Droopys Sydney-Ballymac Razl, Apr 19) |
|   | 28.15 | ICONIC RORY | (Ballymac Eske-Mountaylor Queen, Apr 18) |
| TRALEE | 17.91 | SCART MICK | (Droopys Jet-Bramble Bonnie, Jan 19) |
| WATERFORD | 29.08 | MONROE MICRO | (Scolari Me Daddy-Monroe Miss, Sep 17) |
| YOUGHAL | 29.41 | WITCHES SAN JOSE | (Head Bound-Witches Belle, Jan 18) |