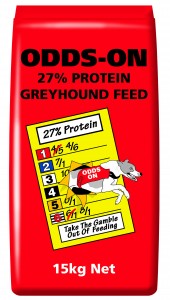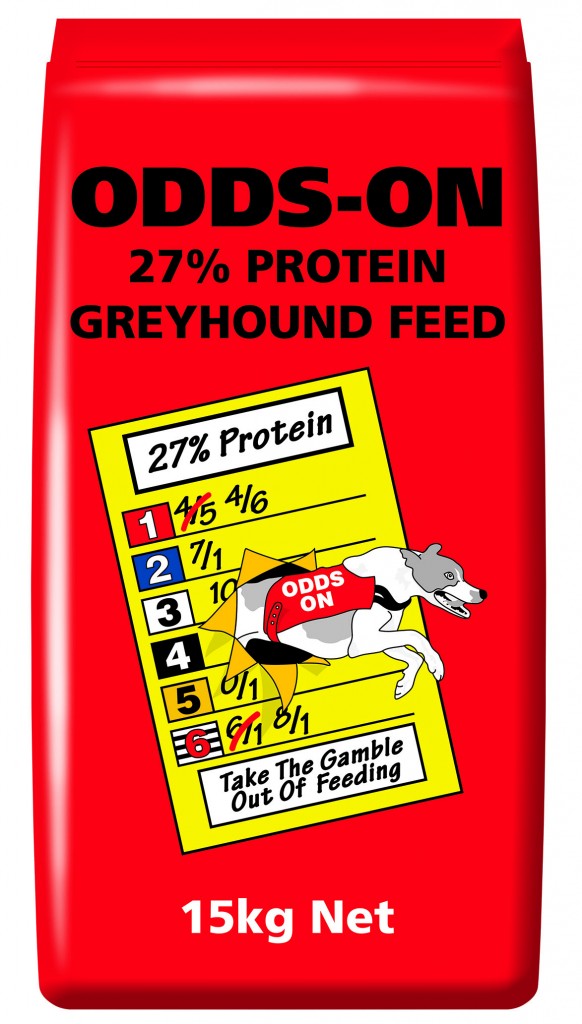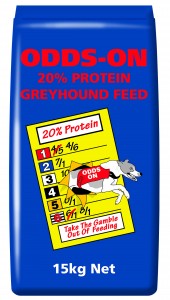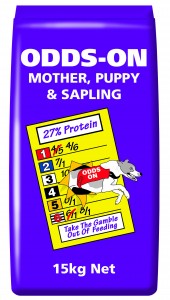 No dog was better named to head today's Irish POW feature than Epic Hero, winner of the 2020 Irish St.Leger.
The run was entirely worth of the great classic with the winning time being only four spots off the fastest time of the year and the quickest winner of the decider since Priceless Brandy in 2016.
Elsewhere, yet another Ballymac performance of note, this time Ballymac Ariel in the semi final of the National Puppy Stake. The night also featured a joint fastest sprint of the year from Sevenheads Rock.
| | | | |
| --- | --- | --- | --- |
| CLONMEL | 29.16 | LAGANORE MUSTANG | (Droopys Jet-Mustang Oaks, Mar 19) |
| CURRAHEEN PARK | 28.47 | BALLYMAC CASHOUT | (Droopys Sydney-Ballymac Razl, Apr 19) |
| DUNDALK | 28.83 | JOLLIFICATION | (Droopys Buick-Affection, Jun 18) |
|   | 28.83 | LISDALEEN CLASS | (Droopys Cain-Boherna Blondie, Nov 17) |
| ENNISCORTHY | 28.96 | METRIC ROMA | (Tarsna Havana-Metric Myra, Jan 19) |
| GALWAY | 28.85 | FAST FIT LIMIT | (Over Limit-Fast Fit Misty, Jun 18) |
| KILKENNY | 29.13 | BOGGER BENNY | (Skywalker Farloe-Cloncunny Eye, Jul 18) |
| LIMERICK | 29.44 | EPIC HERO | (Droopys Jet-Ravenna, Aug 18) |
| MULLINGAR | 29.24 | ONE INALLIN | (Ballymac Vic-Glenlee, Aug 18) |
| NEWBRIDGE | 28.88 | SILVERHILL ROSE | (Ballymac Eske-Silverhill Joyce, Jan 19) |
| SHELBOURNE PARK | 28.09 | BALLYMAC ARIEL | (Ballymac Bolger-Ballymac Cameo, Apr 19) |
|   | 18.52 | SEVENHEADS ROCK | (Droopys Jet-Quivers Duchess, Mar 18) |
| THURLES PARK | 29.21 | BORNA DIME | (Cloran Paddy-Borna Candy, Apr 19) |
| TRALEE | 28.31 | SEOMRA NATE | (Definate Opinion-Ballymac Razzler, Jun 18) |
| WATERFORD | 28.73 | TRIANGLE HUGO | (Droopys Jet-Triangle Serena, Mar 18) |
| YOUGHAL | 28.92 | FOR ONE MOMENT | (Laughil Blake-Jet Stream Babs, Feb 19) |
| | 28.92 | CORRIN DEREK | (Confident Rankin-Corrin Emma, Jan 19) |