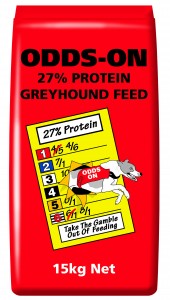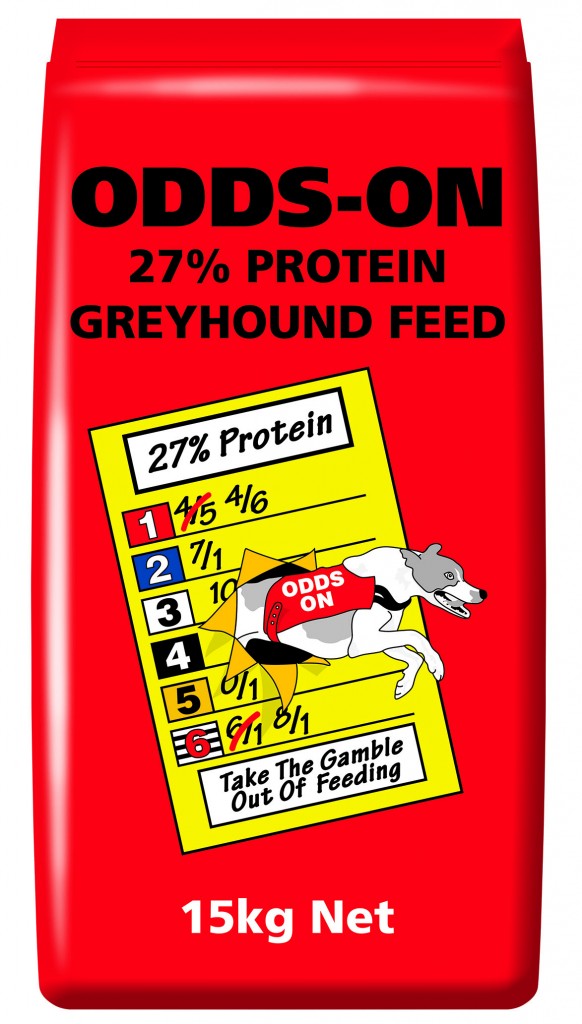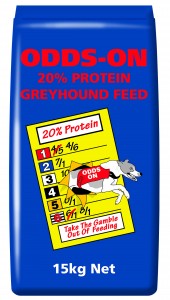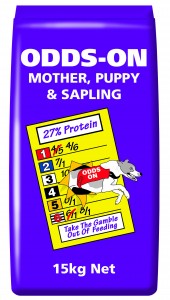 It's all about the Ballymacs folks!
Ballymac Beanie won a thoroughly merited Irish Oaks with another magnificent performance at Shelbourne Park. The puppy clocked 28.18 in the decider having recorded 28.04 and 28.02 earlier in the event.
Meanwhile Ballymac Wild, so impressive in the Irish Derby, is going even better in the Leger clocking 29.43 in the fastest semi.
But you might argue that the debut of Ballymac Cashout was the best of the three. The 19 month old clocked 28.12 on debut at Cork. From the same litter as the Clonmel selection Iconic Journey, the 35kg blue is a younger full brother to Smallmead out of the brilliant Ballymac Razl (Ballymacs Tas, Syd, Ramsey etc)
| | | | |
| --- | --- | --- | --- |
| CLONMEL | 28.82 | ICONIC JOURNEY | (Droopys Sydney-Ballymac Razl, Apr 19) |
| CURRAHEEN PARK | 28.12 | BALLYMAC CASHOUT | (Droopys Sydney-Ballymac Razl, Apr 19) |
| DUNDALK | 21.39 | VANCOUVER MIKE | (Tyrur Big Mike-Steely Passion, Oct 17) |
| ENNISCORTHY | 29.08 | EDERMINE GORM | (Over Limit-Slaneyside Comet, Sep 18) |
| GALWAY | 29.00 | ERRILL CAN | (Toolatetosell-Mandeville Can, Apr 19) |
| KILKENNY | 28.91 | TRIANGLE RICARDO | (Droopys Jet-Triangle Maui, Sep 18) |
| LIMERICK | 29.43 | BALLYMAC WILD | (Vulturi-Ballymac Breeze, Jul 18) |
| MULLINGAR | 29.54 | LINGRAWN ROXY | (Good News-Lingrawn Suzy, Dec 18) |
| NEWBRIDGE | 28.71 | INNFIELD RAYNE | (Eden The Kid-Forest Bell, Jun 18) |
| SHELBOURNE PARK | 28.18 | BALLYMAC BEANIE | (Ballymac Matt-Coolavanny Pet, Jan 19) |
|   | 28.04 | BILLYS DIVA | (Good News-Jaytee Sahara, Feb 19) |
| THURLES PARK | 31.50 | WISE ERUPTION | (Confident Rankin-Volcano, May 18) |
| TRALEE | 17.83 | HAWTHORN POLLY | (Ballymac Best-Hawthorn Katie, Jul 19) |
| WATERFORD | 28.88 | WAIKIKI BOMBER | (Droopys Jet-Bramble Bonnie, Jan 19) |
| YOUGHAL | 29.32 | BALLYDORGAN EDS | (Laughil Duke-Ballydorgan Lady, Oct 18) |