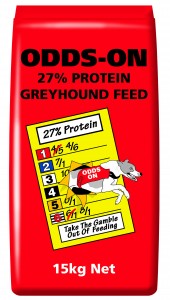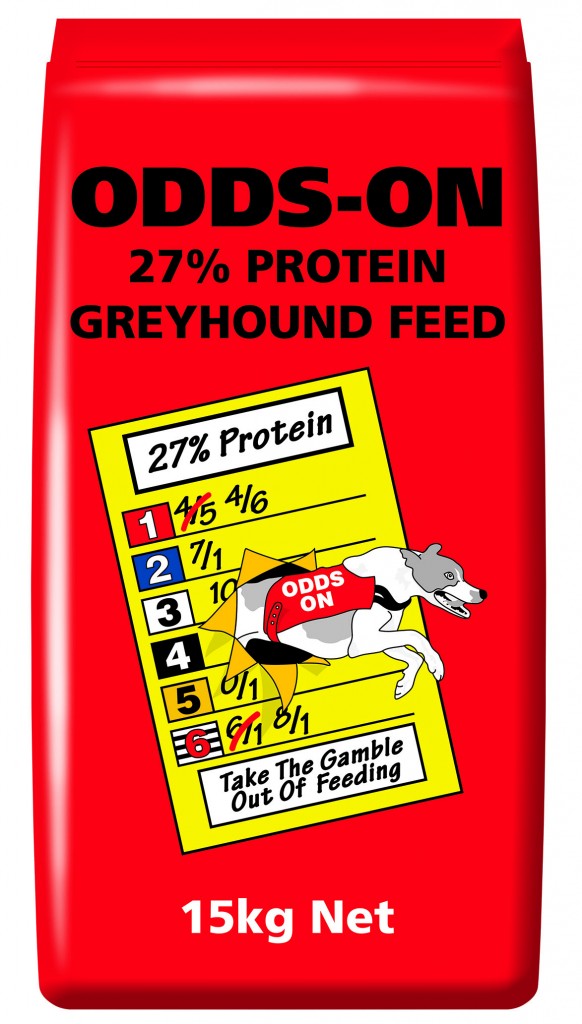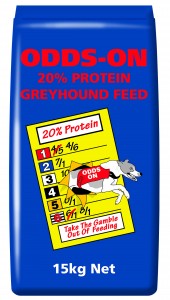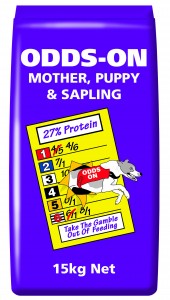 The Irish Oaks and Leger moved a round closer to completion and the star of the Shelbourne card was John McGee's Swanley Chick with the fastest Oak semi final. There are three Ballymacs in the Oaks decider but the second Shelbourne nomination goes to a 550 winner on the night, still putting the performances together, Ballymac Tas.
There were more flying Dowling hounds at Limerick and none flying faster than Ballymac Wild who landed the fastest quarter final.
The big final of the week was the Munster Juvenile where Pierno came out on top in a FOW 28.50 run. But look out too for Oakfield Gubby (28.68) and Mallogs Marley (28.76) who are both six months younger.
Look out too for veteran Dustys Bandit with the fastest sprint of the year at Cork while Ripley Lad produced the best six bend run of the year at Kilkenny.
| | | | |
| --- | --- | --- | --- |
| CLONMEL | 28.50 | PIERNO | (Laughil Blake-Miss Mini Marvel, Oct 18) |
| CURRAHEEN PARK | 17.48 | DUSTYS BANDIT | (Laughil Blake-Ryma Boca, Sep 16) |
| DUNDALK | 28.74 | SANTRO BOSSI | (Superior Product-Rushmoor Dolly, Dec 17) |
| ENNISCORTHY | 31.93 | EDERMINE GORM | (Over Limit-Slaneyside Comet, Sep 18) |
| GALWAY | 28.81 | BUMBLEBEE MALORY | (Ballymac Vic-Bumblebee Rosie, Sep 18) |
| KILKENNY | 40.44 | RIPLEY LAD | (Droopys Cain-Fork Lightning, Jul 17) |
| LIMERICK | 29.40 | BALLYMAC WILD | (Vulturi-Ballymac Breeze, Jul 18) |
| MULLINGAR | 29.30 | ONE INALLIN | (Ballymac Vic-Glenlee, Aug 18) |
| NEWBRIDGE | 29.30 | SOUL BOY | (Sidarian Blaze-Droopys Fane, Feb 19) |
| SHELBOURNE PARK | 28.14 | SWANLEY CHICK | (Laughil Blake-Killinan Baby, Jan 18) |
|   | 29.50 | BALLYMAC TAS | (Droopys Sydney-Ballymac Razl, May 17) |
| THURLES PARK | 29.23 | ERRILL TOOLATE | (Toolatetosell-Shanlish, Feb 18) |
| TRALEE | 17.62 | SKIPS MADISON | (Paddys Magic-Skips Rocket, Jul 18) |
| WATERFORD | 28.62 | TRIANGLE HUGO | (Droopys Jet-Triangle Serena, Mar 18) |
| YOUGHAL | 29.10 | HOLLYHILL TESS | (Zero Ten-Bellers Flash, Jan 18) |