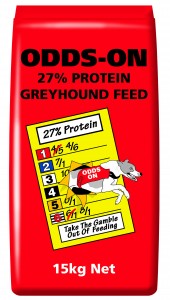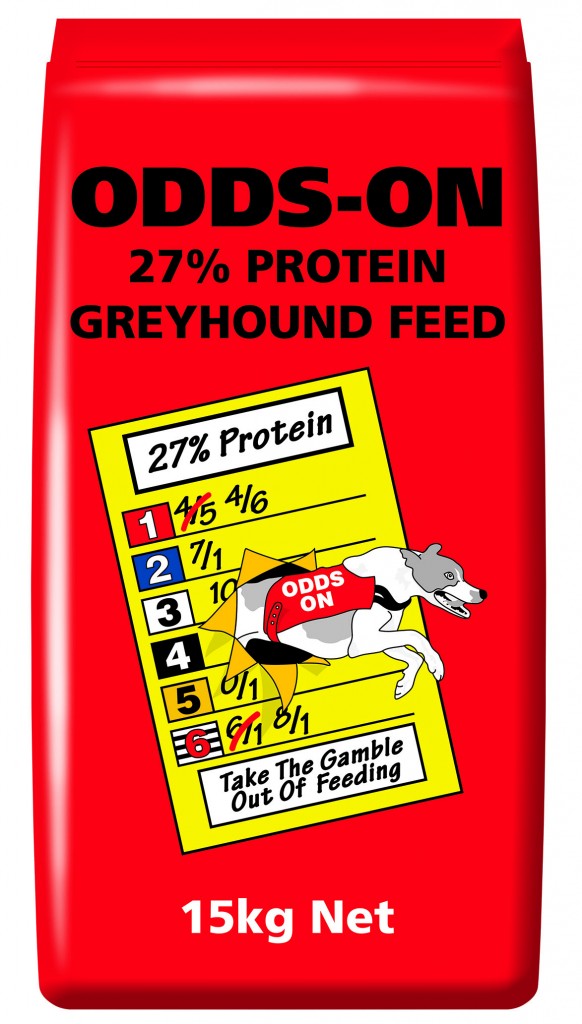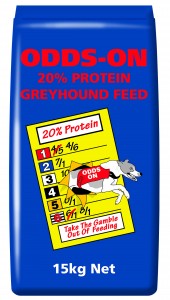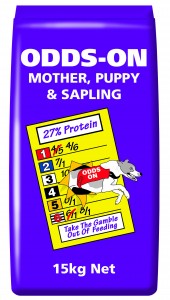 On the night that Droopys Sydney had four runners in the English Derby semi finals, his 'nephew' Runninta Seeya landed the Irish Laurels for trainer Johnny Linehan.
Meanwhile Irish Derby runner-up Meenagh Miracle was setting a new Mullingar 600 yard track record in landing the final of the Irish Cesarewitch.
At Shelbourne, Ballymac Beanie was one of only two 2019 whelps to land a heat of the Irish Oaks, but she was also the quickest with a 28.04 run.
The Irish Leger looms and Black Parachute clocked 29.48 for the Leger trip, a time only bettered twice last year by Jaytee Taylor and Wolfe. Elsewhere, the genuine puppy Meduza put some older hounds in their place in the opening round of the Munster Juvenile at Clonmel.
Finally, the end of October and still some FOYs being recorded: Skylight Blake quickest over the Waterford sprint.
| | | | |
| --- | --- | --- | --- |
| CLONMEL | 28.57 | MEDUZA | (Good News-Jaytee Osprey, Feb 19) |
| CURRAHEEN PARK | 28.38 | RUNNINTA SEEYA | (Laughil Blake-Droopys Harbour, Apr 18) |
| DUNDALK | 28.79 | BALLYHONE BUDDY | (Hiya Butt-Mickeys Eye, Jul 18) |
| ENNISCORTHY | 28.98 | NEWINN BUSTY | (Laughil Duke-Coolavanny Pearl, Jul 18) |
| GALWAY | 29.11 | MISSINGINACTION | (Kinloch Brae-Cabbage, Apr 19) |
| KILKENNY | 28.80 | MYSTERIOUS LOLA | (Droopys Roddick-Mysterious Ways, Jan 18) |
| LIMERICK | 29.48 | BLACK PARACHUTE | (Top Honcho-Ballydoyle Honey, Jan 18) |
| MULLINGAR | 32.75 | MEENAGH MIRACLE | (Farloe Rumble-Rios Girl, Apr 18) |
| NEWBRIDGE | 17.54 | SPOOKY LAD | (Greenwell Hulk-Teresa Miracle, Jun 18) |
| SHELBOURNE PARK | 28.04 | BALLYMAC BEANIE | (Ballymac Matt-Coolavanny Pet, Jan 19) |
| | 28.25 | SWANLEY CHICK | (Laughil Blake-Killinan Baby, Jan 18) |
| THURLES PARK | 28.80 | MAGICAL JASPER | (Head Bound-Laughil Louise, Jul 17) |
| TRALEE | 28.43 | ROADSTONE BARNEY | (Tyrur Big Mike-Impact Mixture, Sep 16) |
| WATERFORD | 17.48 | SKYLIGHT BLAKE | (Laughil Blake-Starcash Annie, Oct 18) |
| YOUGHAL | 28.92 | GLOWING EXILE | (Vulturi-Ballymac Scala, Aug 18) |