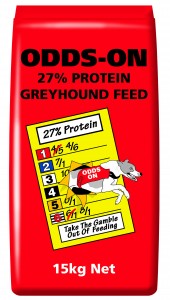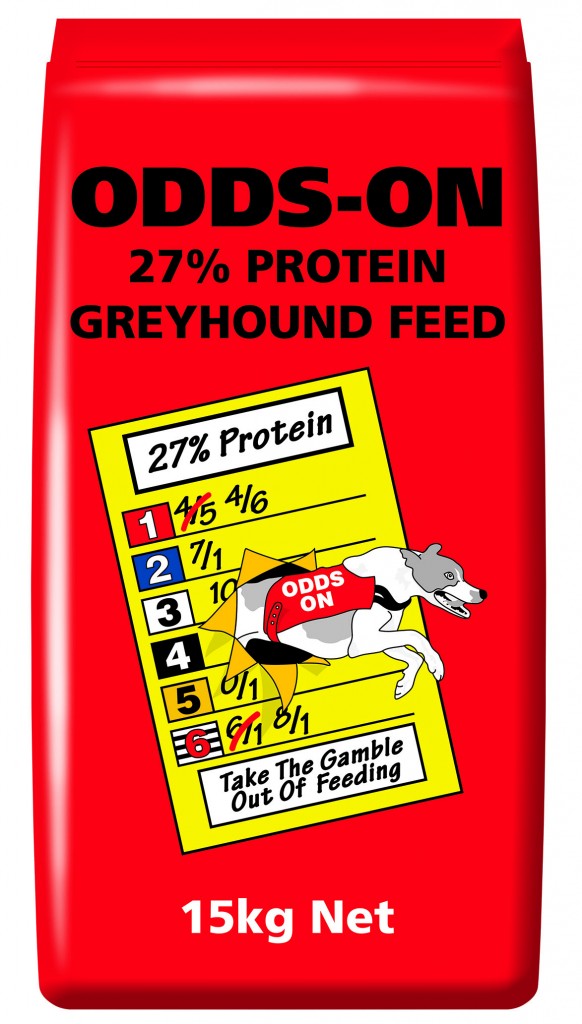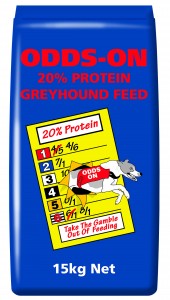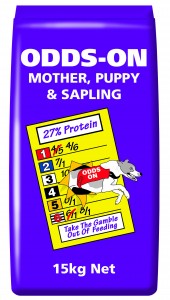 The two most significant events currently being staged in Ireland are the Irish Laurels at Cork and the Juvenile Derby at Shelbourne.
The ever reliable Grangeview Ten produced the run of the round in the Laurels quarter finals, while Knight Tornado became the fifth fastest dog ever over the Shelbourne 525 yard course.
At Thurles, the unbeaten Knockboy Flight was a well fancied winner of the Kasco Unraced.
At Mullingar, Fraser Black's Fiftycashback set a new 400 yard track record while Ripley Lad won a heat of the Cesarewitch in a new 600 yard course best.
| | | | |
| --- | --- | --- | --- |
| CLONMEL | 29.05 | EMERS SALLY | (Droopys Roddick-Emers Poppy, Apr 19) |
| CURRAHEEN PARK | 28.16 | GRANGEVIEW TEN | (Zero Ten-Portumna West, Apr 17) |
| DRUMBO PARK | 28.72 | BANDICOOT PAKIE | (Taylors Sky-Mash Mad Candy, May 18) |
| DUNDALK | 28.57 | TALK ABOUT IT | (Droopys Roddick-Orange Theresa, Sep 18) |
| ENNISCORTHY | 28.74 | RIGHT SO BELLE | (Laughil Blake-Nostalgia, Mar 18 |
| GALWAY | 31.55 | MALL FINN JUNIOR | (Rio Quattro-Paradise Maria, Jul 18) |
| KILKENNY | 40.82 | LIVE JEWEL | (Droopys Nidge-Minnies Lantern, Nov 17) |
| LIMERICK | 28.74 | LUKES FIZZ | (Skywalker Luke-Blastoff Fizz, Jun 18) |
| MULLINGAR | 21.10 | FIFTYCASHBACK | (Laughil Blake-Ravenswood Emily, Jan 18) |
|   | 32.87 | RIPLEY LAD | (Droopys Cain-Fork Lightning, Jul 17) |
| NEWBRIDGE | 28.44 | GLENLARA MAC | (Ballymac Vic-Glenlee, Aug 18) |
| SHELBOURNE PARK | 28.25 | BALLYMAC GAYBO | (Droopys Jet-Ballymac Bonnie, Nov 18) |
| | 27.88 | KNIGHT TORNADO | (Droopys Cain-Royal Highflyer, Sep 18) |
| THURLES PARK | 28.93 | KNOCKBOY FLIGHT | (Skywalker Puma-Knockboy Kathy, Dec 18) |
| TRALEE | 28.67 | UPWARD BLAZE | (Droopys Jet-Droopys Havana, Sep 18) |
| WATERFORD | 28.52 | DARING RANGER | (Aero Majestic-Daring Rose, Dec 16) |
| YOUGHAL | 29.17 | MURLEYS REEL | (Farloe Tango-Murleys Cailin, Aug 17) |